Open today until 5:00 p.m.
Monday

9:00 a.m. - 5:00 p.m.

Tuesday

Closed

Wednesday

Closed

Thursday

9:00 a.m. - 5:00 p.m.

Friday

9:00 a.m. - 5:00 p.m.

Saturday

9:00 a.m. - 5:00 p.m.

Sunday

9:00 a.m. - 5:00 p.m.
Cabinetmakers made fashionable furniture like tables, chairs, desks, and chest of drawers. Watch expert woodworkers fashion the intricate details of luxury products with period hand tools. In the same workshop, visit the Harpsichord makers, specialized craftsmen who build stringed keyboard musical instruments that sound by quills plucking strings. See how woods, wire, and feathers come together for delightful music and beautiful workmanship.
DIY-ers & Makers Itinerary
See the time before power tools and meet our world-class artisans in the Historic Trades. Must see for DIY and makers of all ages!
Learn more
How Can I Help?
We need your support to help us fulfill our mission: that the future may learn from the past. Without state or federal funds, The Colonial Williamsburg Foundation depends largely on individual donations to keep this unique living history museum going. Gifts of any size make a big impact!
Historic Trades
Discover craftsmanship in more than 20 trades, where modern-day practitioners use 18th-century tools and techniques to apprentice in — and eventually master — blacksmithing, woodworking or gunsmithing, just to name a few.
View All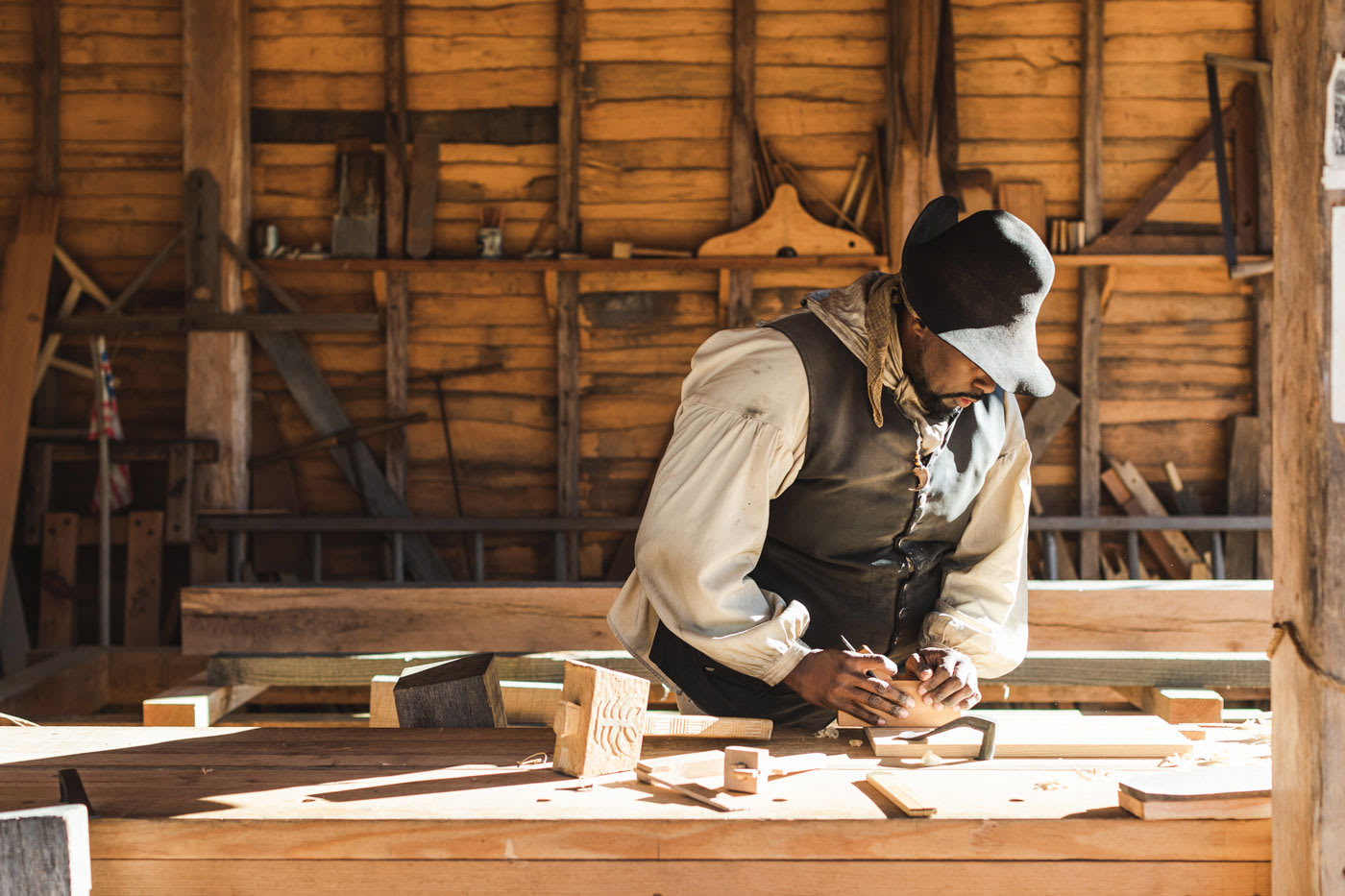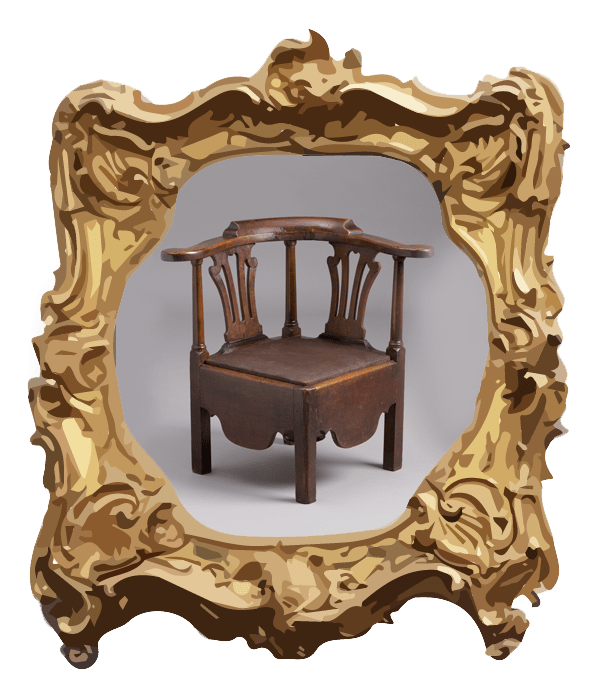 Art Museums for CW Kids

Explore items from the Art Museums of Colonial Williamsburg's collection. Learn cool facts, have some fun with at-home craft projects, and find out where to see these items in person when you visit!


Start Exploring