Open today until 5:00 p.m.
Monday

9:00 a.m. - 5:00 p.m.

Tuesday

9:00 a.m. - 5:00 p.m.

Wednesday

9:00 a.m. - 5:00 p.m.

Thursday

9:00 a.m. - 5:00 p.m.

Friday

9:00 a.m. - 5:00 p.m.

Saturday

Closed

Sunday

Closed
The research center of the Colonial Williamsburg Foundation, the John D. Rockefeller Jr. Library advances knowledge of colonial British America, the American Revolution, the early United States, American decorative arts and folk art, and the Restoration and continuing story of Colonial Williamsburg. The library's staff and collections support ongoing research that informs the creation of engaging and inspiring educational experiences in the Historic Area and at the Art Museums.
Accessible
View on the Full Map
Visit and Contact Information
Please contact the Rockefeller Library at 757.565.8510 or 757.220.7249 or email us at [email protected].

Physical address:
John D. Rockefeller Jr. Library
313 First Street
Williamsburg, VA 23185

Mailing Address:
John D. Rockefeller Jr. Library
Colonial Williamsburg Foundation
PO Box 1776
Williamsburg, VA 23187-1776


The Rockefeller Library is open for research Monday through Friday from 9:00am to 5:00pm. Our librarians and archivists are happy to receive research questions from external researchers and will provide remote assistance if possible. Please note that research in Special Collections, Archives, and Visual Resources is by appointment only. Please contact [email protected].
Special Collections
Visual Resources Collection
Corporate Archives
Media Collections
Visual Resources Collection
John D. Rockefeller Jr. Library Newsletter
The newsletter features recent acquisitions and highlight exhibitions, publications, websites, and educational programming related to the Library's collections.
Read Now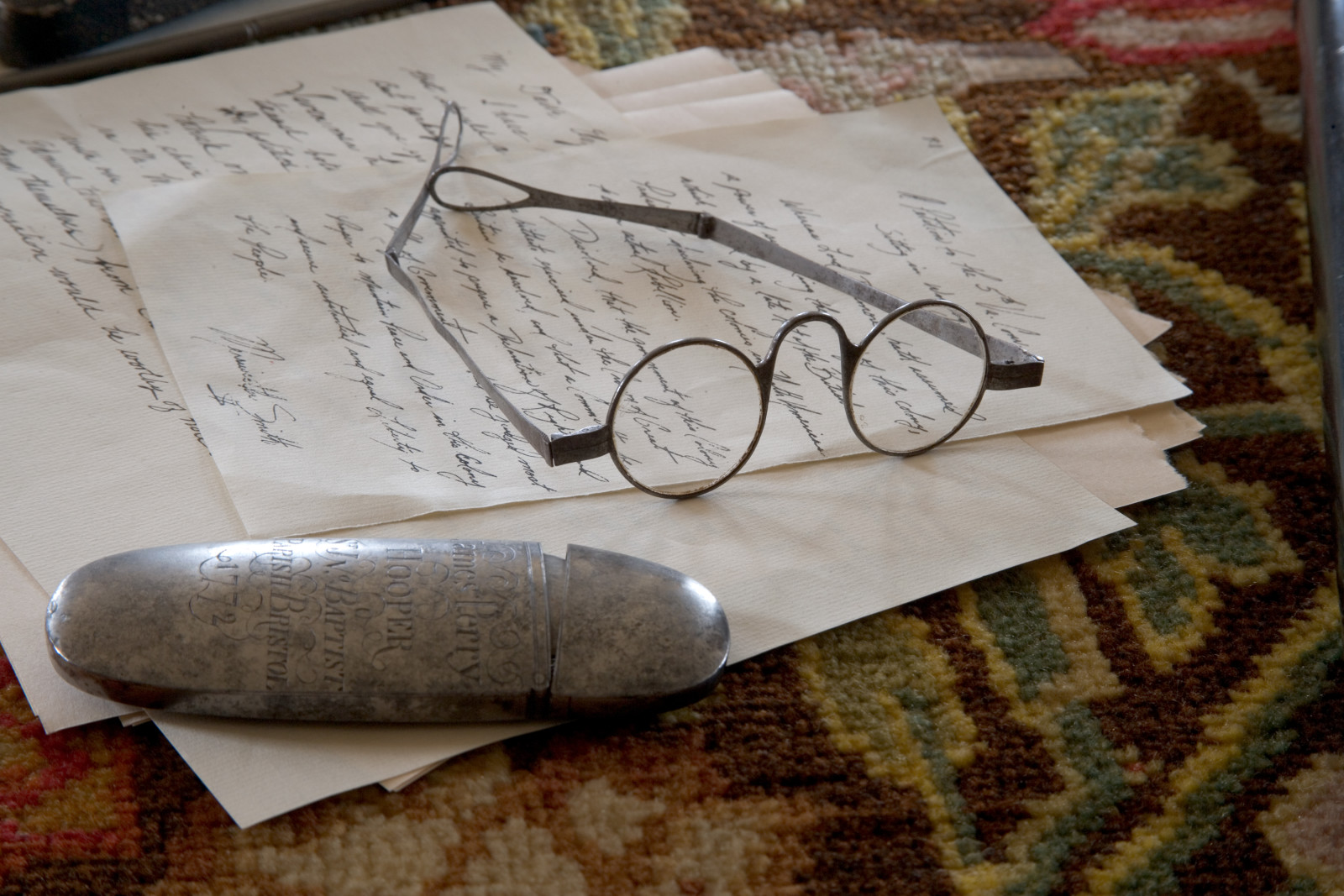 Library Exhibits
The John D. Rockefeller Jr. Library maintains an exhibition space located in its main lobby that highlights the broad scope of its fascinating collections of rare books, manuscripts, newspapers, drawings, photographs, corporate archives, oral histories, and multimedia. Exhibits focus on a variety of topics ranging from eighteenth-century Williamsburg and colonial America to the history of the Restoration, major institutional anniversaries, and film and audio productions.
Learn More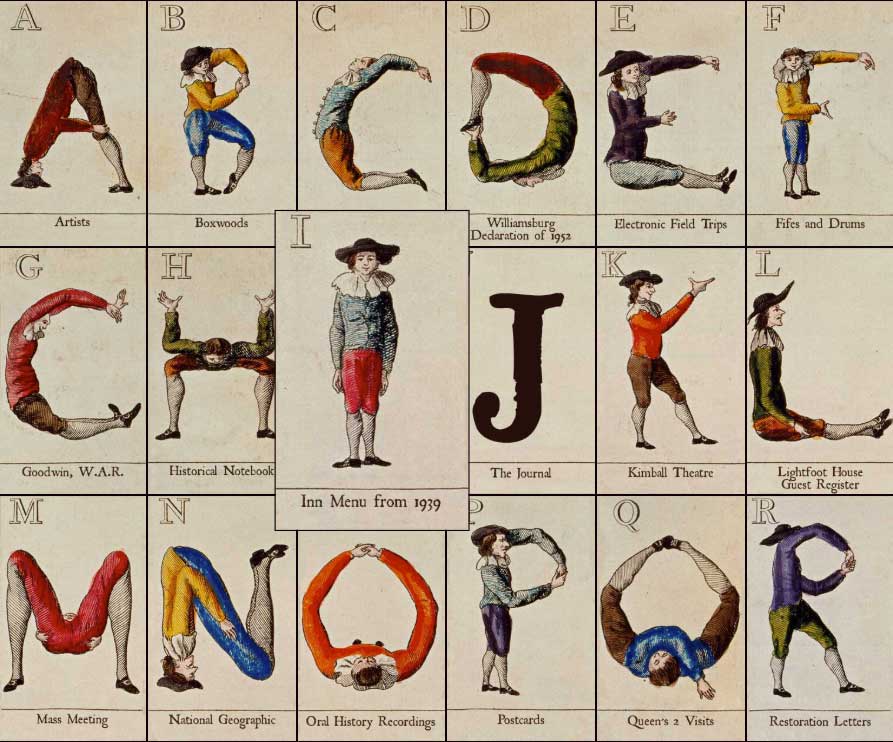 Friends of John D. Rockefeller Jr. Library
Friends of Colonial Williamsburg's John D. Rockefeller Jr. Library brings together people with a personal commitment to strengthening the library's research collections that directly impact the work of our historians, interpreters, and curators. Your annual membership of $1,000 or more is tax deductible and will be used solely to acquire, digitize, and conserve library collections.
Donate Today