Driving to Colonial Williamsburg might be easy today, but what were travel times like in the 18th-century?
"I just got home and now I'm headed up to New York," sings Daveed Diggs as Thomas Jefferson in the musical Hamilton. But a dash from Virginia to New York was not as simple as the dancing interpretation of Jefferson suggests.
Eighteenth-century travel from colony to colony was dependent on the age and health of your horse, road conditions, weather, and more. At the swiftest, a trip from Virginia to New York by horse would have taken at least 10 days.
We're grateful that modern guests to the colonial capital have a plethora of swift options for traveling to Williamsburg, Virginia. With a convenient train station, and access to major highways, Colonial Williamsburg is just a quick road trip from Washington, D.C., Baltimore, Philadelphia, and of course, neighboring Richmond or Virginia Beach. Hello summer vacation! #SummerSolved
Here's how 21st-century travel to the following cities compares with 18th-century as we learn more about colonial modes of transportation.
Richmond, Va. Or Virginia Beach
51 miles from Richmond to Williamsburg, 61 miles from Virginia Beach to Williamsburg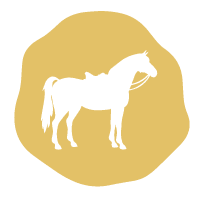 18th-century travel time
Many colonists traveled by horseback, including George Washington on trips from Mount Vernon to Williamsburg. A 50-60 mile journey was just out of the average distanced traveled in a day with the same horse. So assuming we don't have the ability to change horses, this might have been a two-day trip, traveling at a trot of 8-12 miles per hour. Although there is one account of a man named Mann Page III who road from Fredericksburg to Williamsburg (100 miles) in 24 hours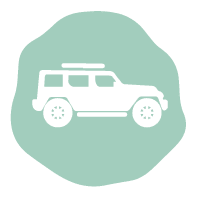 21st-century drive time
1 hour — talk about an easy day trip!
Washington D.C.
153 miles to Williamsburg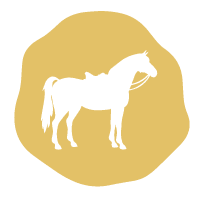 18th-century travel time
In 1790, James Madison, Alexander Hamilton, and Thomas Jefferson came to an agreement to establish the new national capital in the southern United States, resulting in the eventual founding of the District of Columbia in 1801. To travel this distance, an early American might have chosen an enclosed carriage.
Some different types of carriages were referred to as Traveling Coaches, Landaus, Chariots, Demi-Landau and many others. These were enclosed and would protect you from the elements. A horse's speed would be decreased pulling a carriage, unless you had multiple horses. So let's say you are able to travel 30 miles a day. That means the trip from D.C. to Williamsburg would still take about five days!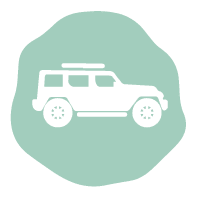 21st-century drive time
2.5 hours — a.k.a. just a few good podcast episodes away!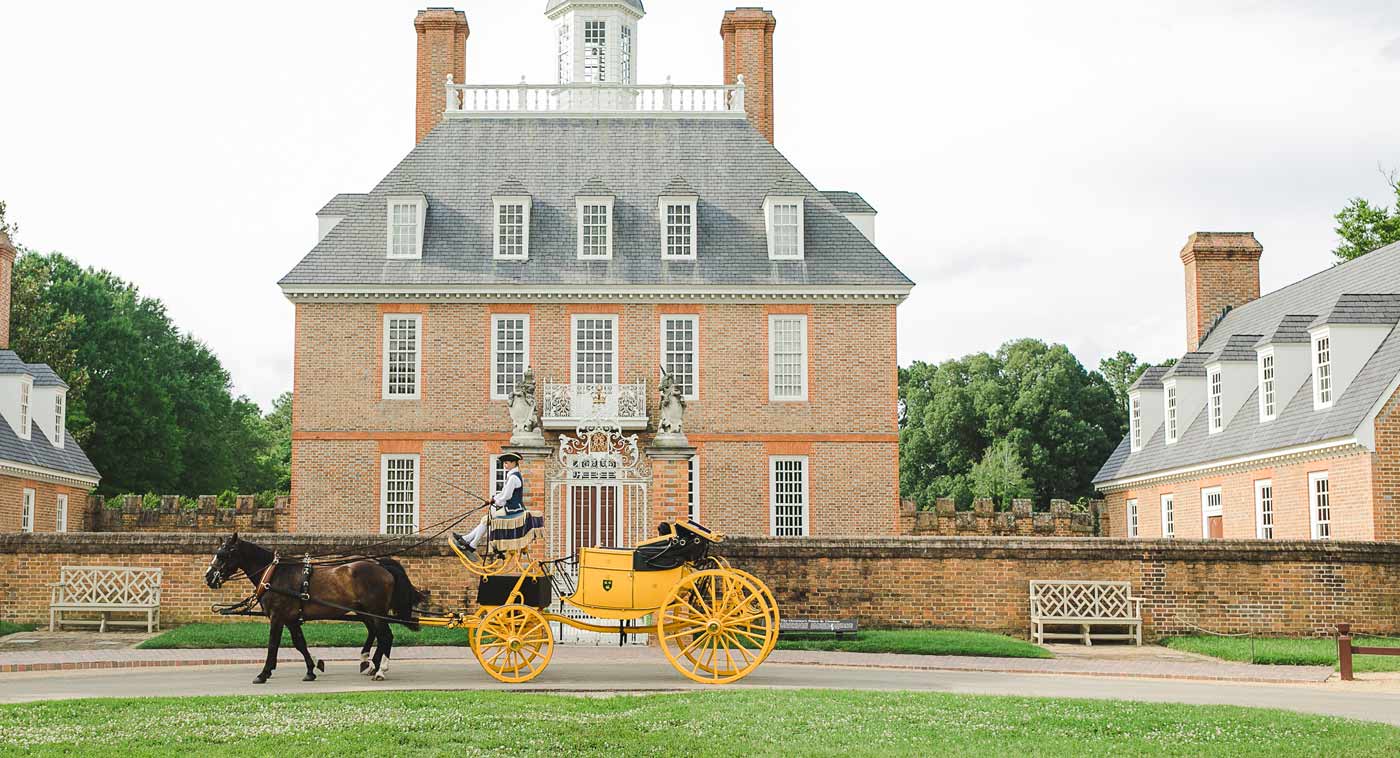 Baltimore, Md.
191 miles to Williamsburg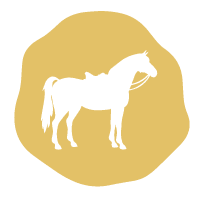 18th-century travel time
We've been traveling by horse and horse-drawn carriage, but let's say you are not a member of the gentry and don't own your own carriage. You may want to hitch a ride on a stage coach or stage wagon. Each may only take you a dozen miles or so, so you'll have to piece together your own short-distance horse-drawn Ubers to make your way from Maryland.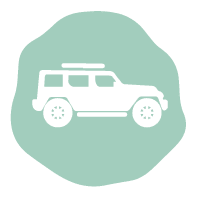 21st-century drive time
3.5 hours — stay a night and discover Southern Living's Best Small Town in the South for a great weekend getaway!
Philadelphia, Penn.
291 miles to Williamsburg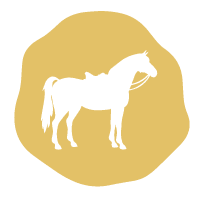 18th-century travel time
For the smoothest and easiest travel from Williamsburg to Philadelphia or vice-versa, a colonist could take a ship from Philadelphia to Yorktown, which would take about a week, depending on the weather and size of your ship, of course. Over land, the trip would take 10-14 days.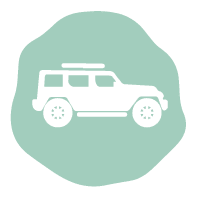 21st-century drive time
5 hours — from one well known historic city to one of USA Today's 10 Best Historic Sites!
New York City
377 miles to Williamsburg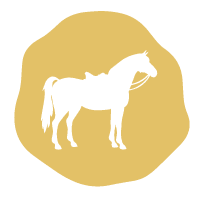 18th-century travel time
Once again, a ship is likely your smoothest 18th-century option to travel to Williamsburg from New York City, and your 10-14 day voyage is dependent on weather and ship size. No doppler radar available!
Over land, the most famous 18th-century journey from New York City (Just north of the city) to Williamsburg may be the one traveled by George Washington, General Rochambeau (commander of French Army) and over 10,000 French and American soldiers in late August 1781. They began marching on August 19th and arrived in Williamsburg with the lead elements of the army on September 14th. Not bad for 1781 horse travel!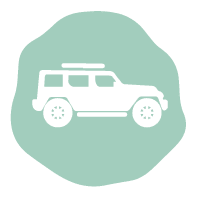 21st-century drive time
6 hours — so doable, especially when you compare to marching on foot!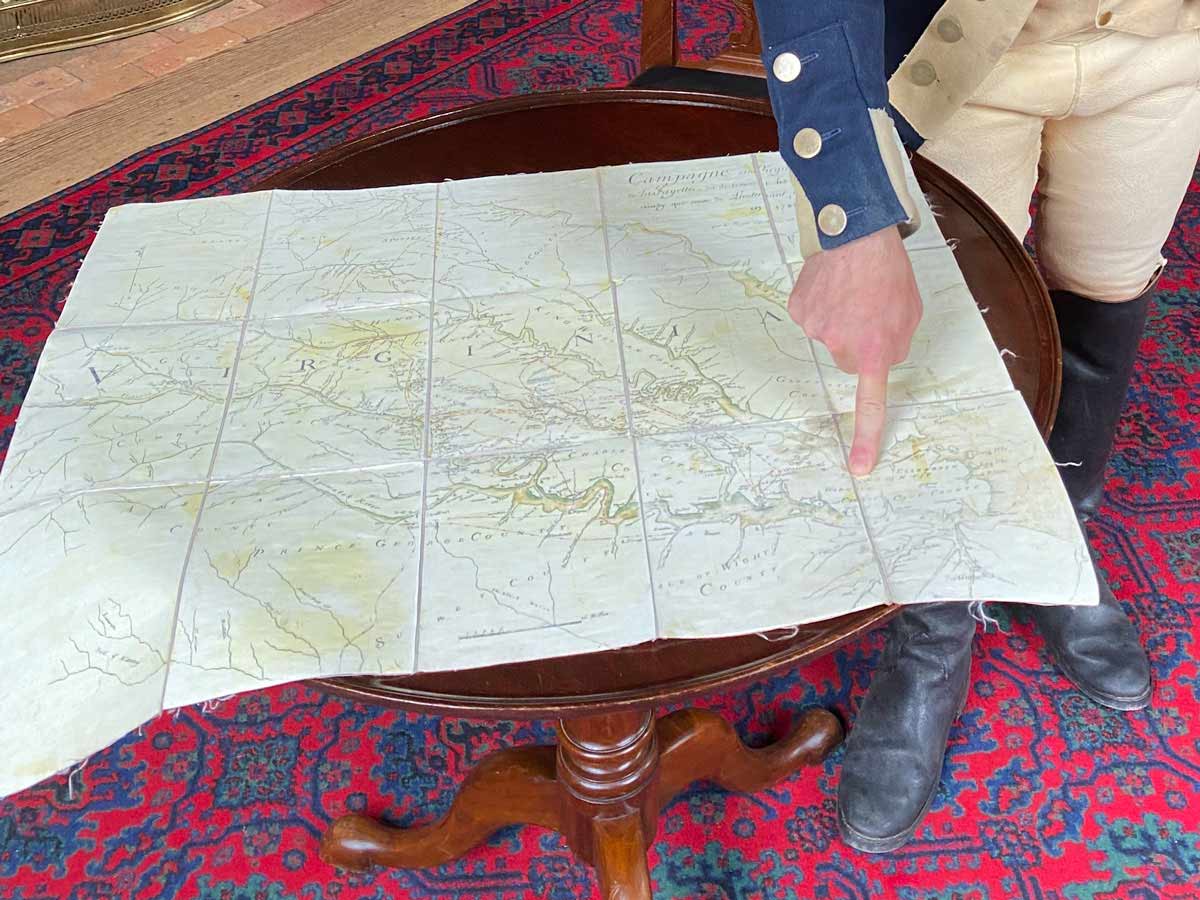 Columbus, Ohio.
528 miles to Williamsburg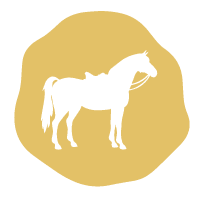 18th-century travel time
Traveling inland or from inland territory in the 18th-century was a different story. With a lack of good roads, and fewer taverns, ordinaries and post houses to stop and rest at, this would be an arduous journey. Even if you were able to travel an optimistic 40 miles per day, you're looking at a two-week trip.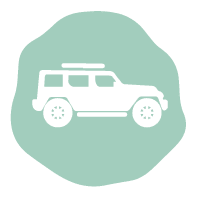 21st-century drive time
8 easy hours — In fact, Ohioans are some of our most passionate out-of-state guests!
Boston, Mass.
590 miles to Williamsburg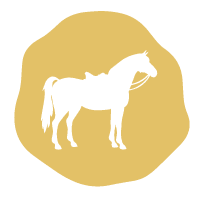 18th-century travel time
In the 1700s, you're looking at another two- to three-week trip by horseback to make this trek.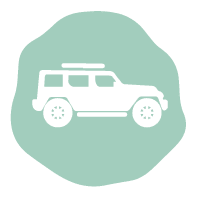 21st-century drive time
9.5 hours — a great excuse to stay two nights, or more! Check out our multiday tickets.
Aren't you glad we have modern transportation to getaway to Colonial Williamsburg? We sure are! But if you want to experience the magic of 18th-century travel with none of the inconveniences, be sure to take a carriage ride during your visit — discounted for ticket holders! We can't wait to see you this summer at the world's largest outdoor history museum. #SummerSolved
Mileage from Williamsburg to cities reflects modern roadways.
Special thanks to Mark Schneider for his expertise in 18th-century equestrian travel.
Colonial Williamsburg is the largest living history museum in the world. Witness history brought to life on the charming streets of the colonial capital, plus, explore our newly expanded and updated Art Museums of Colonial Williamsburg featuring the nation's premier folk art collection, plus the best in British and American fine and decorative arts from 1670–1840. Check out sales and special offers to plan your visit.
Learn More