Antiques capture our interest and hearts for many reasons. They give insights into a different time, tell stories about the people who used and made them. If you love antiques, there are many related things to do in Williamsburg that will delight you. Join us: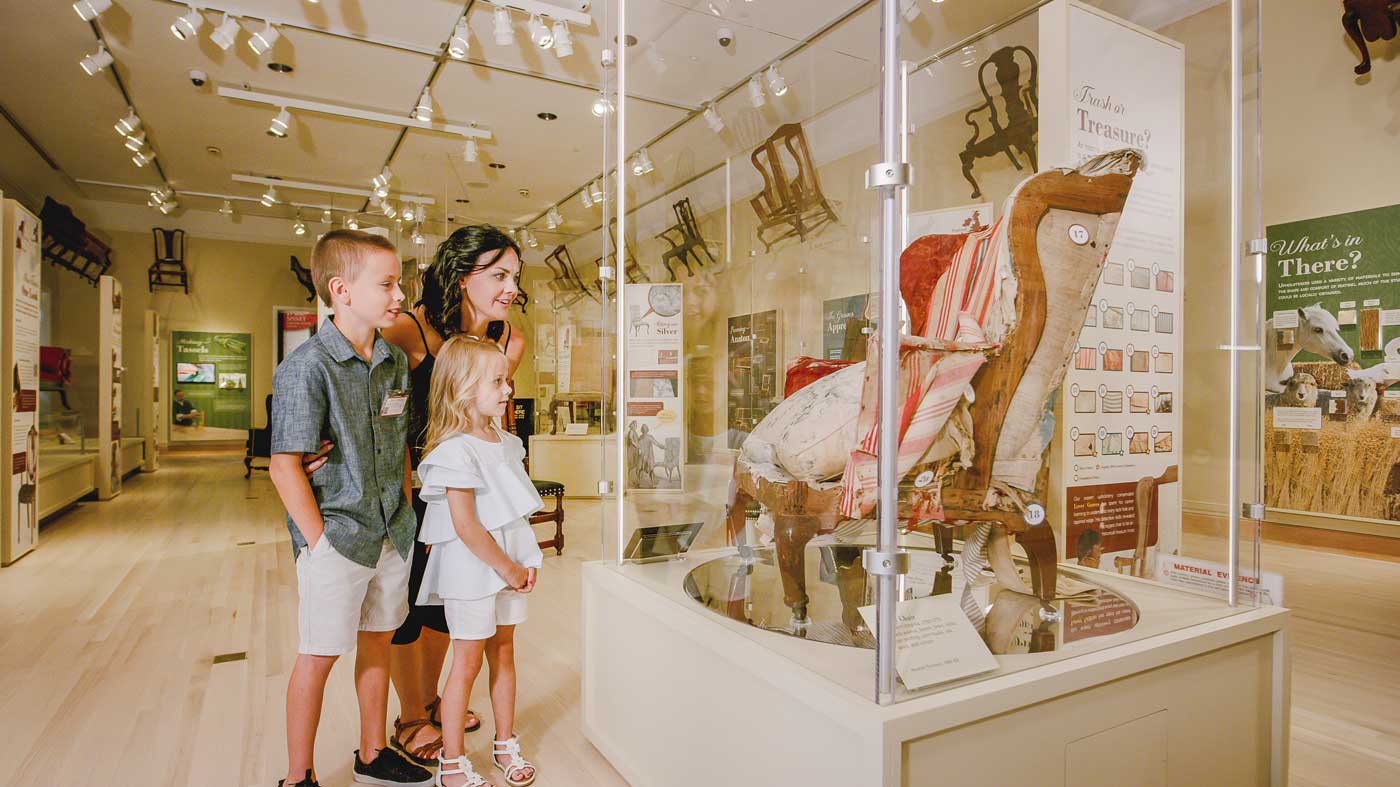 1. Visit the Art Museums.
With two renowned museums under one roof, the Art Museums of Colonial Williamsburg are home to thousands of antiques of many forms. Discover the stories behind these decorative and folk art objects in expertly curated exhibitions. The DeWitt Wallace Decorative Arts Museum exhibits the best in British and American fine and decorative arts from 1670-1840 — furniture, home décor, coins ceramics, silver, textiles, and more. And in The Abby Aldrich Rockefeller Folk Art Museum, you'll find the nation's premier collection of American folk art, with more than 7,000 folk art objects made during the 18th, 19th and 20th centuries.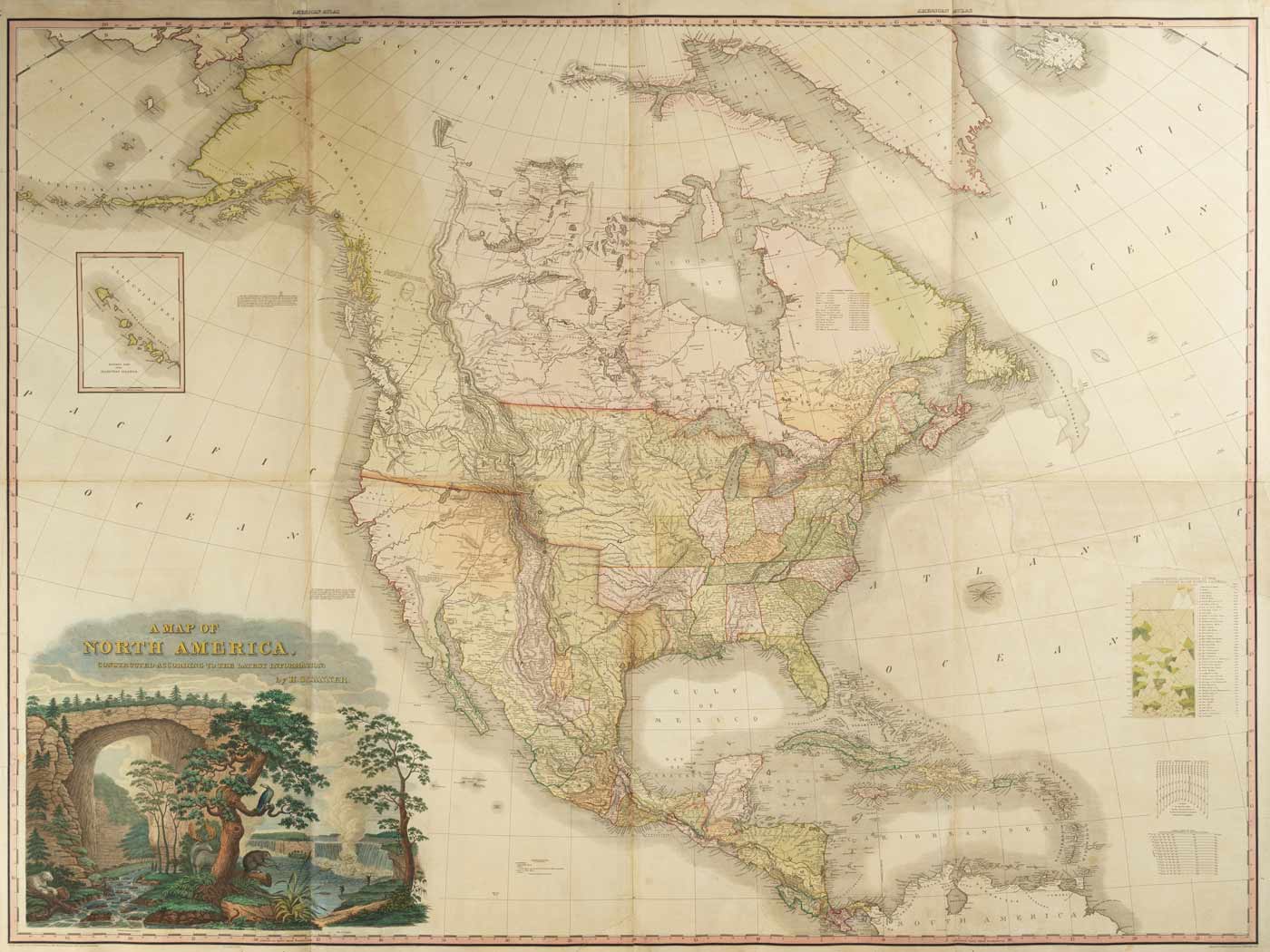 2. Attend Our Antiques Forum.
Every year Colonial Williamsburg curators and experts, as well as special guest speakers gather for an engaging look at ceramics, furniture, metals, paintings, prints, textiles, architecture, and archaeology! Check out the dates for our next conference, sign up for emails and see if registration is open for our Antiques Forum here.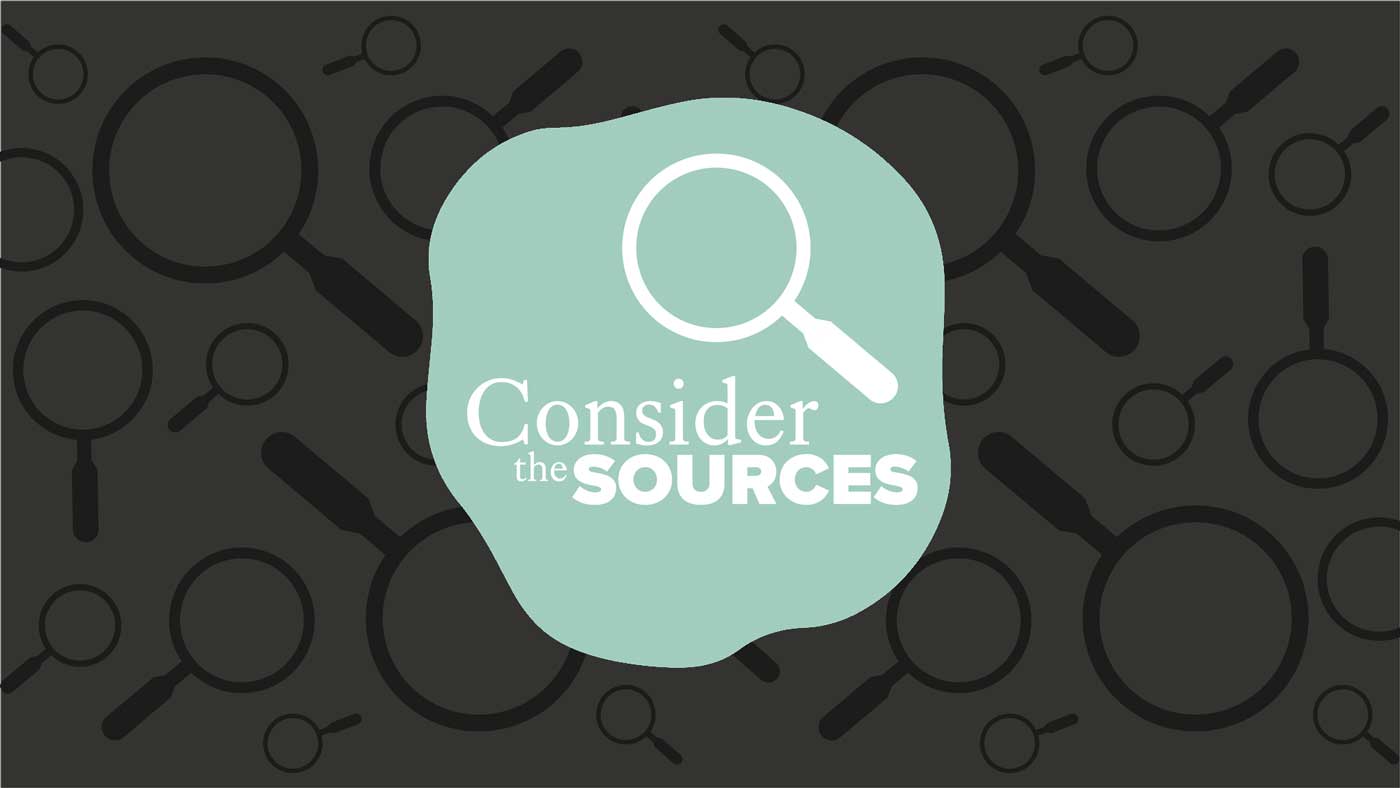 3. Join us Virtually on Consider the Sources.
How do we know what we know? Each month, tune in virtually to Consider the Sources, one of our newest livestream programs. You'll be introduced to experts making discoveries about the past, hear about ingenious methods of preserving and presenting what we've learned, and get a peek at aspects of Colonial Williamsburg rarely seen during a typical visit.
4. Explore the Palace.
In addition to our Art Museums, the iconic sites throughout the Historic Area also feature objects from our extensive collection, as well as reproductions of our collection. The Governor's Palace, for example, was extensively refurbished in 1981, based on a 1770 inventory detailing the 16,000 objects in 61 spaces. Some items were purchased form the period; other times Colonial Williamsburg's artisans created meticulous reproductions. Learn more about what you'll see in this grand home in an article from Trend & Tradition here.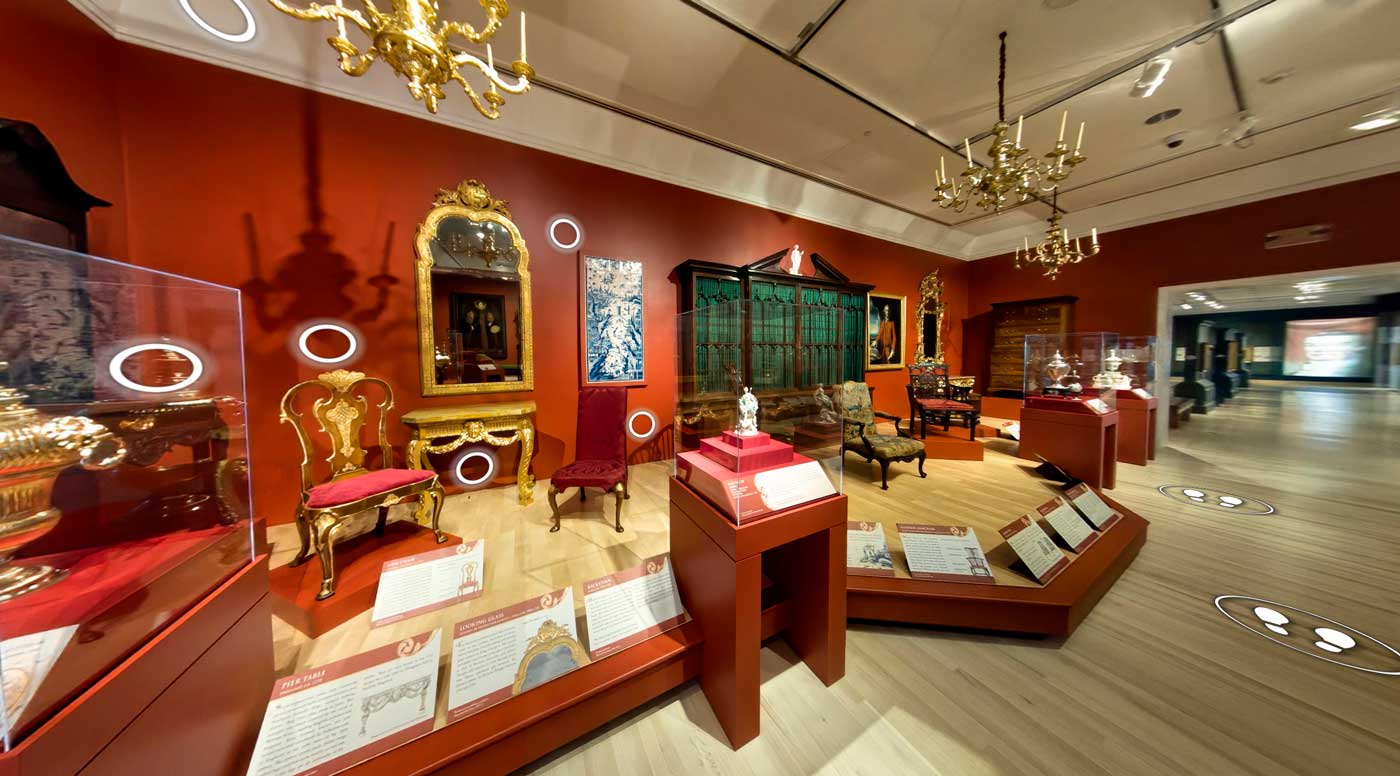 5. Virtual Tour of the Art Museums.
If you can't visit our exhibitions in person, get a taste virtually! Dive into three of the 36 galleries of the Art Museums of Colonial Williamsburg, exploring our "British Masterworks," "American Folk Portraits," and "German Toys in America" exhibitions. The virtual tour also allows you to stand at the new entrance to the museums on Nassau Street, experience a video of the 65,000 square foot addition, and watch introductions to the exhibitions from some of our curators.
6. Introduce a Child to CW Kids.
Share your love of the stories behind precious objects with a child in your life through our interactive art site, Art Museums for CW Kids. They'll explore more of the collection virtually with cool facts, imaginative prompts, and craft projects!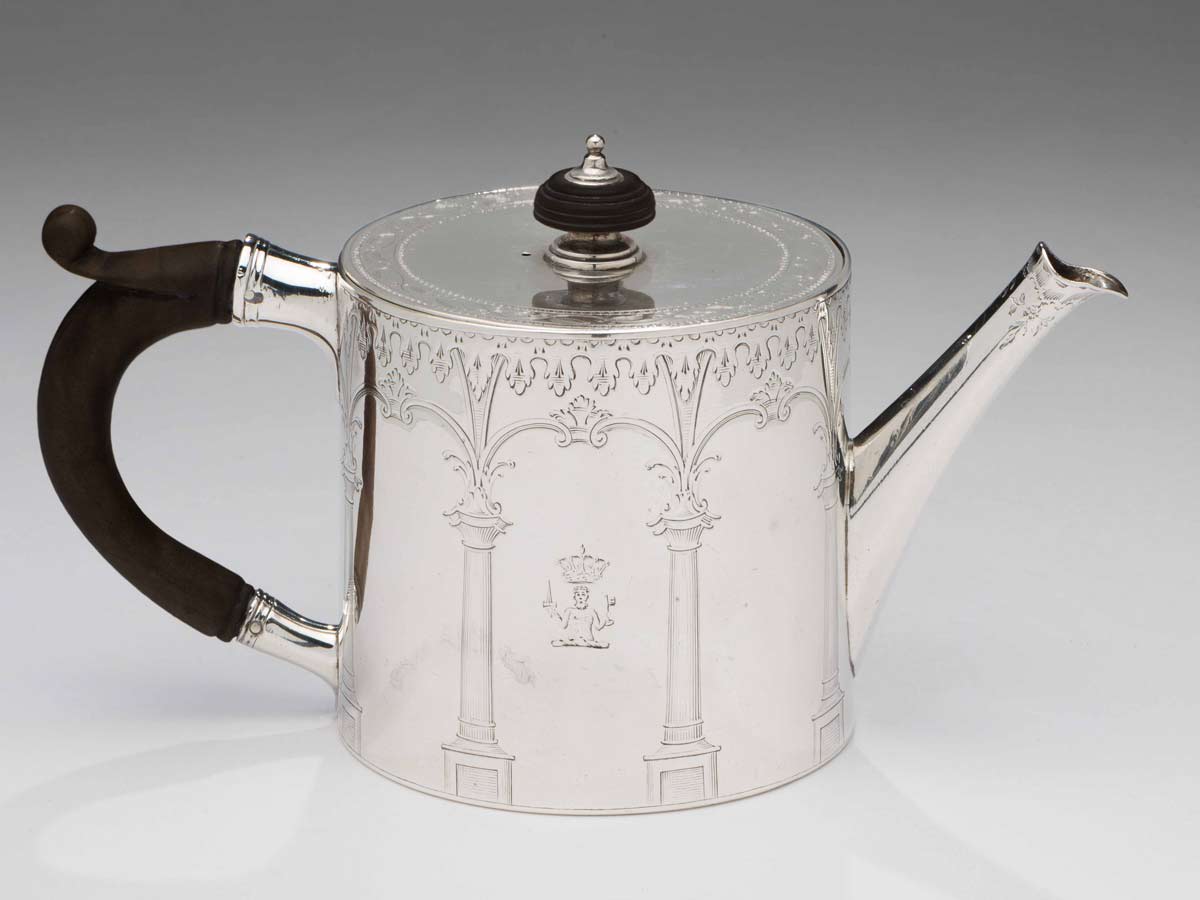 7. Read Highlights of the Amazing Stories, Beautifully Told.
Before or after your visit, learn more about the objects on display and their histories and curation in our blog series, Amazing Stories, Beautifully Told. You'll hear about some of our most significant and interesting pieces from the curators who know them best.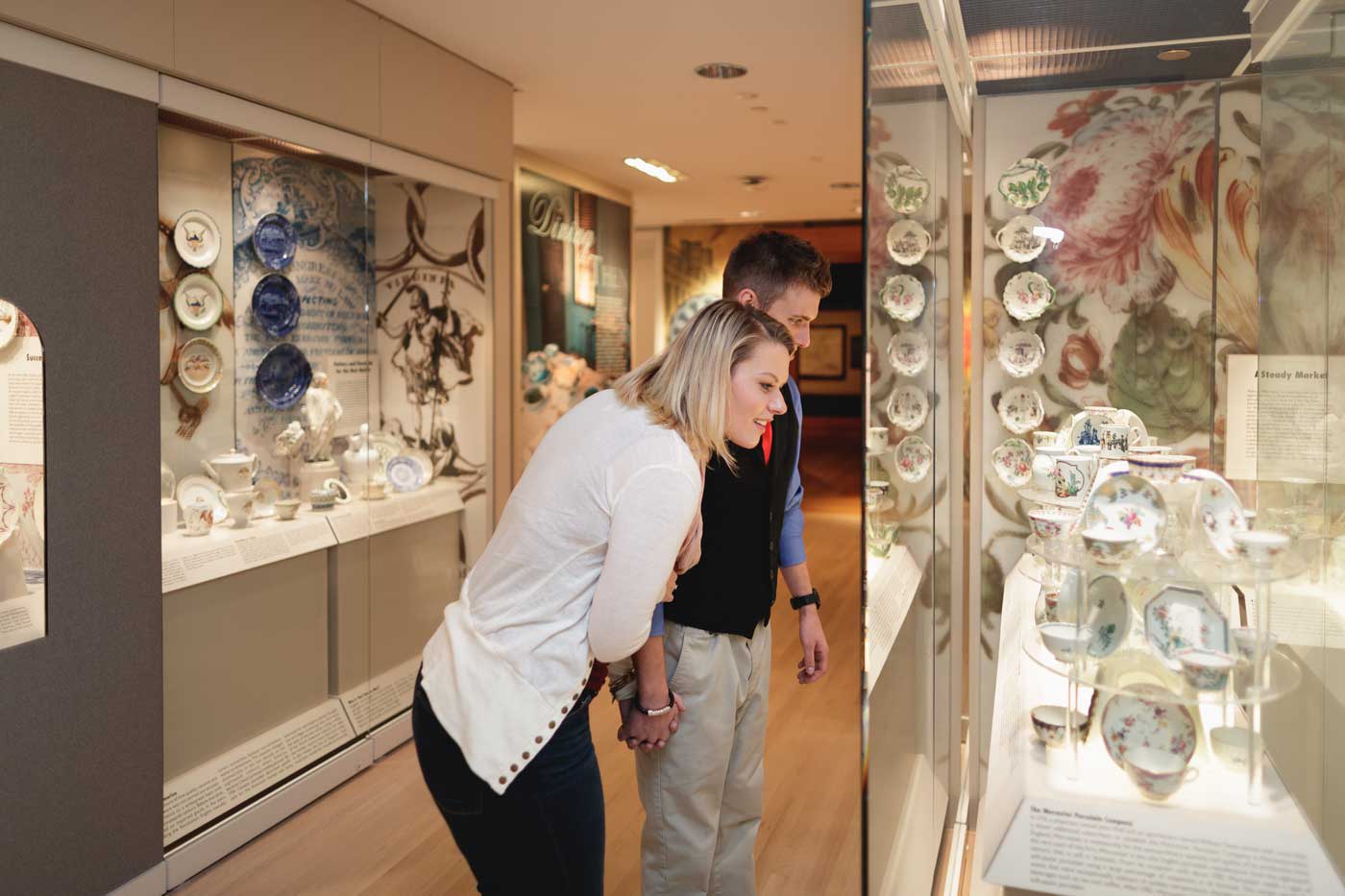 8. Donate to Support Collections and Preservation.
There's no better way to express your intentions than putting a few dollars behind it. If you appreciate the importance of preservation and collecting so that the Future May Learn from the Past, we hope you'll consider giving a gift that will support our continued efforts to do just that.
Keep History Alive!
Our donors help us achieve a deeper understanding of America's founding ideals and how they relate to the world and this country today. Because we are not state or federally funded, your support is crucial to preserving the wonder of Colonial Williamsburg. Give now to keep history alive for generations to come.
Colonial Williamsburg is the largest living history museum in the world. Witness history brought to life on the charming streets of the colonial capital and explore our newly expanded and updated Art Museums of Colonial Williamsburg, featuring the nation's premier folk art collection, plus the best in British and American fine and decorative arts from 1670–1840. Check out sales and special offers and our Official Colonial Williamsburg Hotels to plan your visit.
Learn More