Blanching is extra work, but worth it
How do you turn a tough bitter cooking green like endive, into a delicate and tender salad? Blanching! Covering an endive plant completely from sunlight stops the process of photosynthesis, and it will no longer produce dark green and bitter tasting chlorophyll in its leaves. The result is a sweet and tender endive, perfect for eating raw in a salad. Blanching is also responsible for the mild flavor of celery and romaine hearts, as well as delicacies like white asparagus.
As Historic Trades Gardeners, we demonstrate this process by covering our endive plants for one to two weeks using a heavy clay flowerpot. Only the palest inside leaves are used for salad, the others are discarded. Blanching vegetables requires extra labor, time, and attention, making them a luxury in any time period.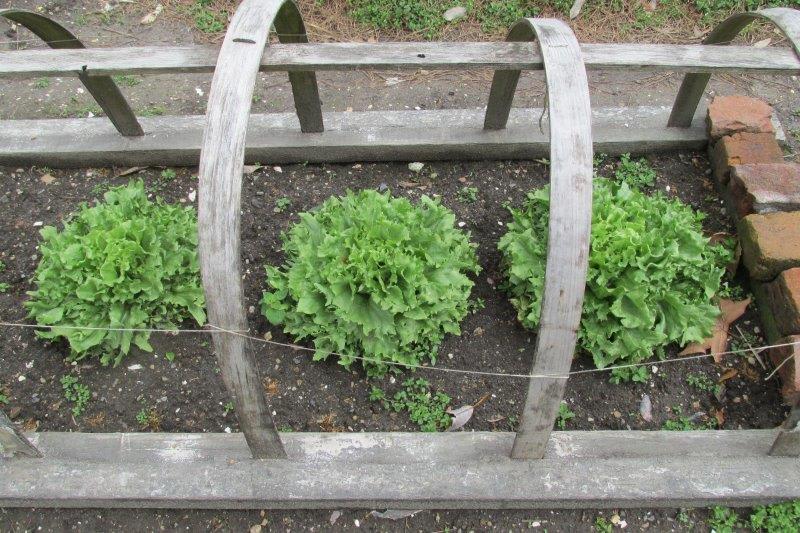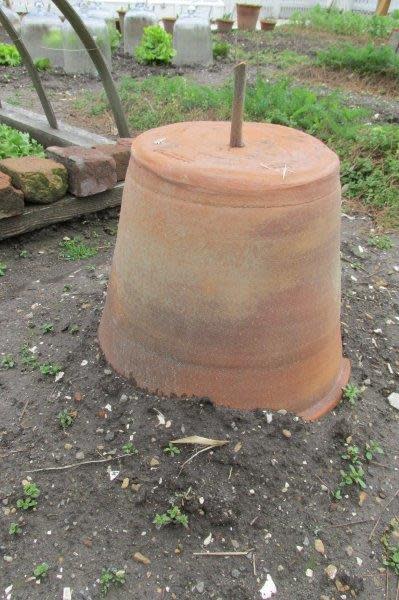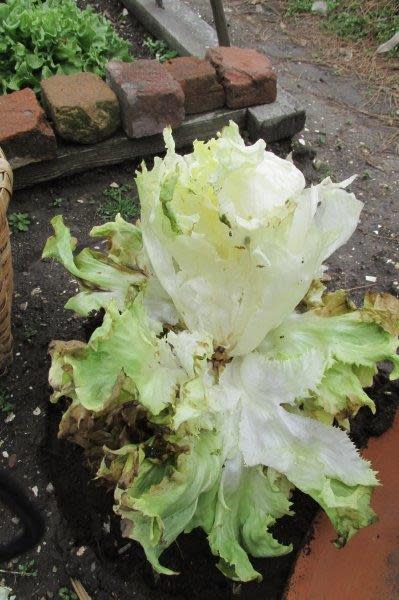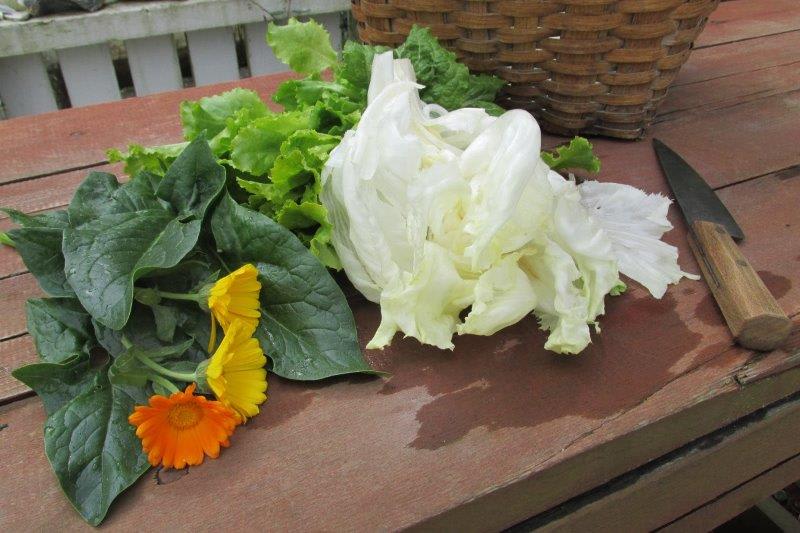 Teal Brooks is an Apprentice Gardener in the Historic Trades Department at Colonial Williamsburg. She started in her current position in 2017 and began working with the foundation in 2015. She holds a bachelor's degree from The Evergreen State College where she studied sustainable agriculture. When not working in the garden she enjoys cooking, auto repair, and going on adventures with her dog, Rico.
Learn More