"Primitive" "Country" "Naïve" "Non-academic" "Amateur"
At the Art Museums of Colonial Williamsburg, your ticket, pass, or membership grants you access to two art museums under one roof. One of these is the Abby Aldrich Rockefeller Folk Art Museum. But what does "folk art" mean anyway?
American folk art has many labels, but none fully define the objects in question. They may be colorful, whimsical, utilitarian, decorative, or fanciful — or even all of these at once! Many works of folk art were created by amateur artists and artisans for their own use. Still others were purposely made for resale.
Folk art may show an awareness of academic art conventions, illustrate the tastes of popular culture, or look back toward conservative folkways. It may be intentionally created to preserve cultural identity or to spread fervent evangelism. In one of the earliest exhibitions on the subject, it was termed "the art of the common man."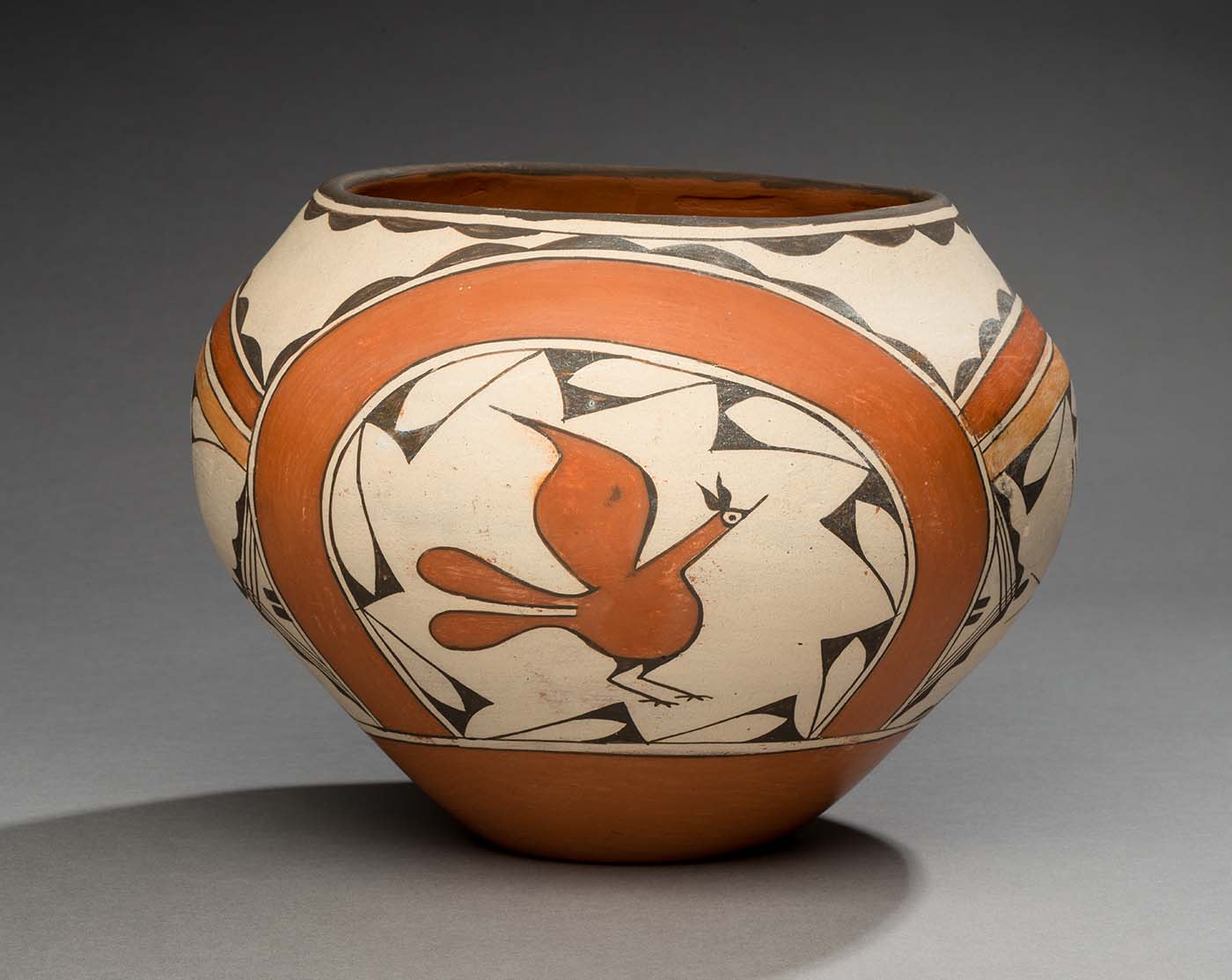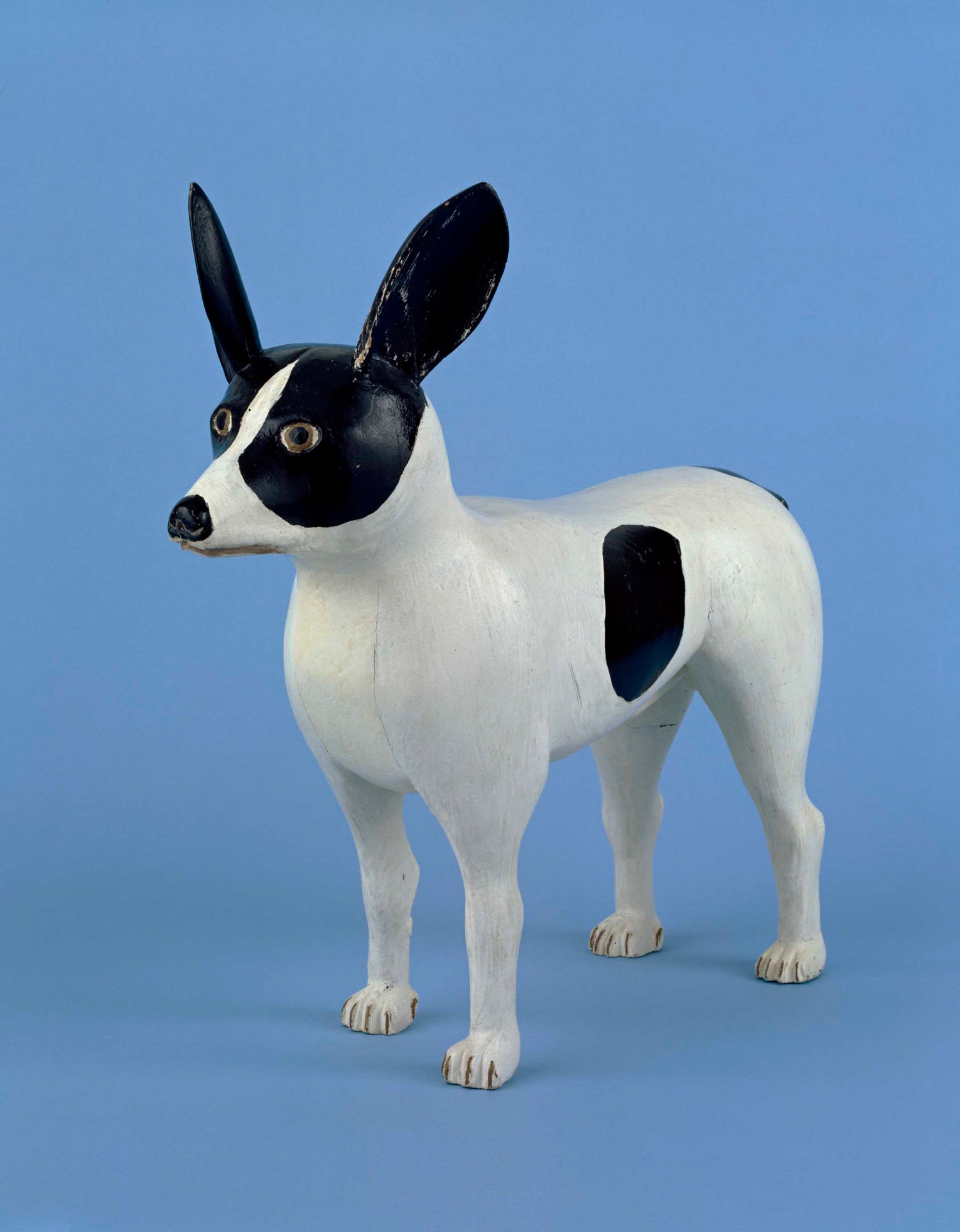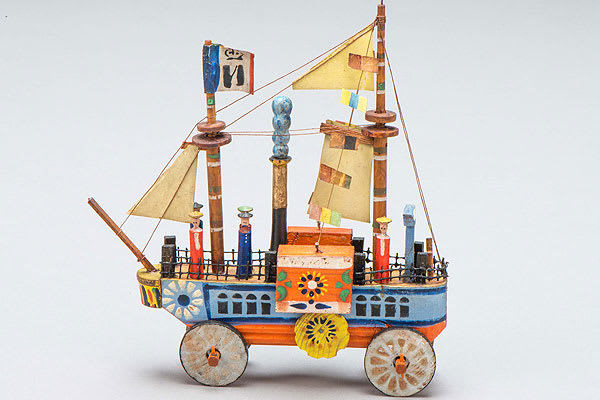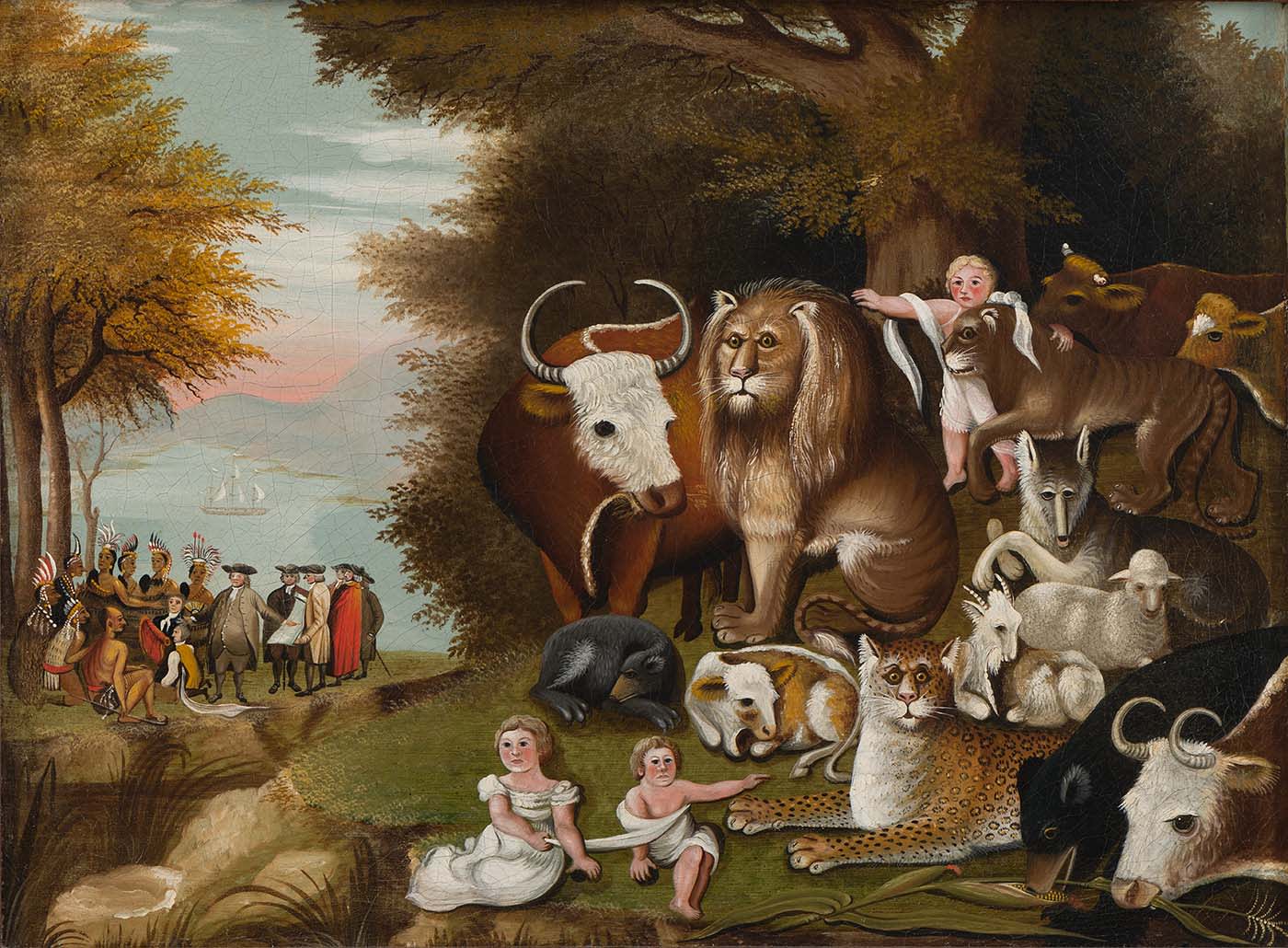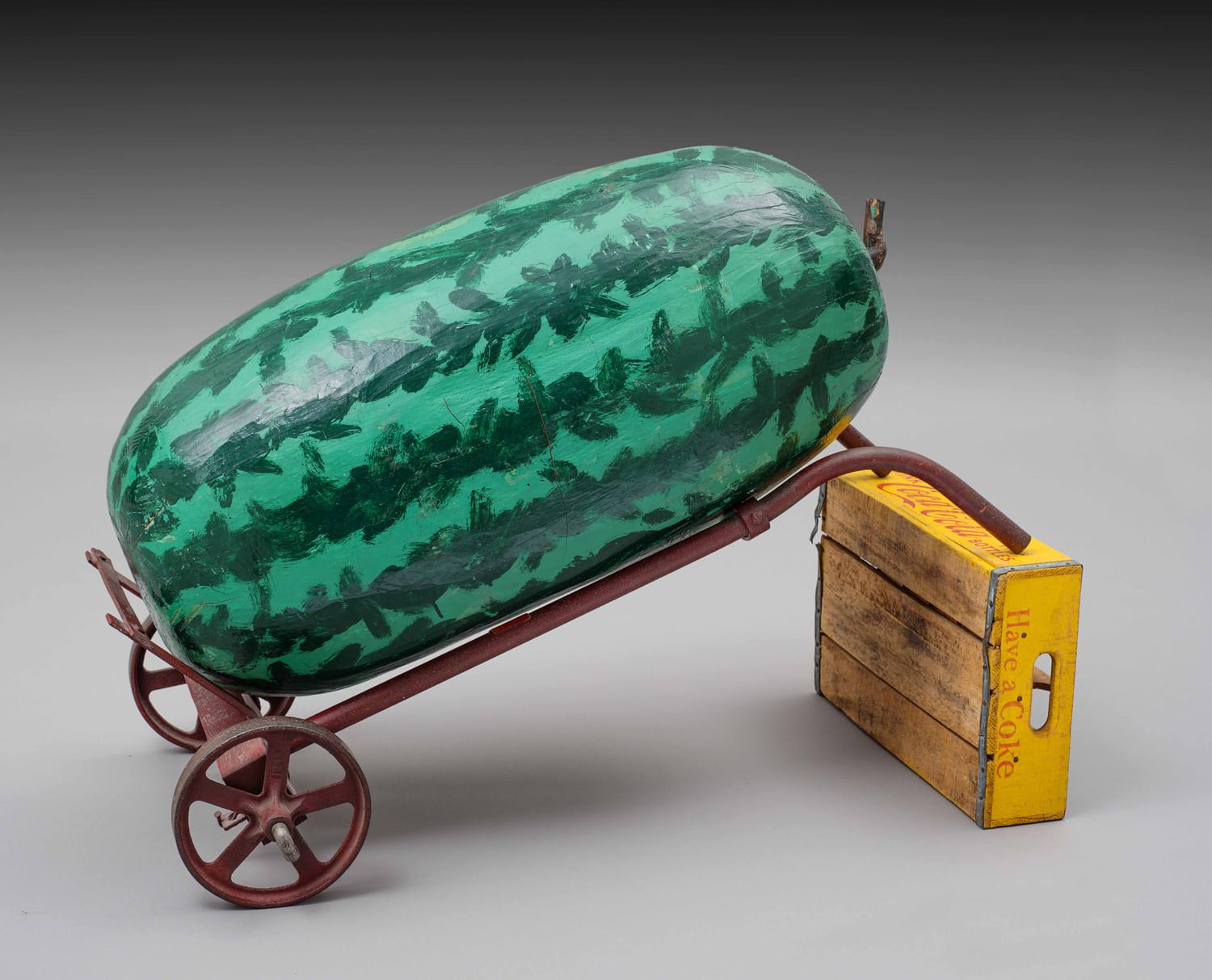 Today, while there is no general agreement about definition, folk art often reflects our changing perceptions of American art, American history, and the people who made and used these objects. And it continues to be created by artists whose motivations range from tradition and the preservation of cultural identity to personal expression. We celebrate this body of material for its rich variety of color, pattern, and form and for the diverse body of people whom it represents.
Explore all kinds of one-of-a-kind objects during your next visit to Colonial Williamsburg. Access is included in your admission ticket. Plus, for 365 days of admission to the Art Museums of Colonial Williamsburg as well as exclusive benefits, become a Museums Member.
Colonial Williamsburg is the largest living history museum in the world. Witness history brought to life on the charming streets of the colonial capital and explore our newly expanded and updated Art Museums of Colonial Williamsburg, featuring the nation's premier folk art collection, plus the best in British and American fine and decorative arts from 1670–1840. Check out sales and special offers and our Official Colonial Williamsburg Hotels to plan your visit.
Learn More