Conversation to discuss the role of historic sites and museums in commemorating and pursuing our founding ideals as we approach the 250th anniversary of declaring independence.
When we launched our national conversation series, US: Past, Present, Future in January, we did so to initiate conversations about the relevance of our 18th-century story to today's world and emphasize the importance of history and civic engagement to our shared community.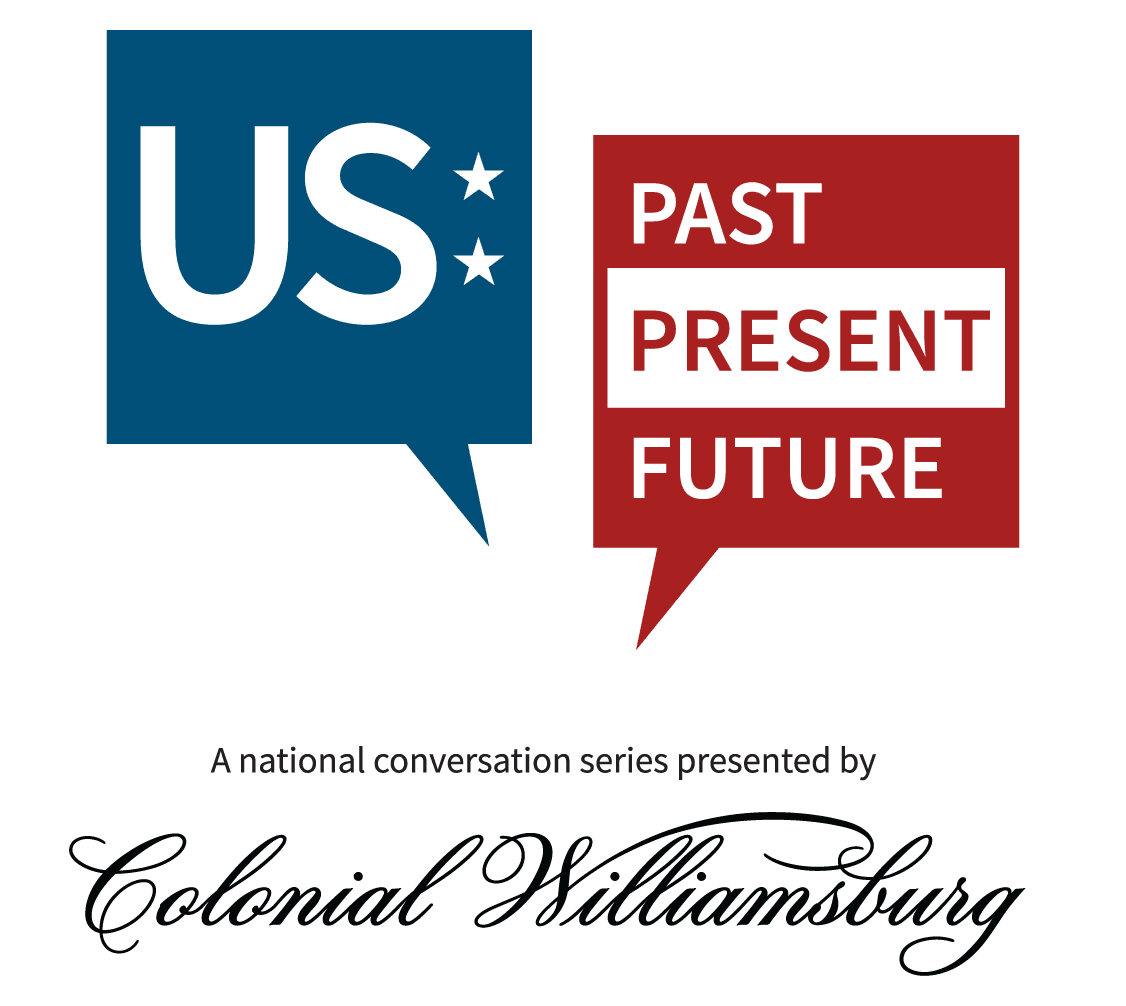 Every third Saturday of the month, we join esteemed panelists and experts live to discuss today's topics from a lens of what we know from the past. After all, that's our mission, that the Future may learn from the Past.
This October, our second cornerstone event in the series launches and we are excited to introduce our panelists.
But first, what will they discuss?
October 16 at 4 p.m., our panelists will convene on Facebook with live virtual audience members to explore the role of historic sites and museums in commemorating and pursuing our founding ideals. An understanding of this role is more important than ever as we look ahead to the 250th National Anniversary, which happens to coincide with the Foundation's 100th Anniversary.

So who will we hear from?
Leaders in cultural institutions, of course. Our three panelists are Jamie O. Bosket, President and CEO of the Virginia Museum of History and Culture; Christy S. Coleman, Executive Director of the Jamestown-Yorktown Foundation; and our own Cliff Fleet, President and CEO of The Colonial Williamsburg Foundation. Let's get to know them a bit more: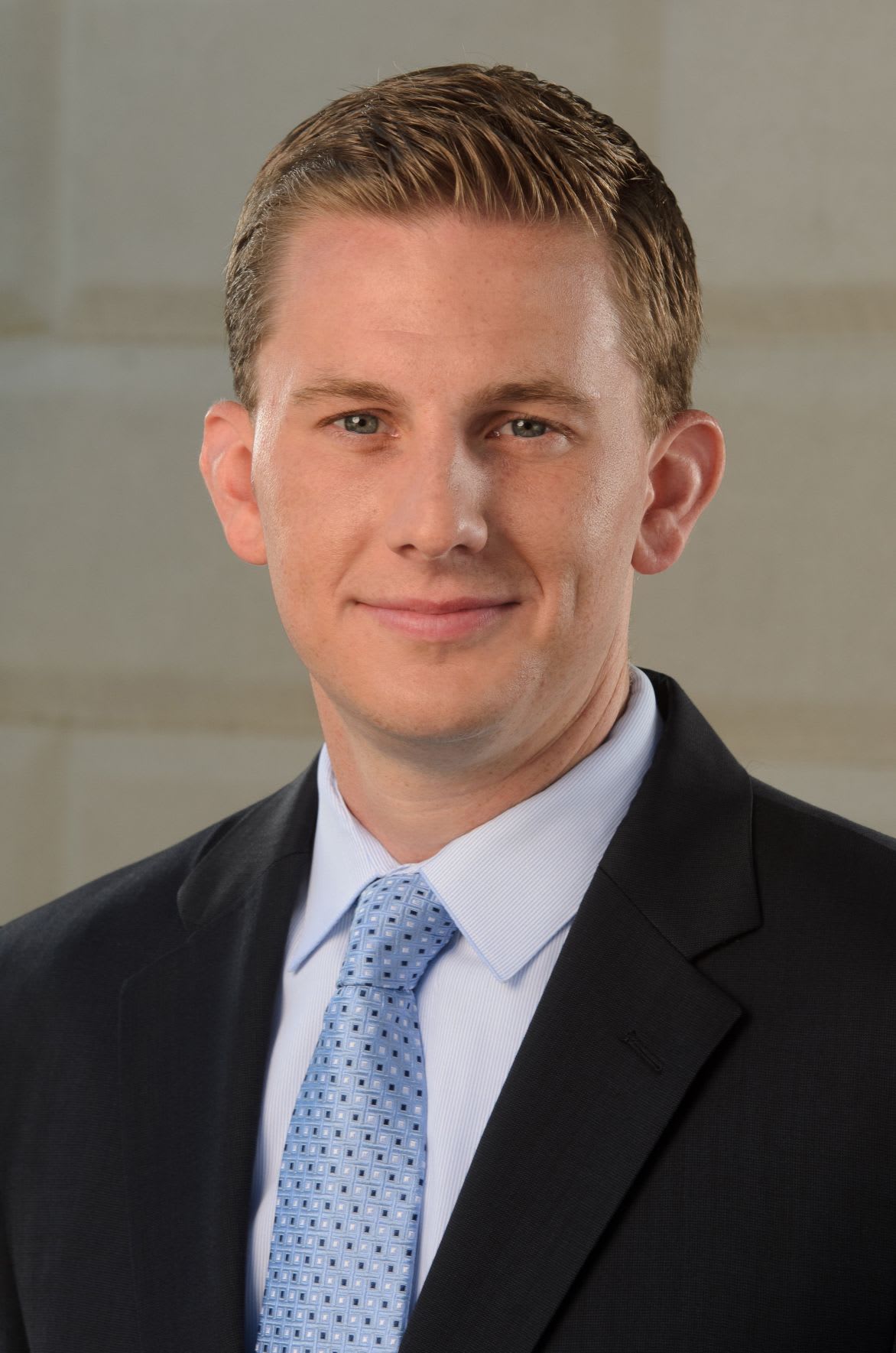 Jamie O. Bosket
Jamie Bosket began his tenure as President & CEO of the Virginia Historical Society in 2017. A
private non-profit founded in 1831, the Virginia Historical Society owns and operates the Virginia Museum of History & Culture as well as a renowned history research library and Virginia House, an historic property on the James River in Richmond.
Previously, Jamie served in a number of leadership positions at George Washington's Mount
Vernon over a period of nearly ten years. He has served on the board of the Virginia Association of Museums, the Virginia 2019 commission, American Evolution: Virginia to America 1619 to 2019, and led the state's 2020 commission to celebrate the anniversary of women's suffrage. In 2020 Jamie was appointed by the Governor of Virginia to help lead the state's commission to commemorate the 250th anniversary of the United States. He also currently serves on the board of the John Marshall Center for Constitutional History & Civics.
Jamie received a Bachelor of Arts degree in History from the State University of New York at
Geneseo in 2005. Jamie received a Master of Arts degree in Museum Studies from The George Washington University in 2008. Jamie received the John F. Kennedy Center's LEAD award for emerging leaders who demonstrate excellence in cultural access. In 2018, Bosket co-authored a new book, The Story of Virginia: Highlights from the Virginia Museum of History & Culture.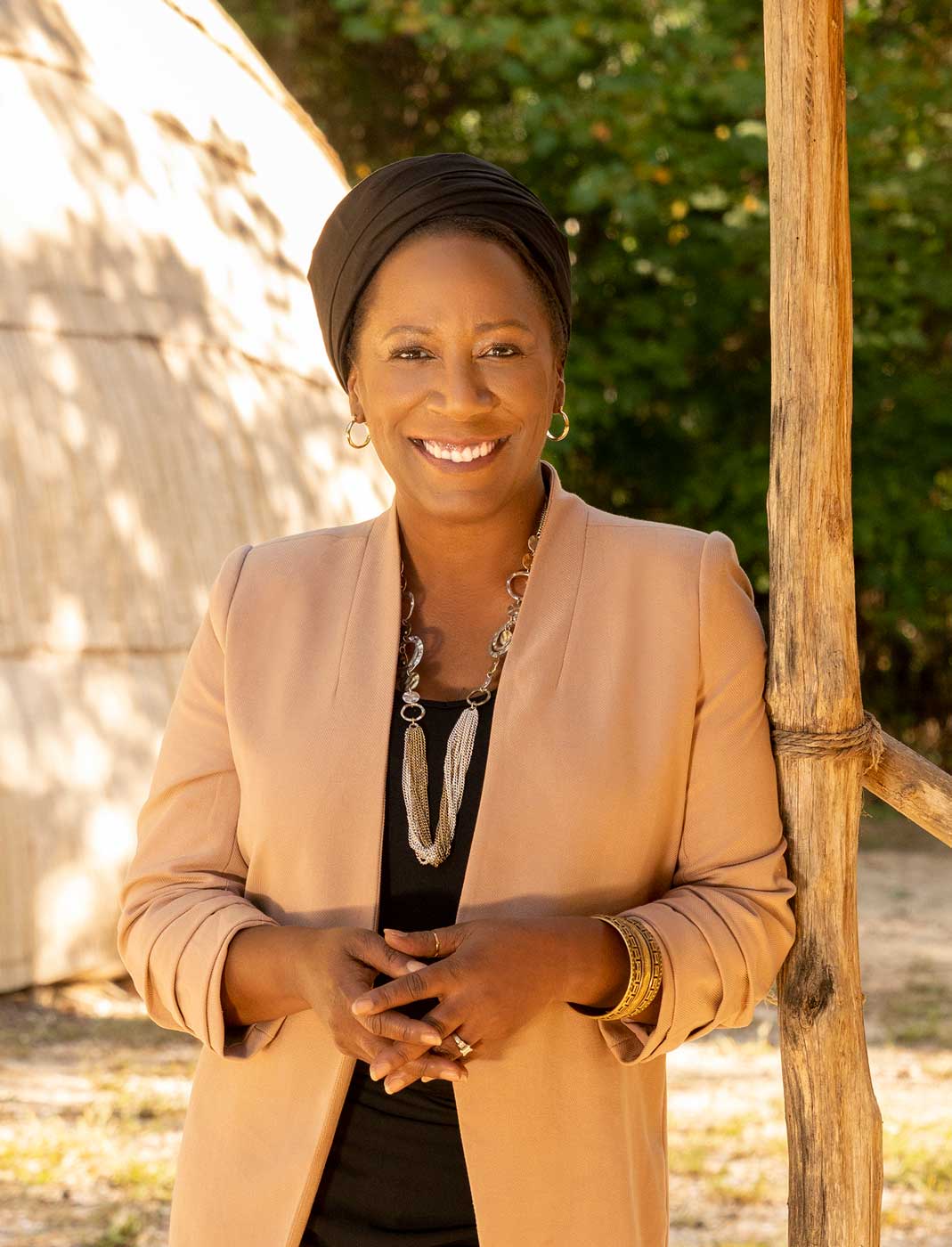 Christy S. Coleman
With a career spanning over 30 years, Christy S. Coleman has served as the Chief Executive Officer of some of the nation's most prominent museums. She's a tireless advocate for the power of museums, narrative correction, diversity, and inclusiveness. Christy is an innovator and leader in the museum field having held leadership roles at the Colonial Williamsburg Foundation, the Charles H. Wright Museum of African American History, the American Civil War Museum and now as the Executive Director of the Jamestown-Yorktown Foundation.
She's written numerous articles, is an accomplished screenwriter, public speaker, and has appeared on several national news and history programs. Ms. Coleman is the recipient of numerous awards for her decades of impact. In 2018, Time Magazine named her one of the 31 People Changing the South and in 2019, Worth Magazine named her one of 29 Women Changing the World.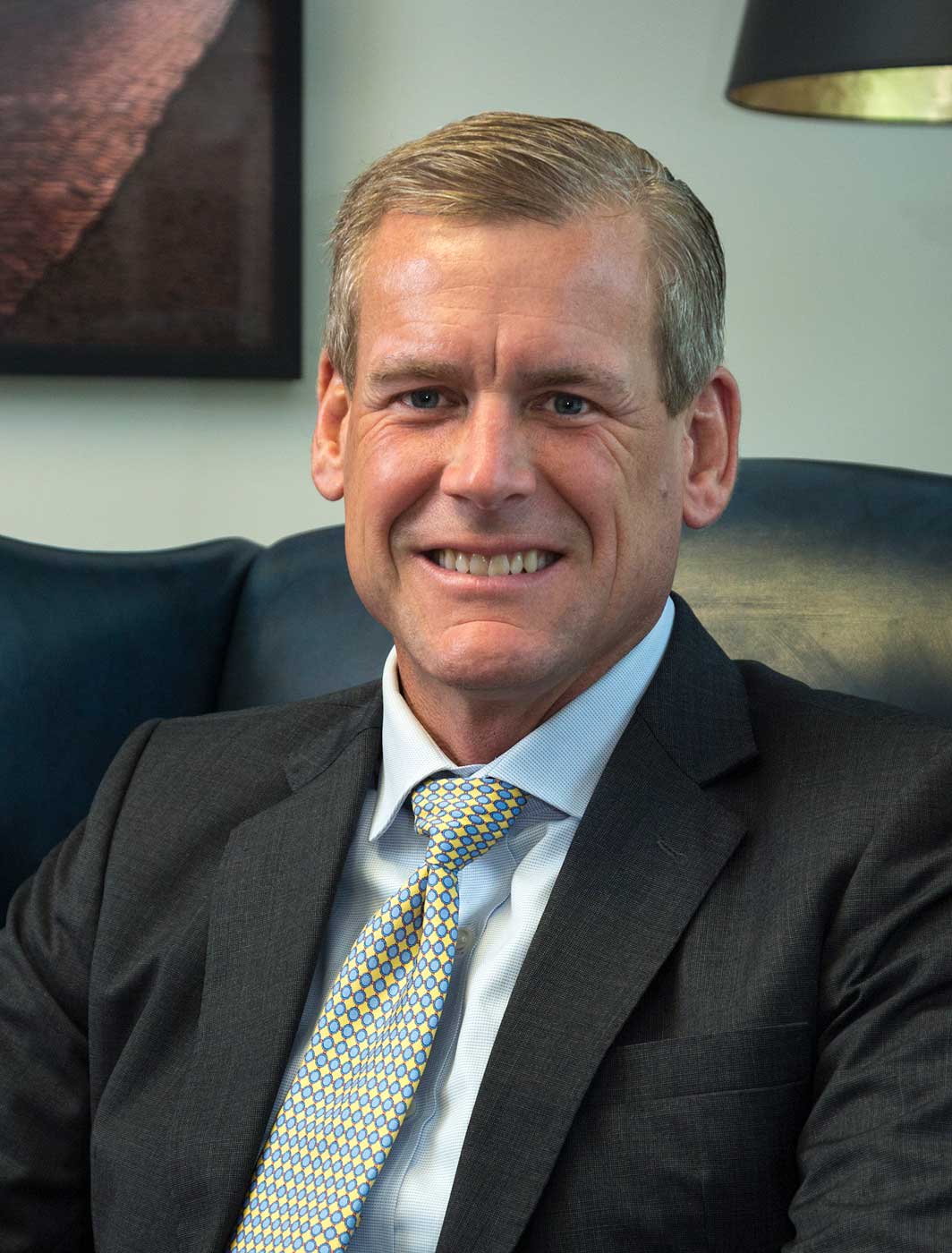 Cliff Fleet
Cliff Fleet is president and CEO and the Colin G. and Nancy N. Campbell distinguished presidential chair of the Colonial Williamsburg Foundation. A corporate executive, teacher, community volunteer, board member and consultant, he has enjoyed a broad and deep career with leadership roles across a variety of disciplines and organizational sizes.
In addition to his role at Colonial Williamsburg, Cliff teaches business at William & Mary and is a board member of the William & Mary Foundation, the Omohundro Institute and the Virginia Business Higher Education Council. Previously, Cliff served as President of the Jamestown-Yorktown Foundation and as President and CEO of several companies.
A native of Virginia, Cliff earned four academic degrees from William & Mary, including graduate degrees in history, business administration, and law.

How to Join Us
With these three in the room, October's cornerstone discussion is sure to be impactful. There are a number of ways to get involved with "US."
First, if you have any questions for the speakers to address, be sure to submit your queries ahead of time in the form on our US: Past, Present, Future website.
Sign up for our emails. Need a reminder to join us? Sign up for emails to stay up to date with the next conversation in the US: Past, Present, Future series.
Mark yourself as "Interested" in October 16's virtual event to be sure to receive Facebook notifications to join us live.
Invite a Friend. Share this post, or the Facebook event with a friend to keep the conversation going with someone past our event!
We look forward to hosting this exciting moment in our national conversation series. See you there!
Colonial Williamsburg is the largest living history museum in the world. Witness history brought to life on the charming streets of the colonial capital and explore our newly expanded and updated Art Museums of Colonial Williamsburg, featuring the nation's premier folk art collection, plus the best in British and American fine and decorative arts from 1670–1840. Check out sales and special offers and our Official Colonial Williamsburg Hotels to plan your visit.
Together, with You
We count on you to fulfill our mission that the future may learn from the past. Together, with you, Colonial Williamsburg strives for excellence through nationally recognized preservation of this living museum, world-class educational opportunities and thought provoking civic engagement programming. Make a gift now to support and advance this important work.
Learn More