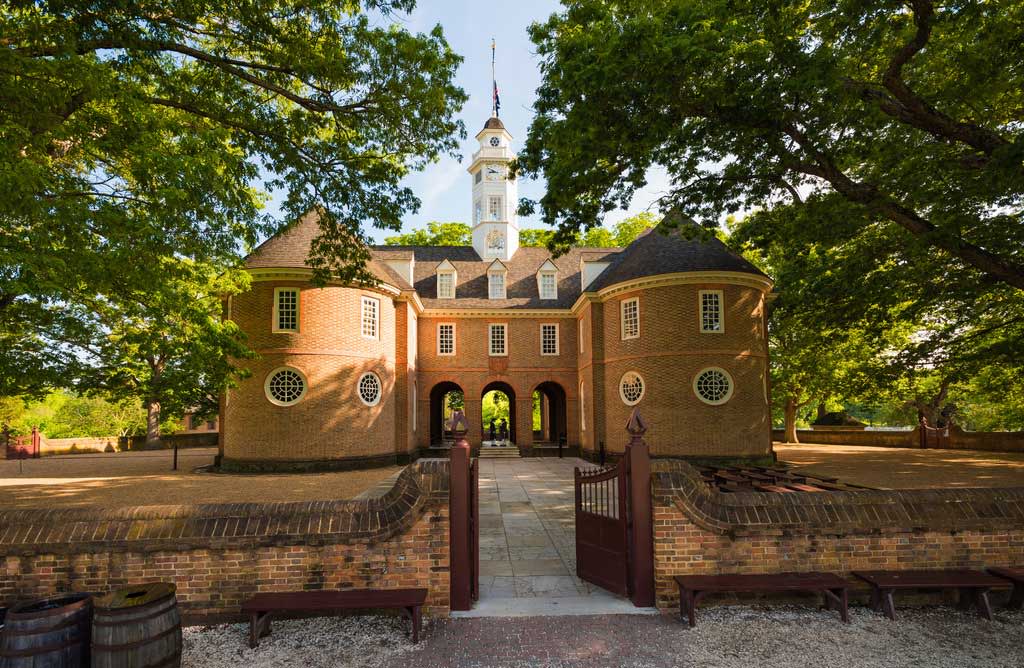 Capitol
Visit the Capitol, where a British governor still reigns, and Virginia's representatives are struggling over the meaning of American liberty.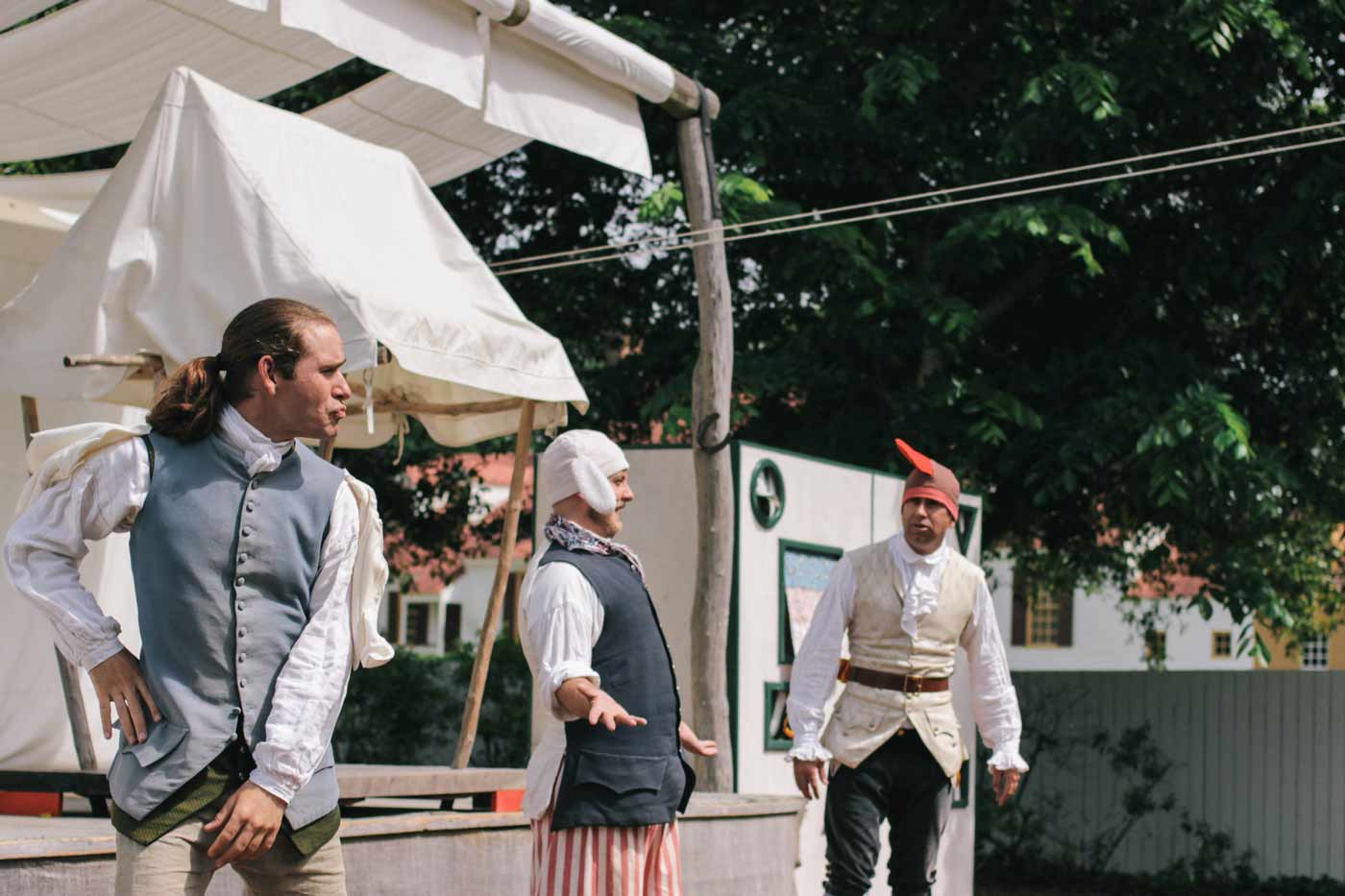 Entertainments at the Play House
A troupe of musical entertainers + 18th-century history? Yes please. See a show presented by Jug Broke Theatre Co.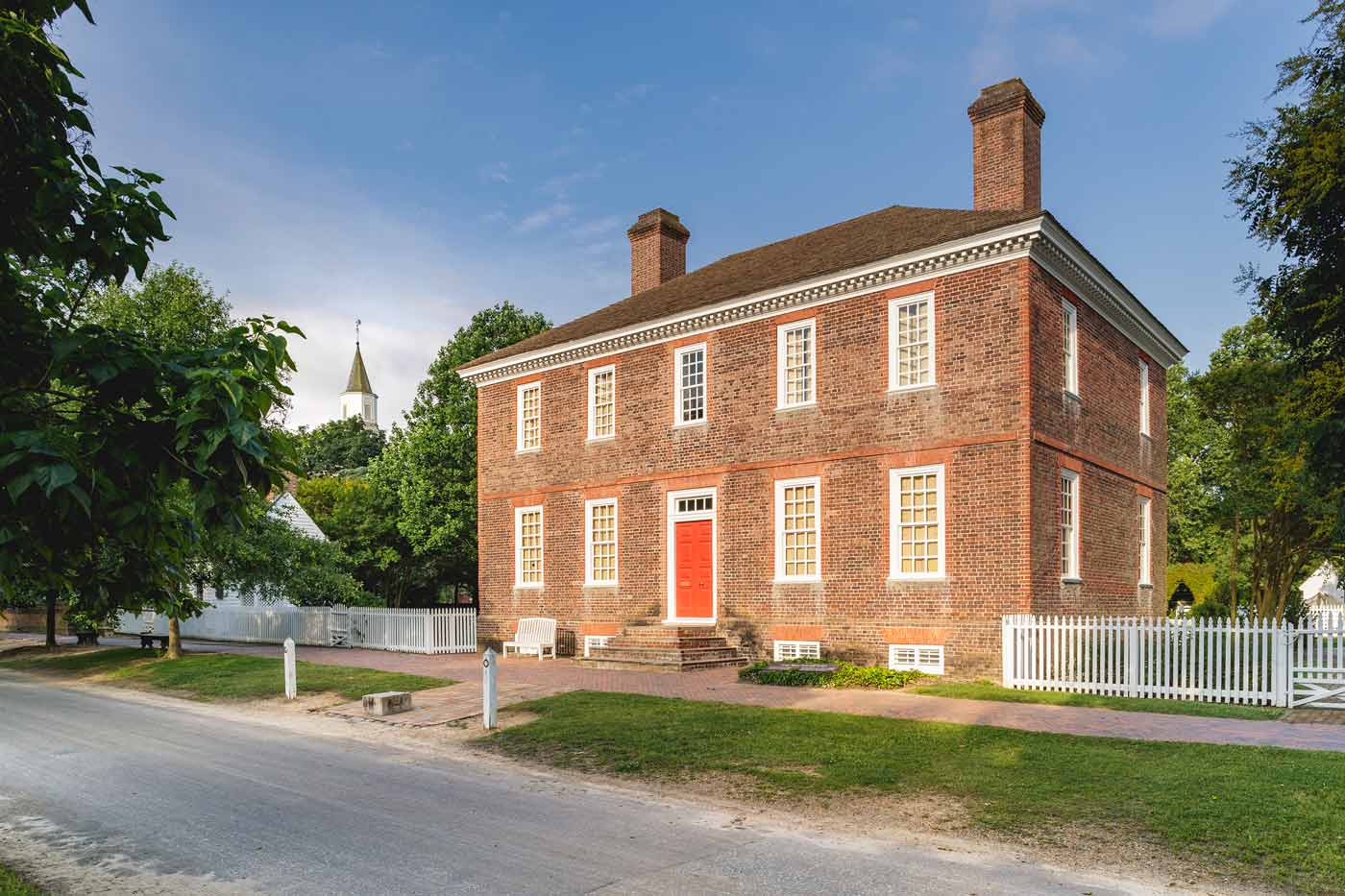 Behind the Wythe House
Lookin' for a mind at work? Join us in the Wythe yard to discuss Enlightenment thinking, the ideas that shaped the Revolution, and the ways that free and enslaved people on the property engaged with those ideas.