No matter what school looks like for your family, Colonial Williamsburg is the place to bring the lessons to life! We have all of the kids activities to make your family vacation fun for the whole family.
Explore the Art Museums exhibitions, meet the people who contributed to the beginnings of America, and discover how tradespeople keep the living city running. Plus, explore the great outdoors and nurture your culinary curiosities!
Here's a sample itinerary for your 3-day educational family getaway:
Day 1
Meet a Nation Builder: Nation Builders portray real historic figures associated with 18th-century Williamsburg who made significant contributions to the American story. Hear the stories of these recognizable figures as well as those not found in history books, on the Charlton or Hennage stages. Check the events calendar to see who you'll meet!
Lunch! Stop at Chowning's Tavern for an 18th-century-inspired meal! Hearty pub fare will fuel your colonial adventure! Check here for operating hours.
Explore Trades and Sites: Expert tradespeople practice 18th-century crafts like blacksmithing, weaving, and carpentry throughout the Historic Area. Visit their trade shops and yards. Check the events calendar and toggle to "Sites" to see what's open, or look for the Grand Union flag out front of open sites.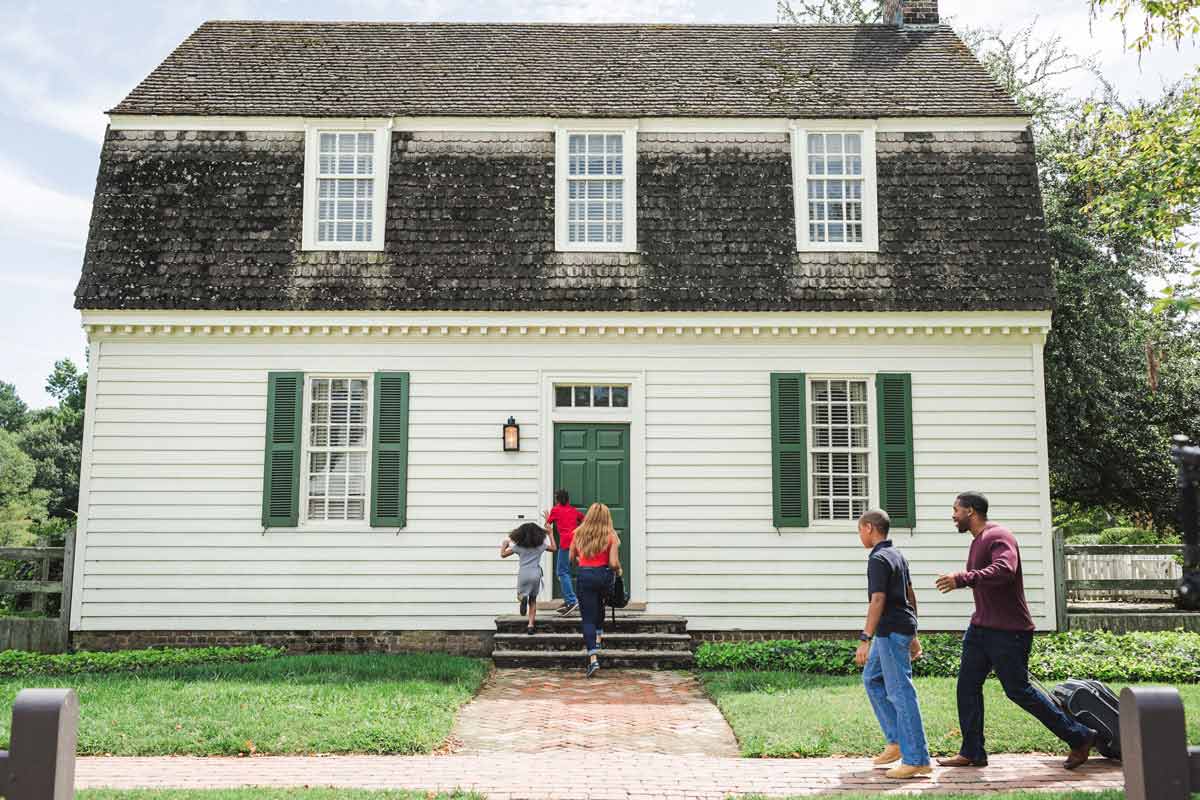 Day 2
Take a Carriage Ride: Get your ticket head of time online or visit a ticketing location first thing in the morning to book your horse-drawn carriage ride. Rides are significantly discounted for admission ticket holders!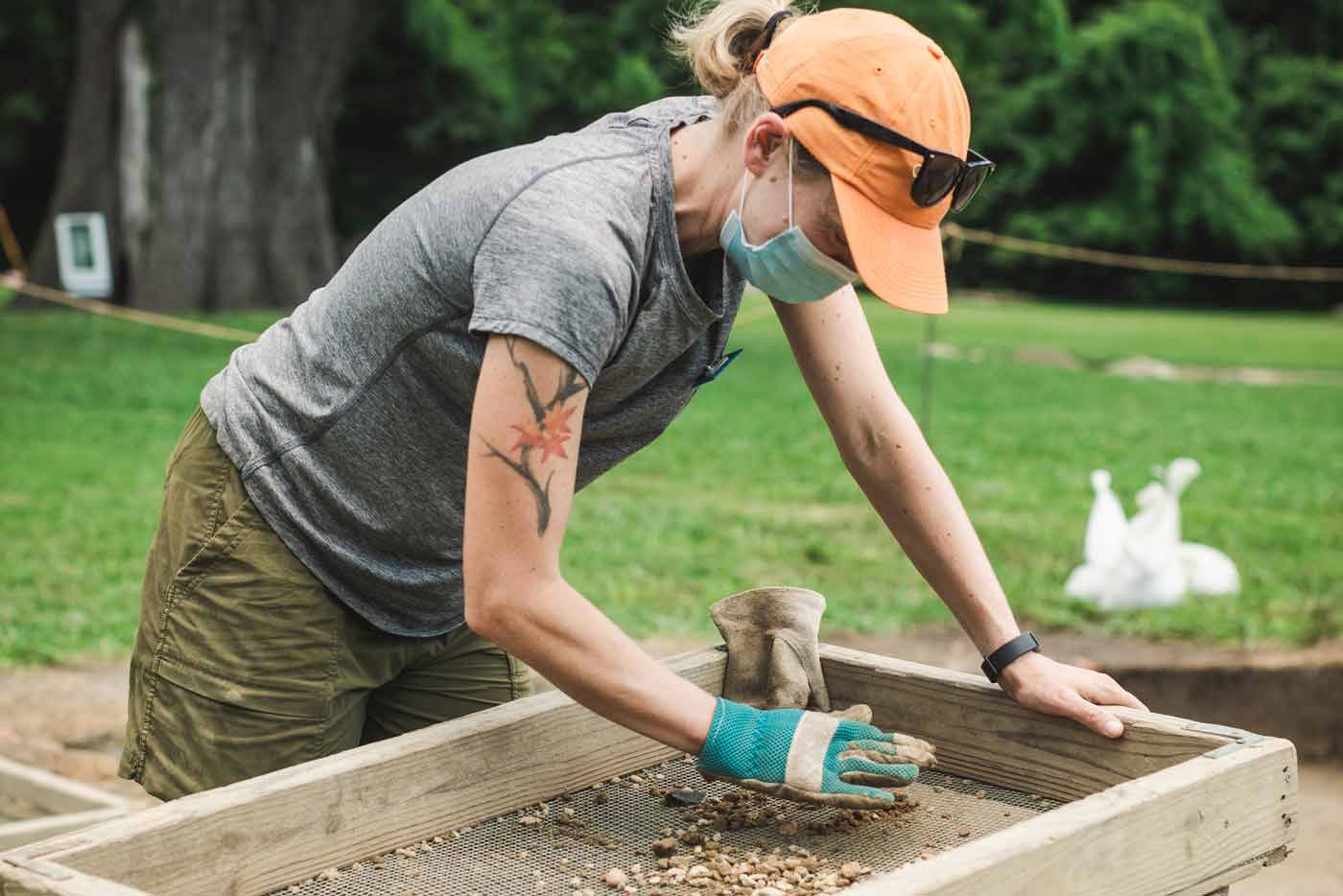 Visit our Archaeologists: Discover how research and archaeology inform everything you experience in the Historic Area at our archaeology excavation at Custis Square and First Baptist Church, open Monday through Friday
Enjoy Lunch at the Art Museums Café: Just across the street from Custis Square, our newly expanded and updated Art Museums of Colonial Williamsburg welcomes you to enjoy lunch in the spacious café.
1:30 p.m. See a Nation Builder or theater-style program in Hennage Auditorium: Our Art Museums auditorium features the people who bring history to life every day at 1:30 p.m. Listen to their story, then ask them questions!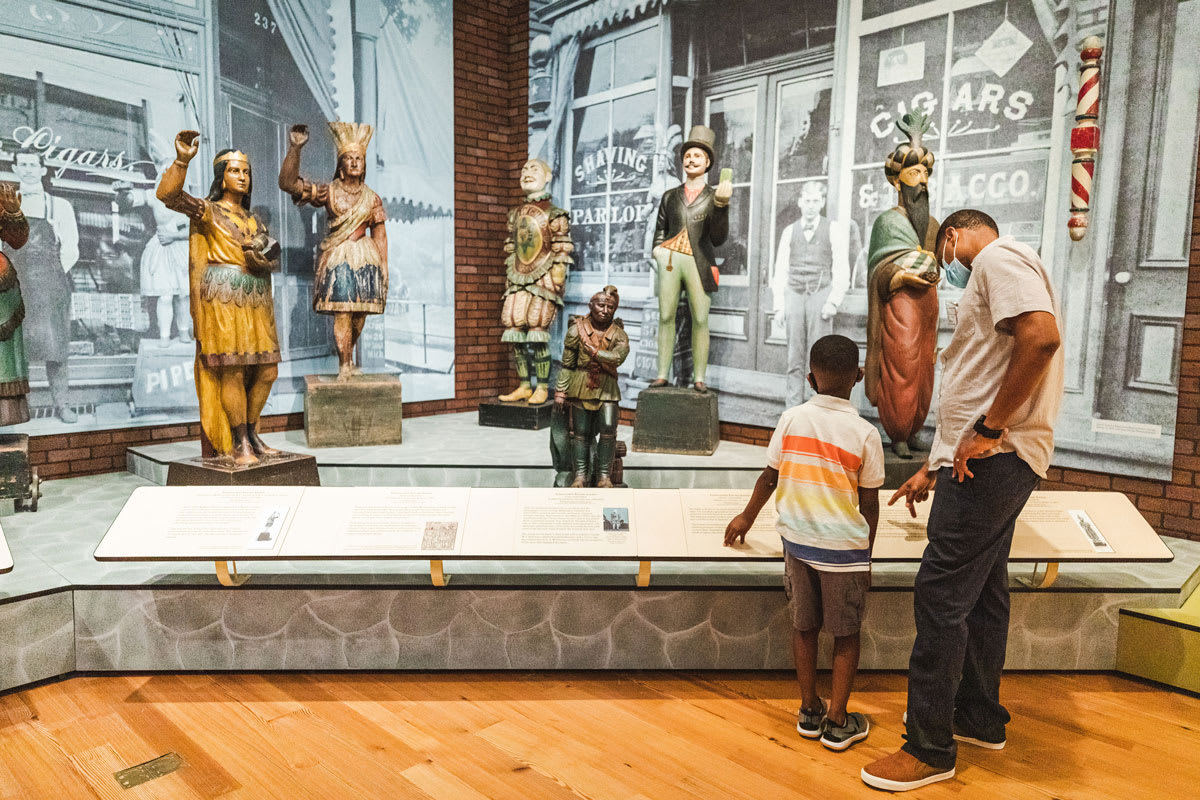 Eat in Historic Style: Have dinner in (or outside) a historic tavern! Check here for current dining offerings.
Take a Haunted Williamsburg or Ghost Walk Junior ghost tour! Finish off the night with a family walking tour. Whether you're up for the frights of Haunted Williamsburg, or more interested in the fun storytelling of Ghost Walk Junior, the magic of the cresset-lit Historic Area after dark is sure to charm you. Get tickets here.
Day 3
Get outside: Take a walk on Bassett Trace Nature Trail, scanning QR codes on trees and keeping your eyes out for nature all around you
10 a.m. Meet American Indian Interpreters: Native nations came to Williamsburg regularly in the 18th century to discuss matters of trade, warfare, and diplomacy. Meet with our interpreters Sunday to Thursday, 10 a.m.-12 p.m. at the Palace to learn more about the diverse cultures of Native peoples who played a role in creating a new country or visit them at their new encampment site Sunday to Thursday, 1:30-3:30 p.m..
Shop for Souvenirs: Be sure to get mementos of your trip, whether they're objects made by our historic tradespeople, or emblems of your iconic trip to Colonial Williamsburg! Shop our historic shops, the Museums Store, or in neighboring Merchants Square. Grab lunch while you're there.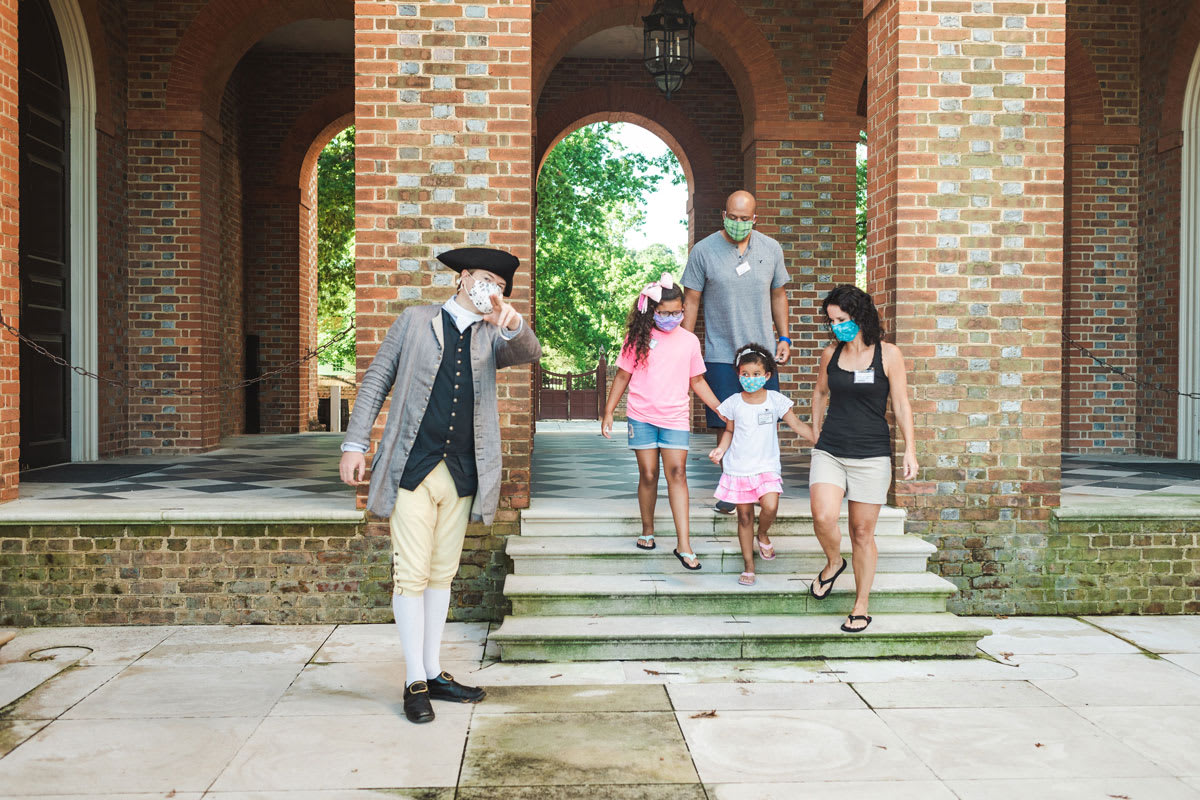 Tour the Capitol: Dive into the founding principles of our government. Take a guided tour of the Capitol and learn about your rights and responsibilities as citizens of a new republic. Small groups are admitted every 15 minutes to maintain safe physical distance.
Experience Law & Order: Visit the Courthouse and examine justice in the 18th century in an original building. Discover how the Courthouse connects Virginians to their community and participate in Courthouse activities.
Have a safe trip home!
This is just an example of how you might fill a three-day Colonial Williamsburg adventure. Be sure to check the events calendar to see what programs, events, and tours are happening during your stay. And look for the Grand Union flag outside sites, indicating that they're open for admission – with your ticket or pass!


Colonial Williamsburg is the largest living history museum in the world. Witness history brought to life on the charming streets of the colonial capital, plus, explore our newly expanded and updated Art Museums of Colonial Williamsburg featuring the nation's premier folk art collection, plus the best in British and American fine and decorative arts from 1670–1840. Check out sales and special offers to plan your visit.