When our program planners and playwrights are developing new experiences for our guests, they do their own original research, as well as consult subject-area experts throughout The Foundation. They may seek an archaeologist's expertise on an excavation report they found, a historian's breadth of contextualizing knowledge, or an architectural preservation expert's input on the details of a building that stood in the colonial capital.
This research always continues because history is not static. What happened 250 years ago does not change, but our understanding of America's enduring story does continue to unfold. We are charged with learning, presenting, and telling a complete and inclusive story of our past. Your experience as a guest is backed by this extensive research, from how a room inside a historic site is decorated to the story an interpreter shares when you meet them on a street to the theatrical performances on our stages.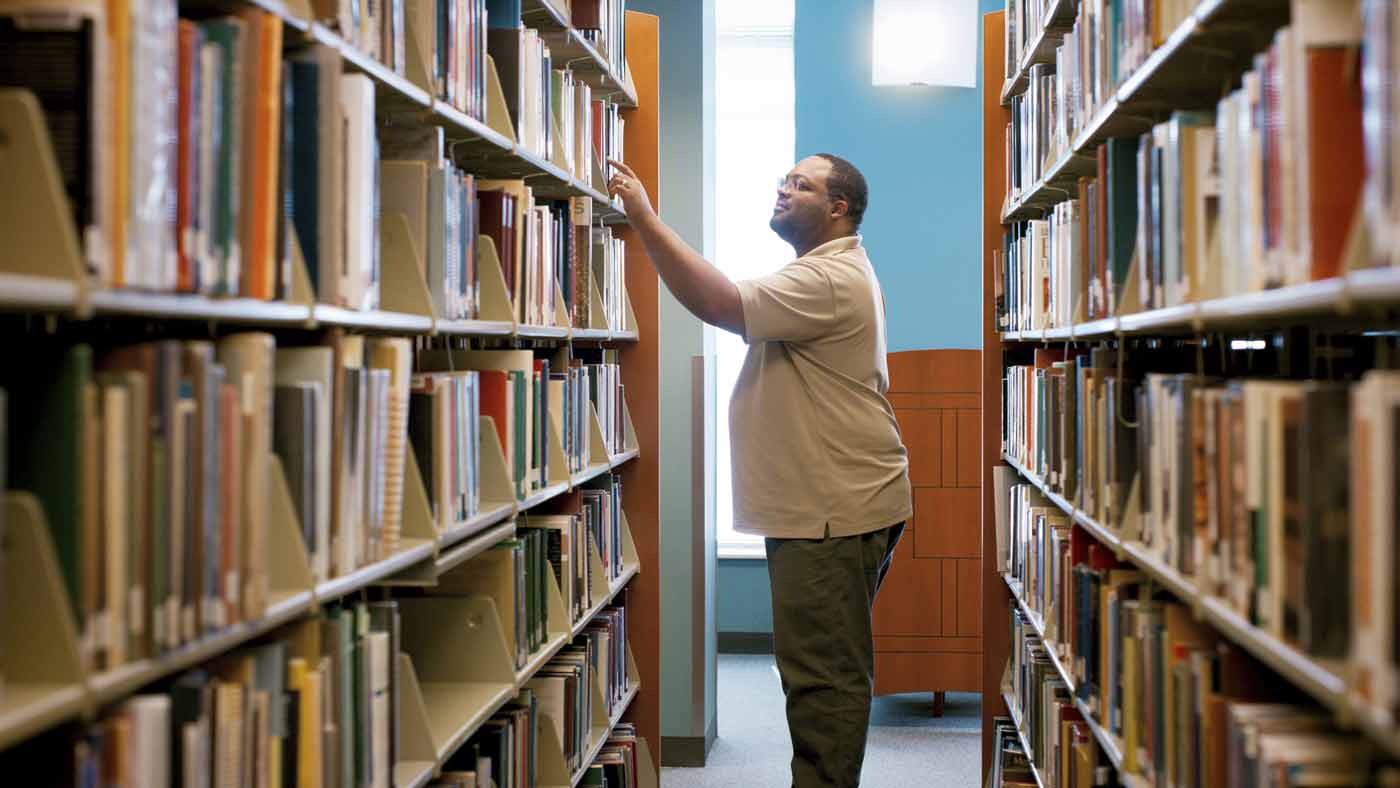 We support and enhance the guest experience by continued research following the highest professional standards of our respective fields.
The study of the past is fluid and we continuously ask new research questions, revisit what we know, and acquire, discover, and evaluate new research resources and technologies. Working collaboratively, our curators, archaeologists, architectural historians, archivists and librarians, conservators, and historical research and digital history team members are dedicated to challenging existing knowledge through a modern social lens. This helps us gain a more nuanced understanding of the complicated society and structures of the 18th century.
We draw on decades of focused research, as well as engage in new research, which we present and encourage in our professional communities, working with fellows, scholars, researchers, and interns to bring new ideas to the Foundation, and share our research and collections with the world.
By continuous study, new understanding is gained that provides exciting new opportunities for adapting our interpretation, so that the narratives we present are more accurately told.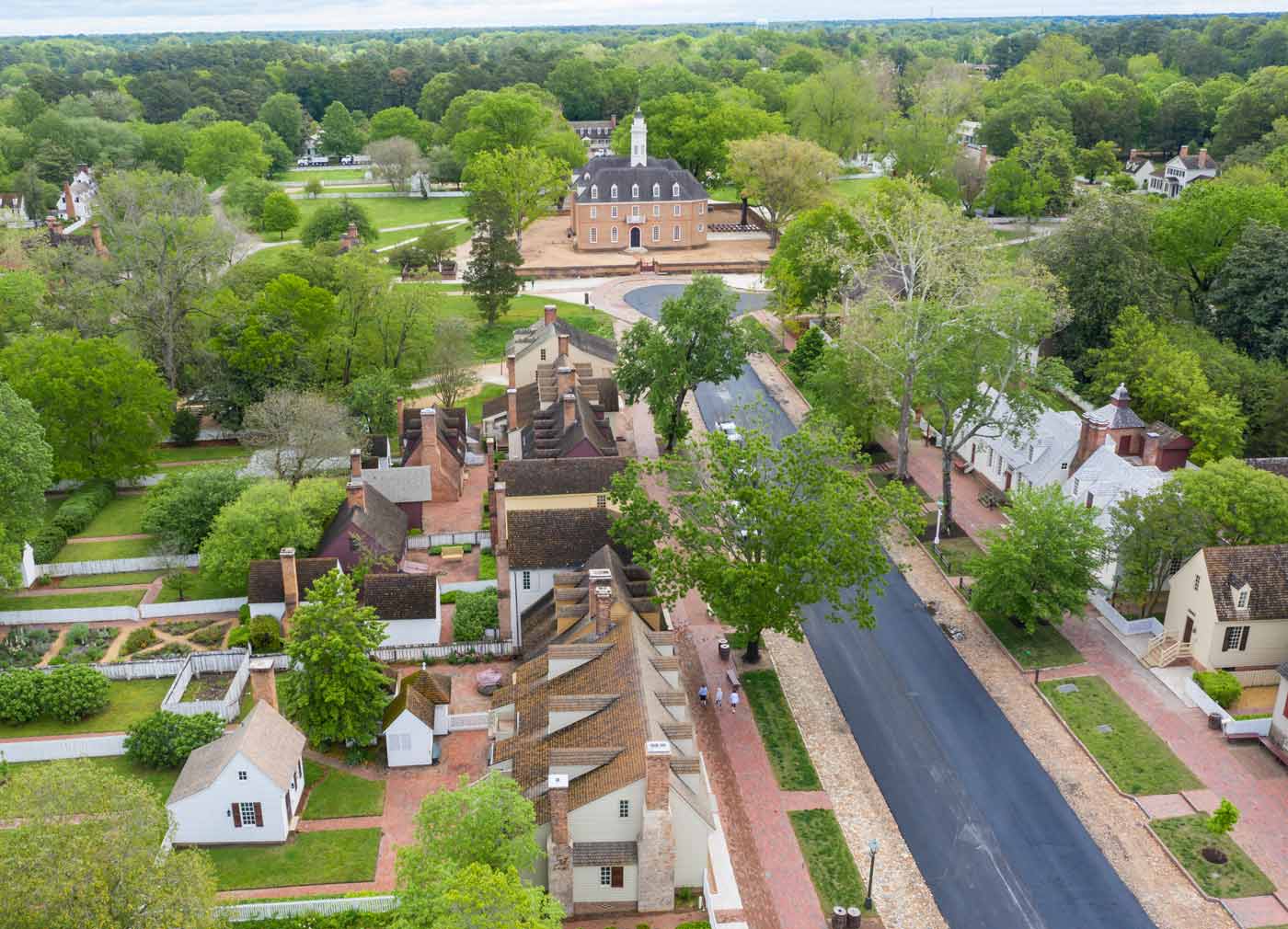 Our mission is to inject this ongoing research into inclusive and compelling educational experiences that will engage you with the stories of the diverse people who walked these streets nearly 250 years ago. Perhaps an encounter with our skilled interpreters will transform your preconceived notions about the lives of underrepresented groups in colonial America. Maybe your family will share a thought-provoking dialogue sparked by a theatrical performance. A conversation during a guided site tour or in a trade shop might shine light on issues that transcend time and still present themselves today in new ways.
No matter what your experience here, we hope it will inspire you to participate in your own community, encourage active citizenry, and help write the next chapter in America's enduring story.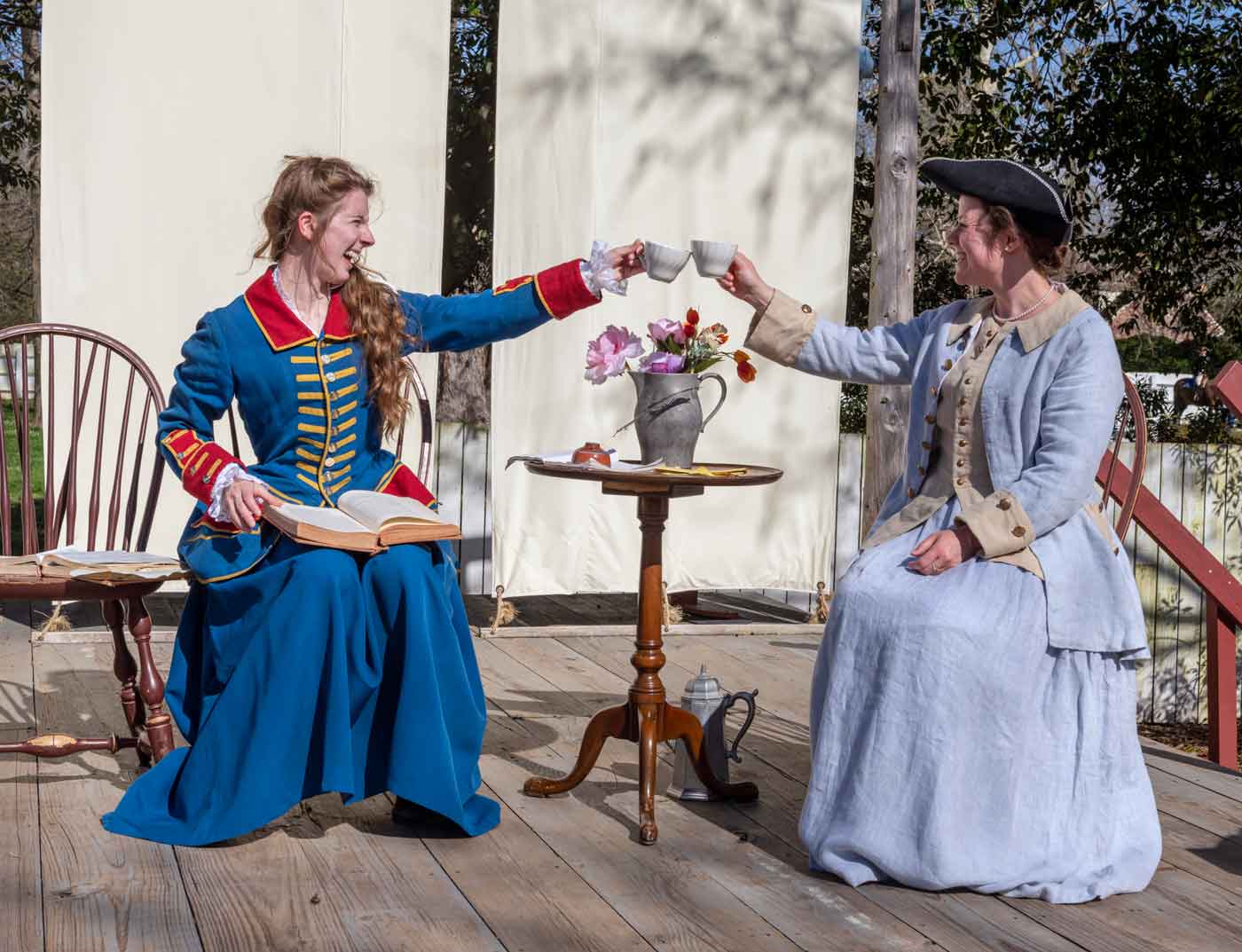 Gender and Sexual Diversity Research Committee

Formed in 2019, this research committee seeks to examine the history of those who lived outside accepted gender and sexual norms in the 18th century. Read more about the establishment of this group in the New York Times. You can also read blog posts diving into the initial findings of this ongoing research here.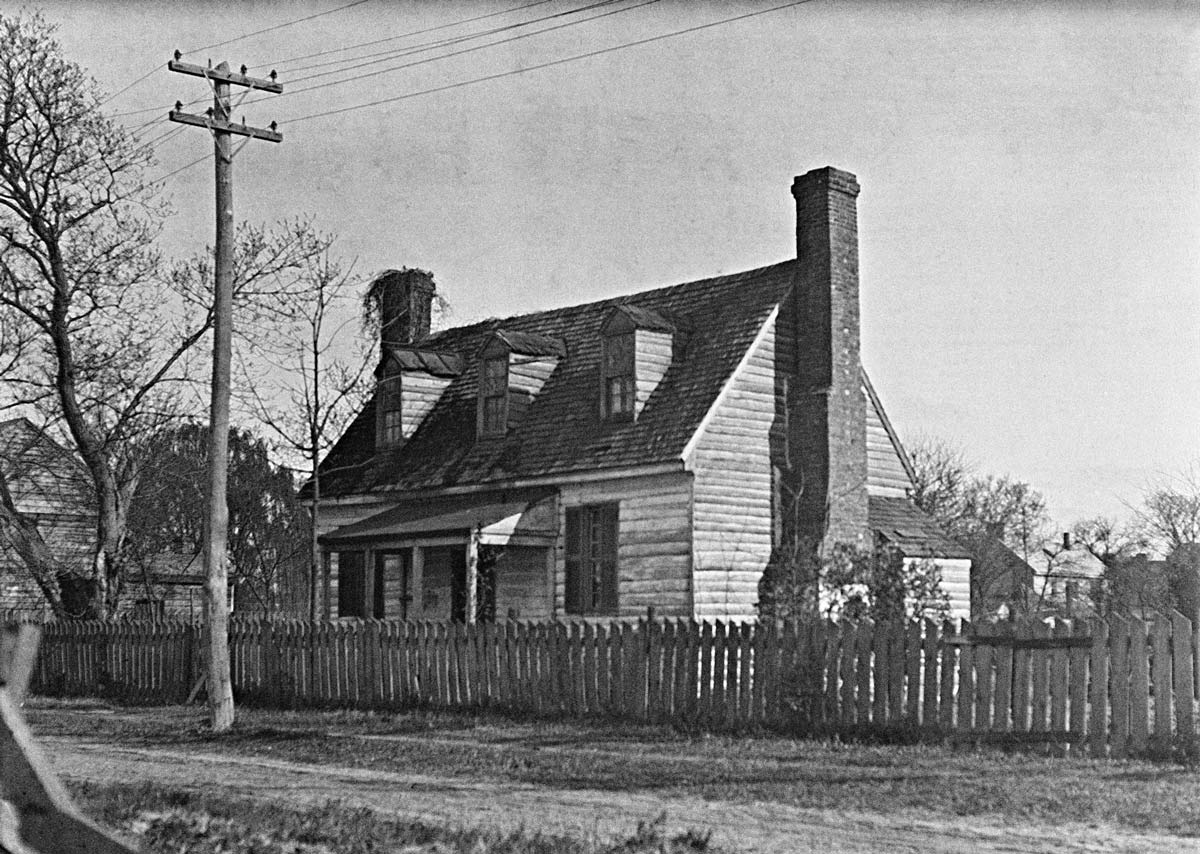 Williamsburg Bray School Initiative
In collaboration with William & Mary scholars, our research teams are seeking the full history of the Williamsburg Bray School — what is likely the oldest extant building in the United States dedicated to the education of Black children – and the people and stories of those who were part of it. Learn more.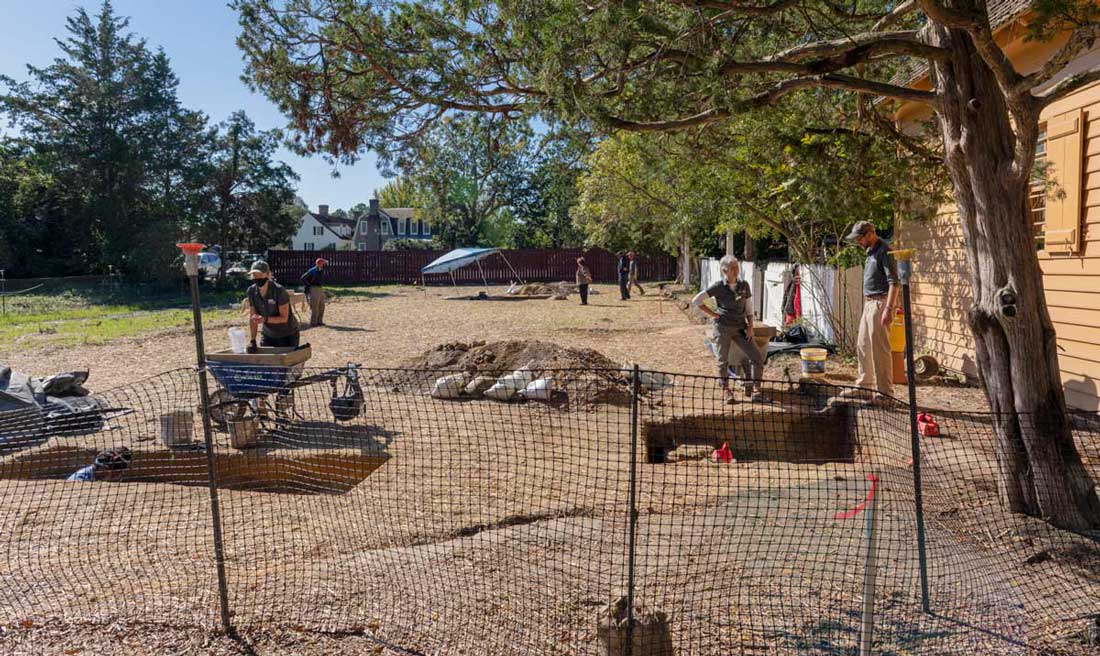 First Baptist Church Archaeology Project
Under guidance of today's modern First Baptist Church congregation, our Archaeology team is excavating the site of First Baptist Church's original location, one of America's oldest churches founded entirely by Blacks. Learn more.