Last year, in commemoration of the 40th Anniversary of African American Interpretation at Colonial Williamsburg Foundation — which coincided with 400 years since the first documented Africans arrived in Virginia — we had the opportunity to collaborate with our Archeologists in remembrance of Juneteenth (which they had already begun interpreting the previous year).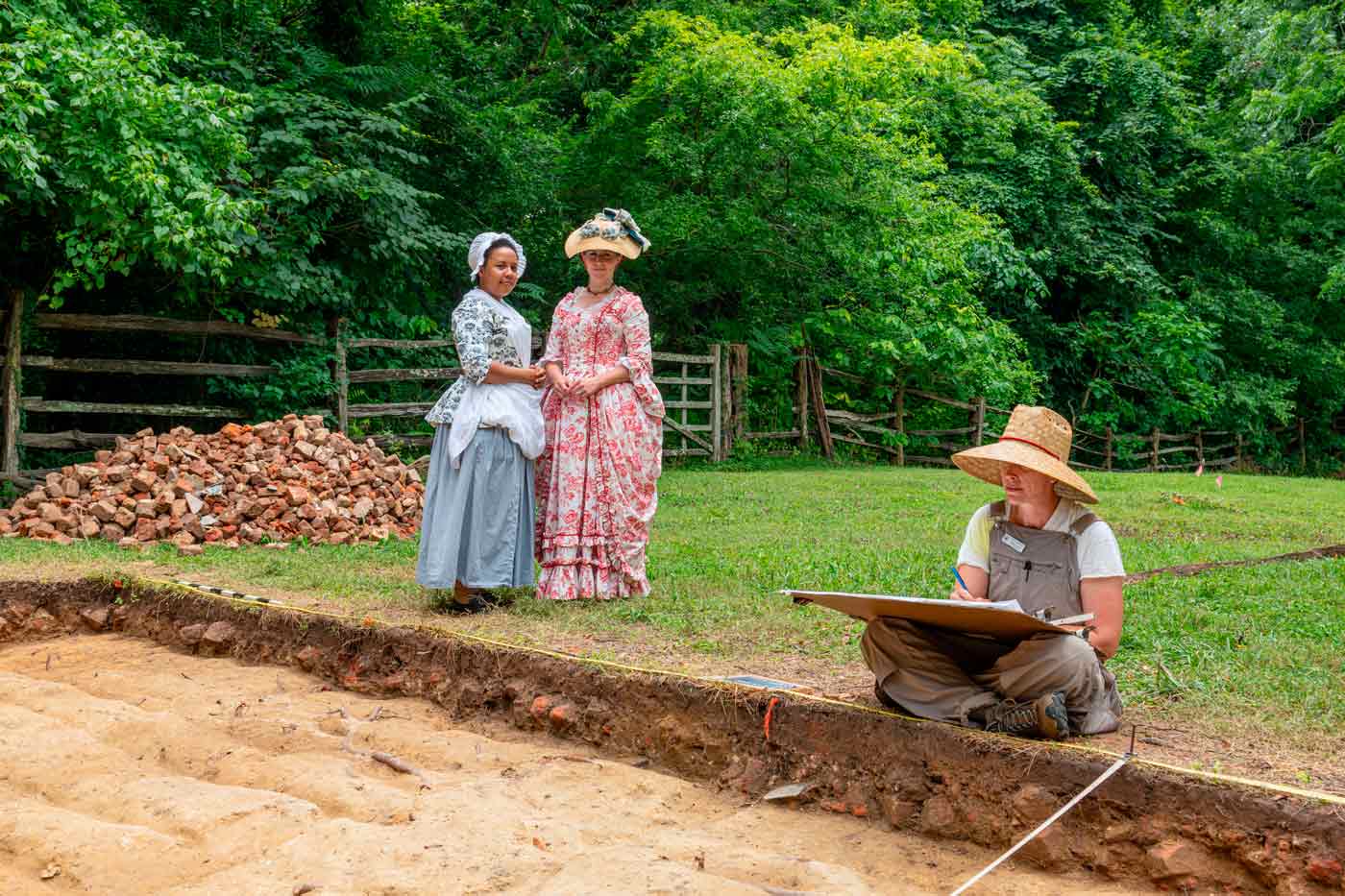 It is possible that you have never heard of this American holiday before, but it has been resurging in national popularity. Juneteenth, also known as "Juneteenth Freedom Day" or "Juneteenth Independence Day," celebrates the end of slavery and the emancipation of the former enslaved people.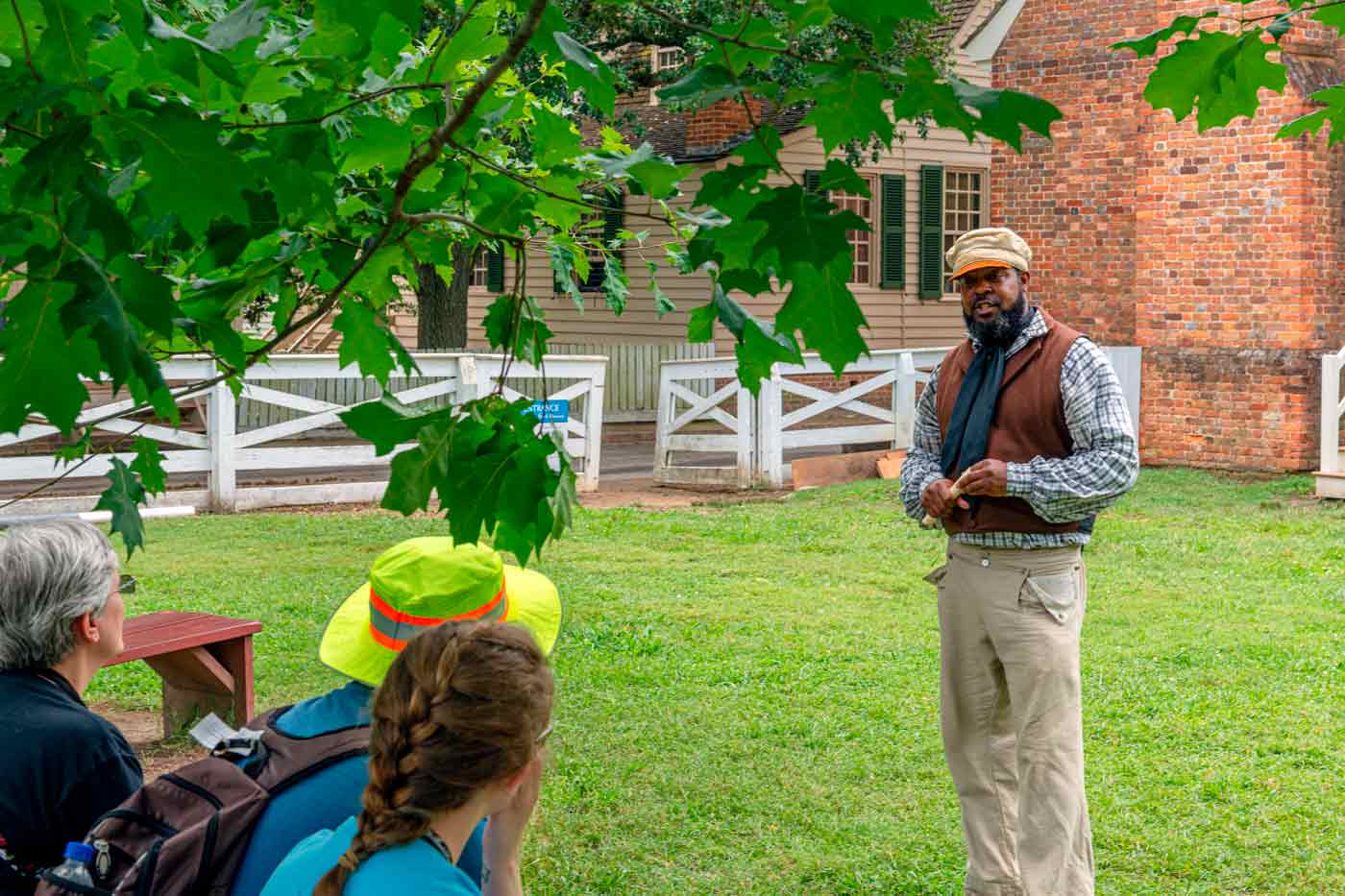 Of course, many think of President Lincoln's Emancipation Proclamation on January 1, 1863 as the end of slavery. But this declaration "that all persons held as slaves" within the rebellious states "are, and henceforward shall be free" was just the beginning of the end.
More than two years later, the institution of slavery persisted in Texas. On June 19, 1865, union soldiers, led by General Gordon Granger, landed at Galveston, TX with the news:
"the people of Texas are informed that in accordance with a Proclamation from the Executive of the United States, all slaves are free. This involves an absolute equality of rights and rights of property between former masters and slaves…"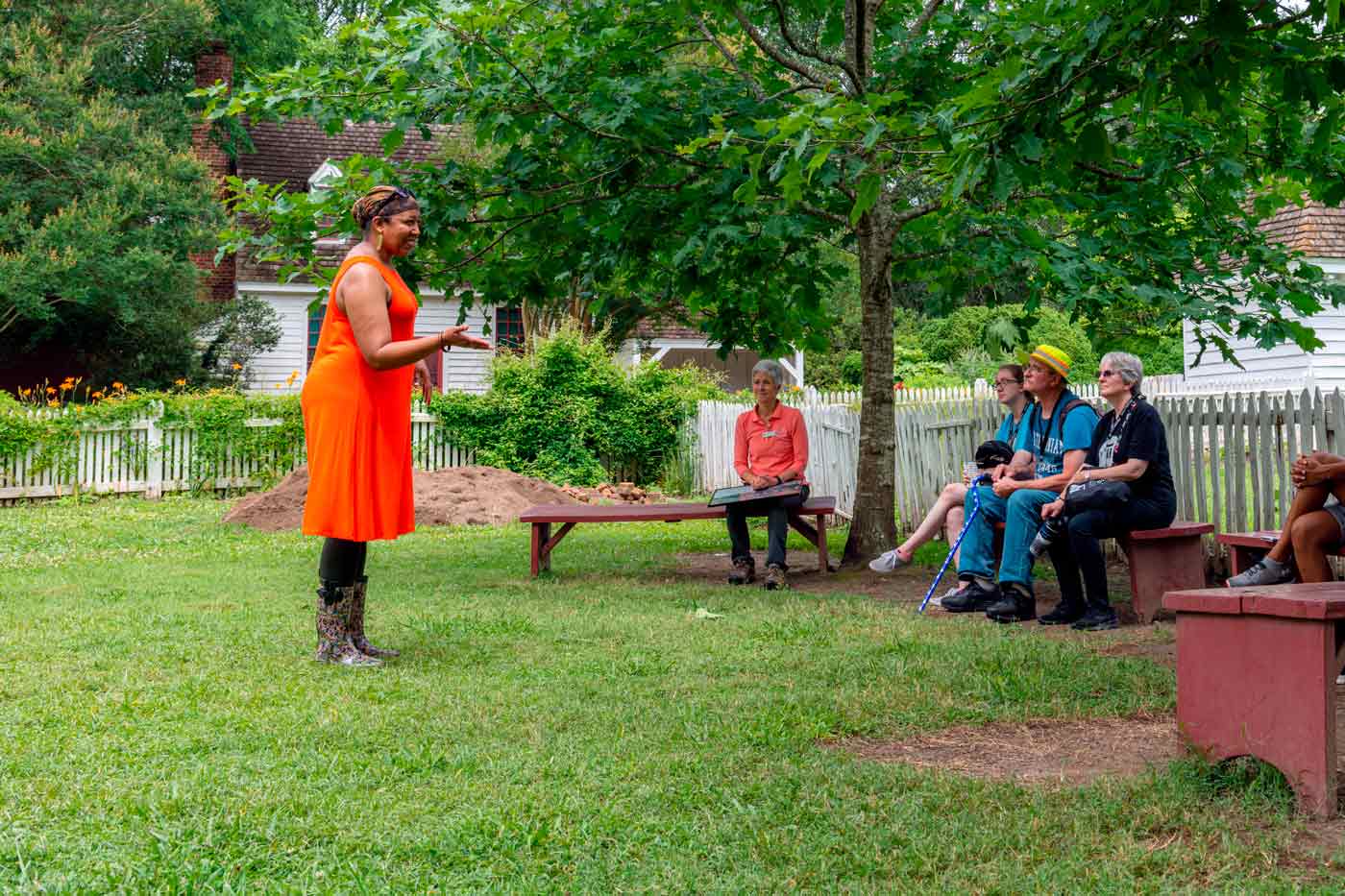 Historically, Juneteenth celebrations have included praying, reassuring one another, and gathering with family. Some later activities included rodeos, fishing, barbecuing, and baseball. Celebrations continue to have a strong focus on education and self-improvement, invite Elders to speak about the past, and are an occasion to dress in your best — inside and out!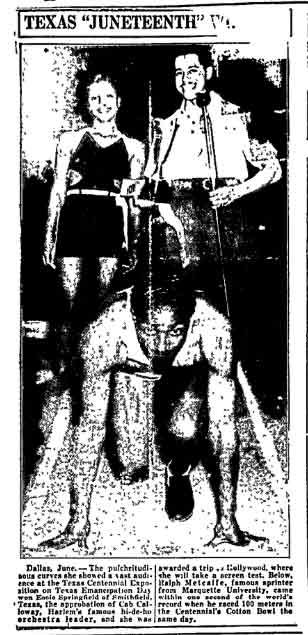 We at Colonial Williamsburg are committed to feeding the human spirit, by sharing America's enduring story and the struggle for freedom for black people is and continues to be a part of America's legacy. In our work as Actor Interpreters we represent people — free and enslaved, who lived through a revolution that did very little to recognize them as equals or provide them rights. We are grateful to have the opportunity to share this history of freedoms gained through Juneteenth and to reflect on freedoms denied in previous centuries.
Deirdre Jones works as a Programming Lead Actor Interpreter, for the Colonial Williamsburg Foundation. She began at The Foundation full time in June of 2008 after graduating from The College of William and Mary with a B. A. in Theatre. Over the years she has performed in scenes, created interpretations and began exploring leadership opportunities. Deirdre enjoys a variety of interests and is always looking for ways to grow and serve. Psalms 37:4
Hope Wright began her career at Colonial Williamsburg in the third grade, over 30 years ago. She was one of the first African-American Junior Interpreters. After finishing high school, she continued her work at Colonial Williamsburg while attending the College of William and Mary, where she graduated with a Bachelor of Arts degree in History. Over the years, Hope has worked as a researcher, writer and performer. Hope is currently an Actor/Interpreter at the Foundation.
Learn More