18th-century Plants of "Outlander"
As a volunteer costumed interpreter in the Pasteur-Galt Apothecary, I speak with many guests who want to discuss the plant-based remedies in the popular STARZ series "Outlander." Claire Randall, a physician schooled in 1960s America, who time-travels to 18th-century Scotland and then to 18th-century North Carolina, utilizes multiple products that we study in our 18th-century apothecary armamentarium.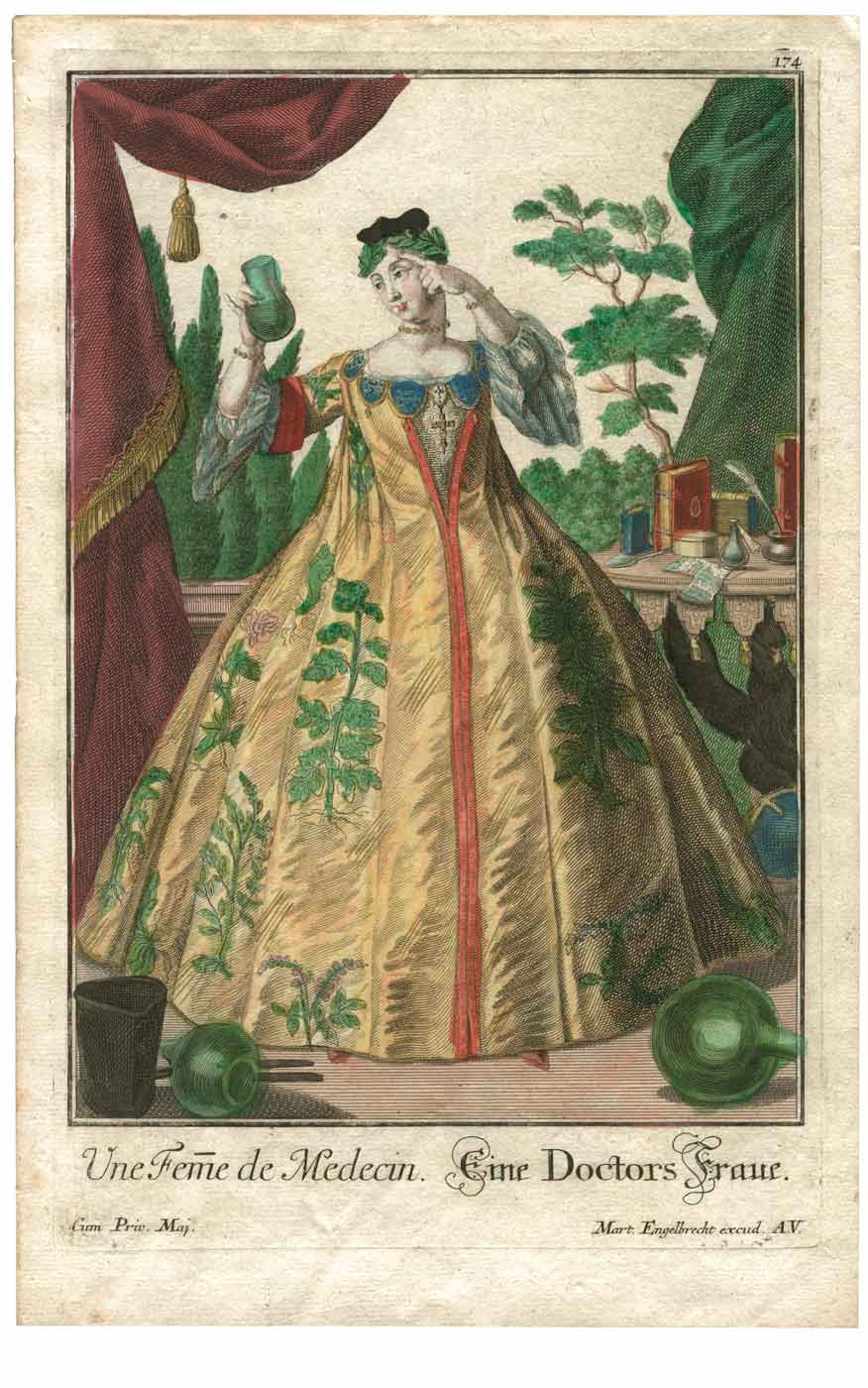 Products mentioned in "Outlander" include blue mass pills (containing mercury), coltsfoot for coughs, pennyroyal for hysteric complaints and comfrey for chest pain or stomach complaints. Current use of these items is dangerous and are known to cause liver and/or kidney damage, carcinogenicity in animals and possibly death. While use of these products (except mercury) may be found in various modern references, they are certainly not recommended by mainstream medicine and pharmacy and are considered toxic substances.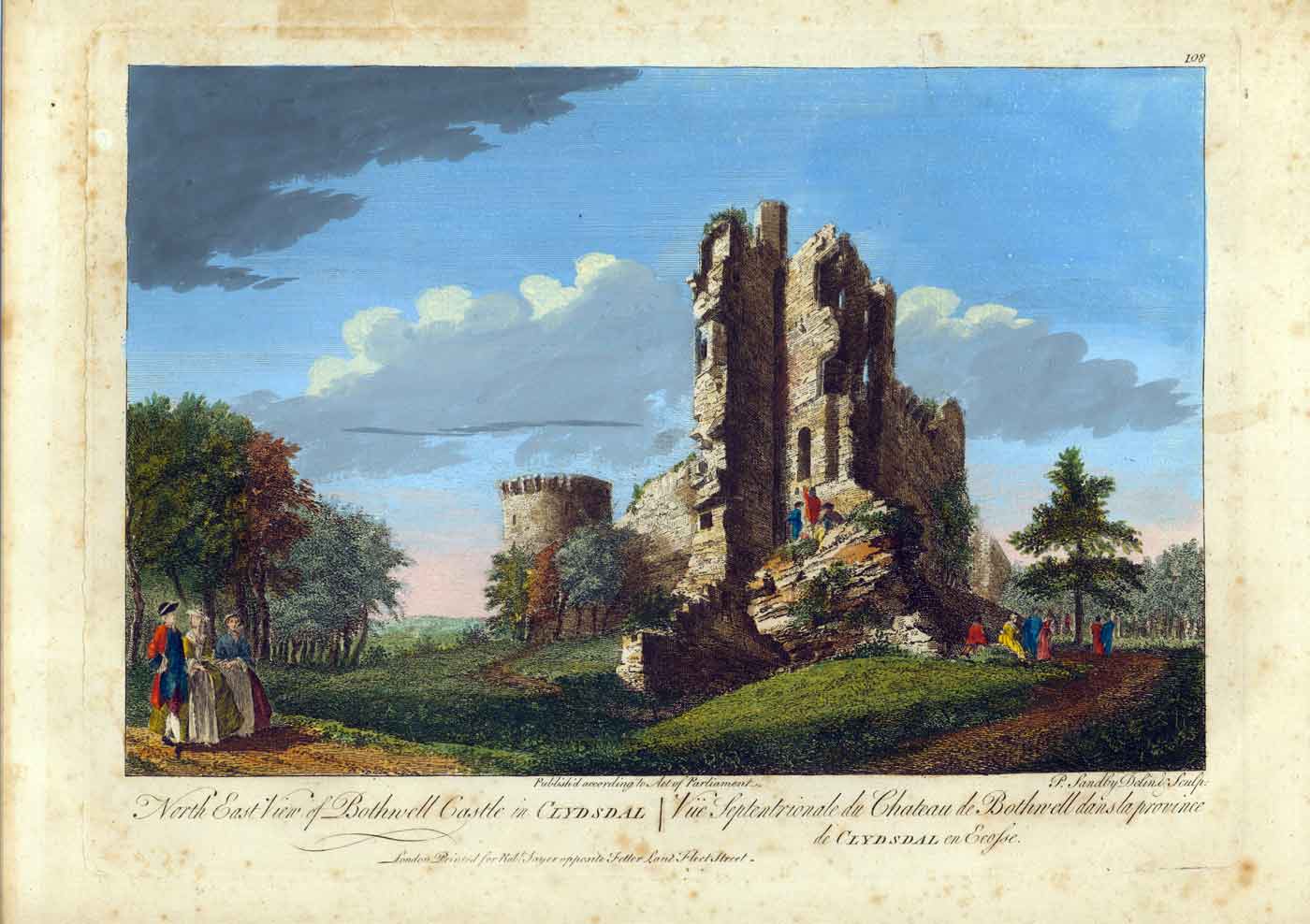 The question that always arises: "Do these products actually have a medical or pharmaceutical basis, or are they just folk-medicine, anecdotal remedies or harmful, misunderstood plants, minerals, or animal components that have no use in modern 21st-century medicine or pharmacy?" While some current products are found in 21st-century Homeopathy in diluted forms, the strength of a compounded product was unknown in the 18th century, sometimes leading to overdoses and death. My task is to research these 18th-century products, utilizing 18th-century primary sources, many written by British medical doctors, plus 21st-century pharmaceutical references, in order to compare their use in treating modern maladies.
Here are ten of the many plant remedies used in the Outlander series and their relationships to 18th-century physicians and apothecaries as well as current pharmaceutical therapy, if any, starting with Wolf's Bane, pictured below: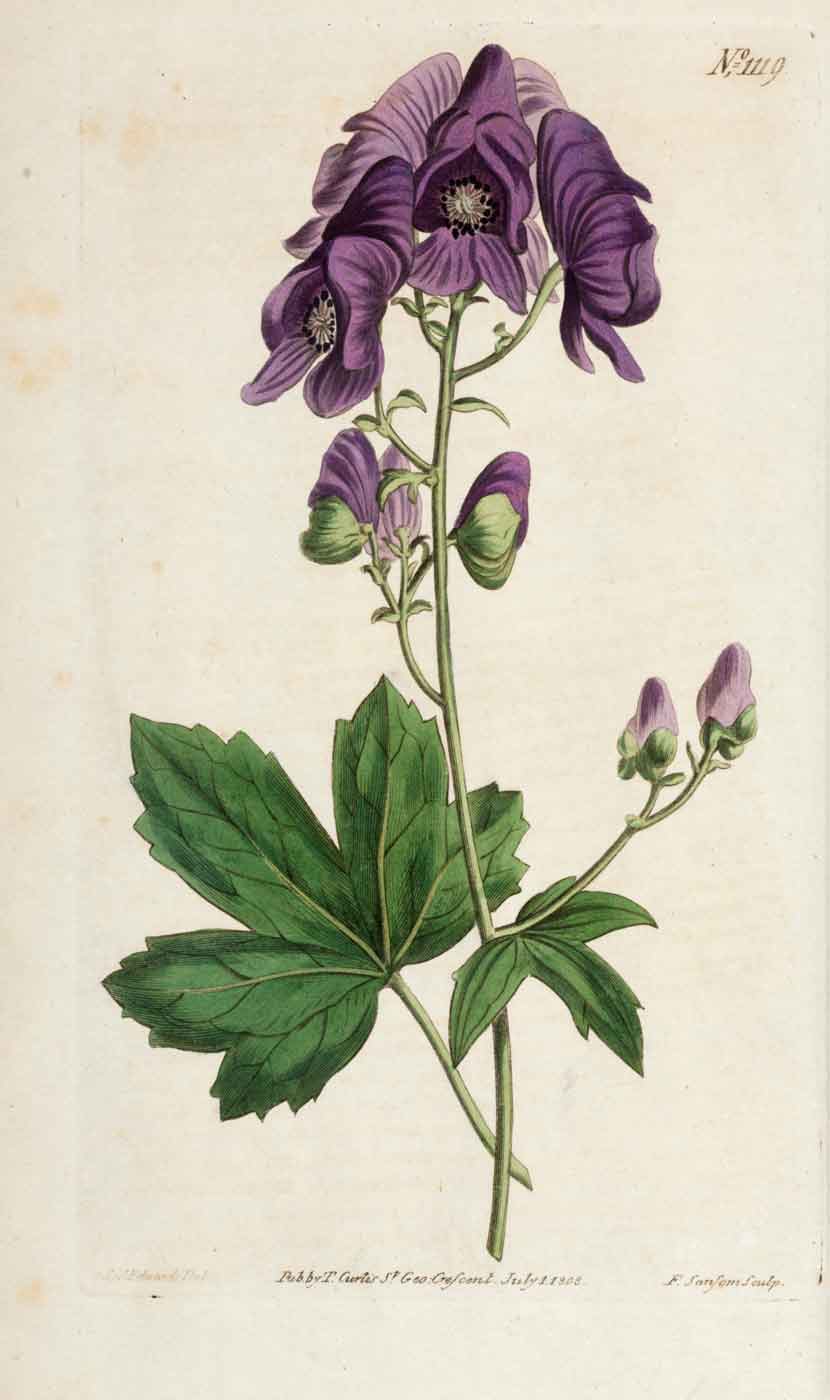 Aconite (Wolf's Bane)
"Outlander" by Claire Randall: Poison
18th-century use: Dangerous cathartic; worms, malignant fevers
Current use: Poisonous; DO NOT USE

Anise:
"Outlander" by Claire Randall: Constipation
18th-century use: Flatulence; diarrhea; colic in children (gripes)
Current use: Cough; bronchitis; antispasmodic; flavoring agent


Camphor
"Outlander" by Claire Randall: colds; catarrh; consumption; external ointment for influenza
18th-century use: Rheumatic pain; induce sweating; fevers; bruising; itching
Current use: Vicks VapoRub®; Campho-Phenique®; Biofreeze®; Carmax®; Chapstick®



Cascara
"Outlander" by Claire Randall: Laxative; used to fake symptoms of diarrhea in Smallpox
18th-century use: Buckthorn; brisk cathartic; astringent; antiseptic (prevents putrefaction or sepsis)
Current use: Pulled from market by FDA in 2002; Emodin, a component may be useful in cancer


Celandine
"Outlander" by Claire Randall: For jaundice
18th-century use: Disorders of eyes; wart removal; cleaning old ulcers; rarely used internally; slow kind of jaundice
Current use: Similar uses BUT the whole plant is poisonous; Risk of liver damage; DO NOT USE

Valerian
"Outlander" by Claire Randall: Used by French midwives to prevent pregnancy
18th-century use: Epilepsy; sleep; migraines & nervous disorders
Current use: Sleep; as valproic acid (a derivative) in bi-polar and attention deficit disorders; epilepsy

Rose Hips
"Outlander" by Claire Randall: Bleeding gums
18th-century use: Hot dispositions of the stomach;
Current use: Natural source of Vitamin C; eye supplement PreserVision® contains lutein and zeaxanthin, components of rose hips

Laudanum
"Outlander" by Claire Randall: Pain (opium and alcohol)
18th-century use: Pain; one recipe contains opium poppies, alcohol, French brandy, Canary wine and saffron
Current use: Pain (alkaloids include morphine thebaine, codeine and papaverine)


Ginger
"Outlander" by Claire Randall: Seasickness
18th-century use: Colic; intestinal disability; motion sickness;
Current use: nausea; ginger-ale; food flavoring; relieves thirst

Foxglove
"Outlander" by Claire Randall: Digitalin extract for cough and heart palpitations (Note: digitaline was not identified until 1844)
18th-century use: Dropsy (congestive heart failure); Not in US until late 1700s stimulant diuretic
Current use: Digoxin (Lanoxin®); mild-moderate heart failure in adults; atrial fibrillation in adults`


Henry T. Kozek, a volunteer costumed interpreter, is a practicing pharmacist, and recently completed his fifth year at the Pasteur-Galt Apothecary. Mr. Kozek's wife Carol also volunteers at the John D. Rockefeller Library and at the Conservation & Collections building. They live in Williamsburg with their cocker spaniel Echo. Mr. Kozek's hobbies include collecting vinyl records and studying the history of pharmacy.
References utilized in researching this blog include but are not limited to: Second Edition Handbook of Poisonous Injurious Plants (Lewis S. Nelson, M.D. et al, 2007), The new dispensatory: The elements of pharmacy (William Lewis, 1768), eFacts & Comparisons (Wolters-Kluwer, 2019), Dictionary of Protopharmacology (J. Worth Estes, 1990) and A New Medical Dictionary (George Motherby, M.D., 1785)
Learn More