"Useful as well as beautiful."
At the Art Museums of Colonial Williamsburg, your ticket, pass, or membership grants you access to two art museums under one roof. One of these is the DeWitt Wallace Decorative Arts Museum. But what does "decorative arts" mean anyway?
The decorative arts are all around us. They comprise all manner of things: the furniture on which we sit, sleep, and work; the implements with which we eat, write, groom ourselves, and tell time; the textiles that cover our bodies and furnish our homes; the paintings and graphics that inform and inspire us. We sometimes take them for granted, but we often celebrate them for their beauty and originality.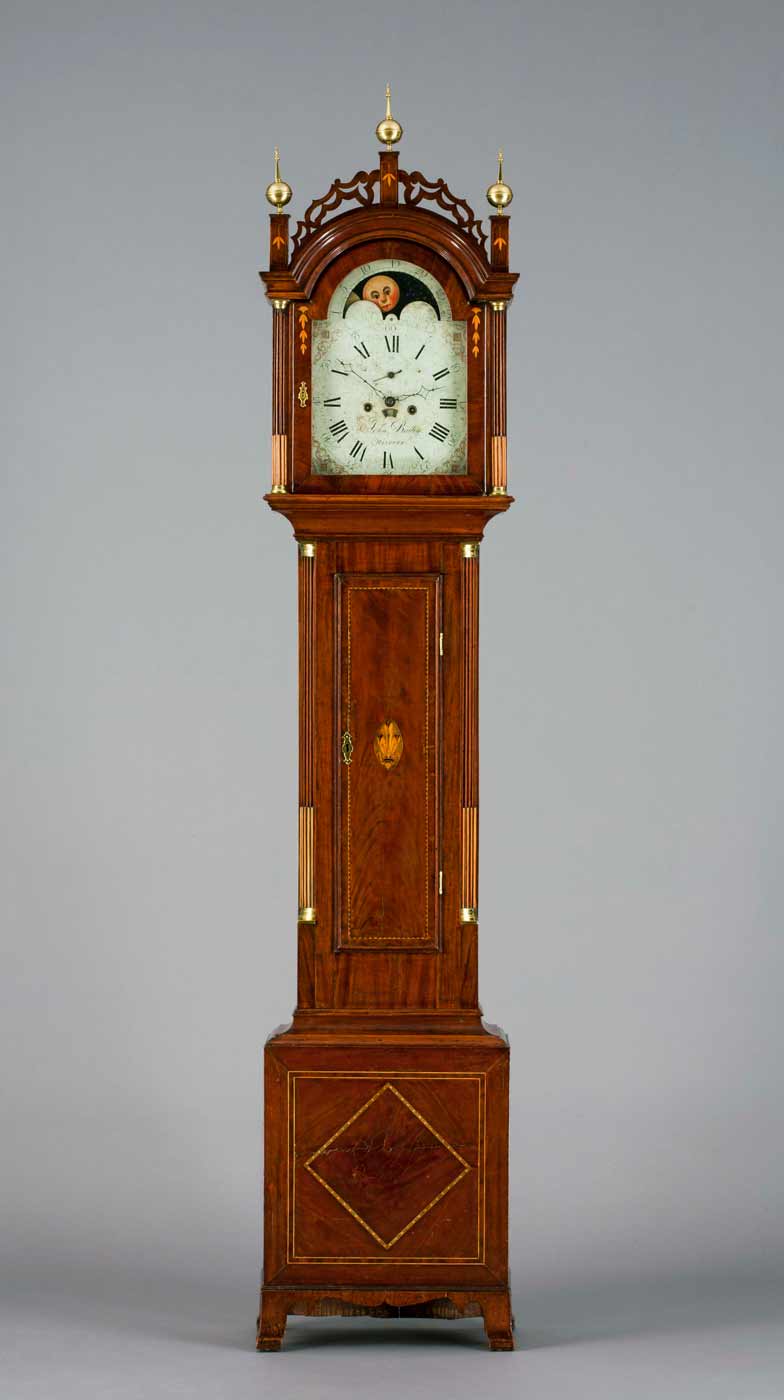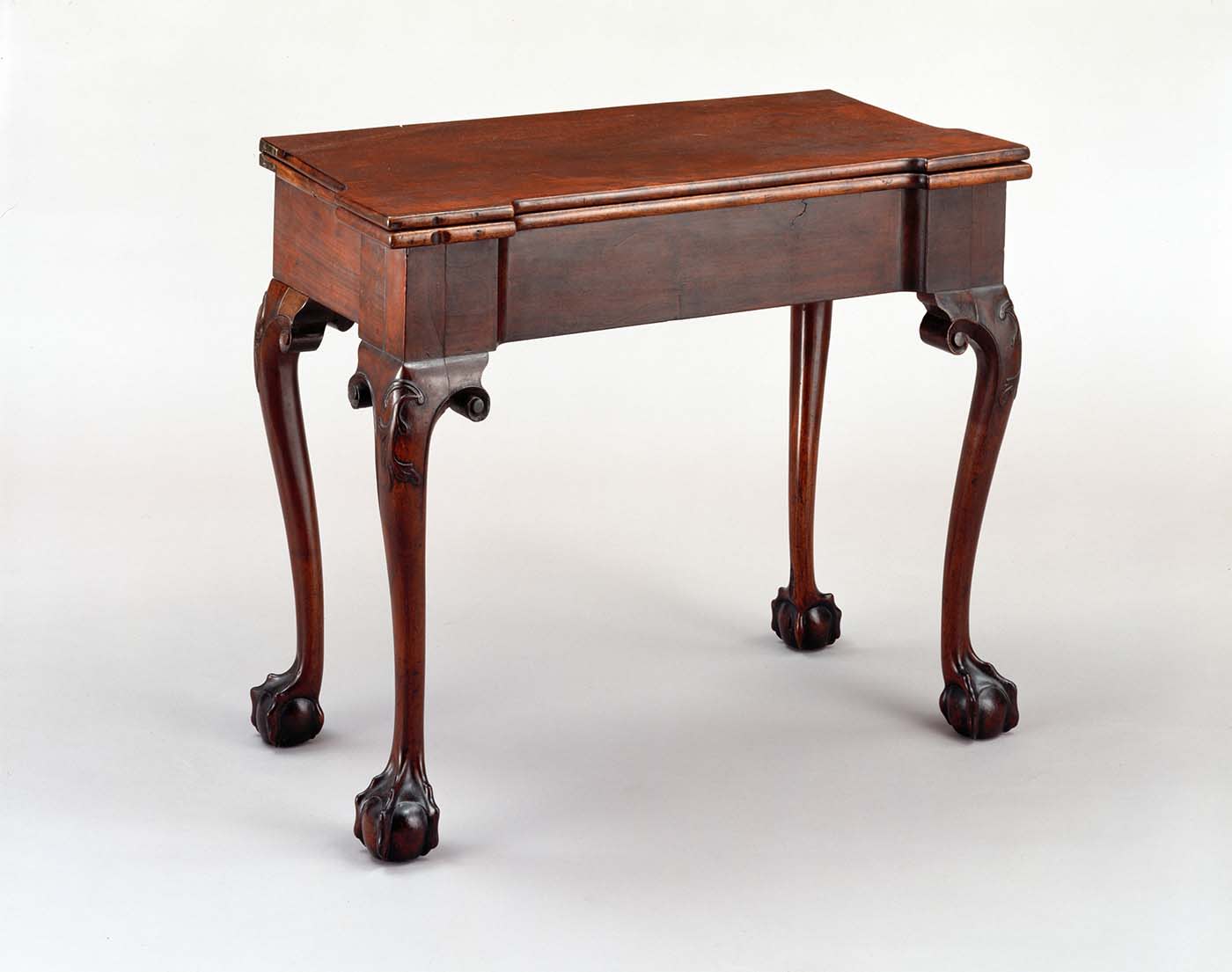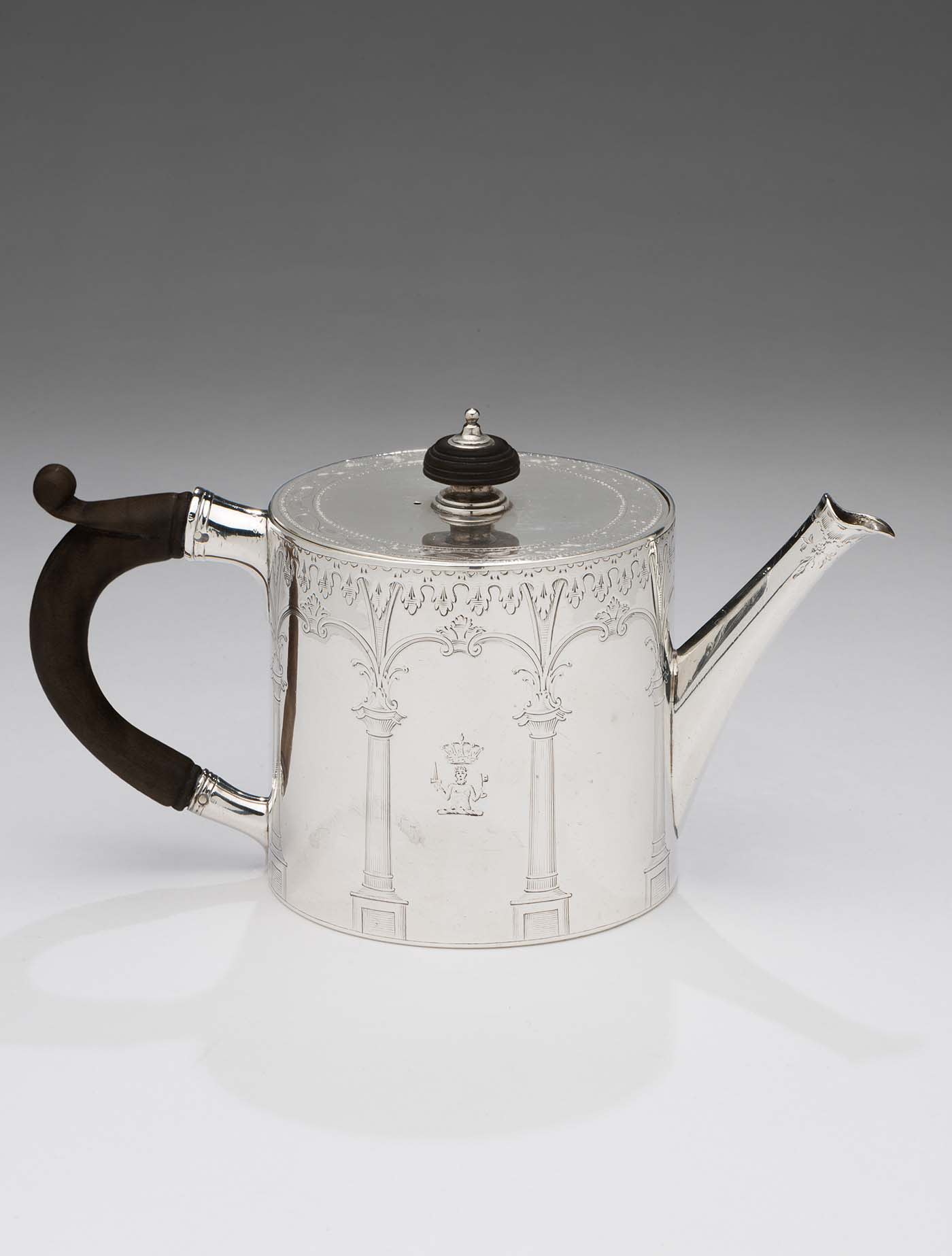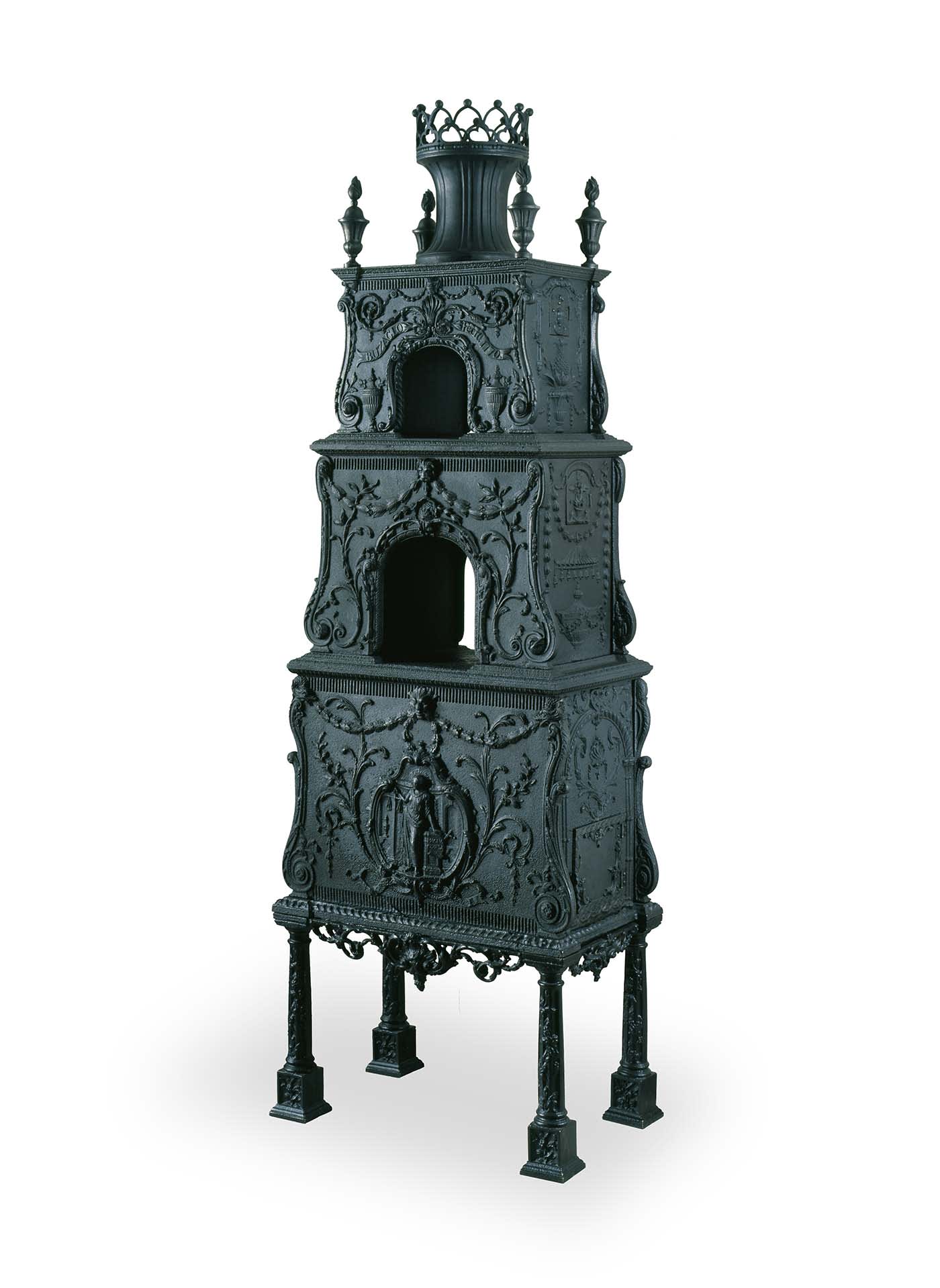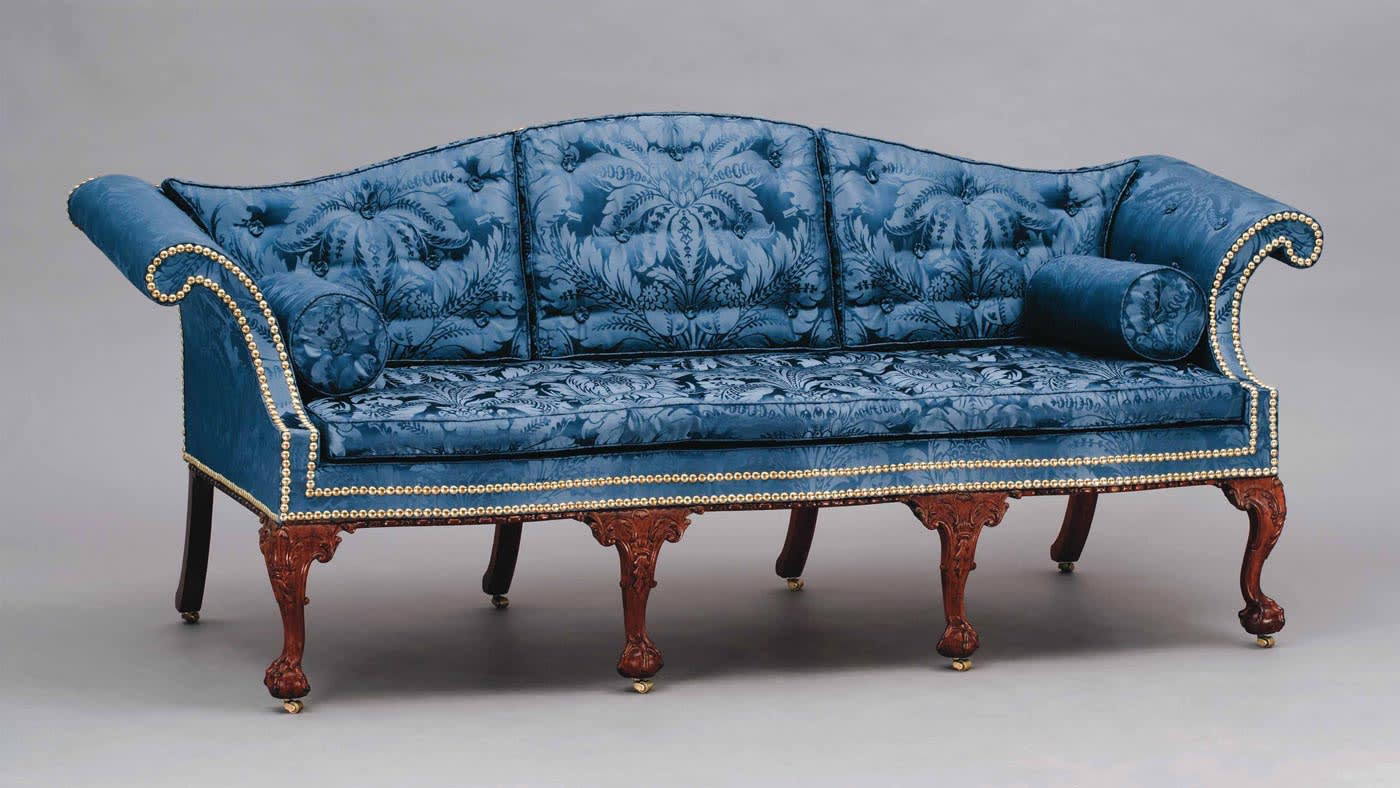 From our earliest civilizations, humans have decorated the things with which we surround ourselves. This ornamentation is unnecessary, yet we have persisted in creating it for thousands of years. Most of this work has been the effort of an increasingly broad and specialized array of professional artists and artisans: potters, silver and goldsmiths, weavers, cabinetmakers, glass blowers, printers, painters, blacksmiths, and many more.
With the advent of modern communication systems and worldwide trade and shipping networks, the form and decoration of theses goods has become more and more homogenized, but it was not always so. With the relative isolation of communities in centuries past, form and ornament were usually highly localized and clearly reflected the ethnic, religious, and cultural history of any given community. Thus, these ancient objects are both things of beauty and clues to the past.
Explore exhibitions full of things that are useful as well as beautiful during your next visit to Colonial Williamsburg. Access is included in your admission ticket. Plus, for 365 days of admission to the Art Museums of Colonial Williamsburg as well as exclusive benefits, become a Museums Member.
Colonial Williamsburg is the largest living history museum in the world. Witness history brought to life on the charming streets of the colonial capital and explore our newly expanded and updated Art Museums of Colonial Williamsburg, featuring the nation's premier folk art collection, plus the best in British and American fine and decorative arts from 1670–1840. Check out sales and special offers and our Official Colonial Williamsburg Hotels to plan your visit.
Learn More