In November of 2019, the Association for the Study of the Worldwide African Diaspora (ASWAD) conference was held at the Colonial Williamsburg Foundation.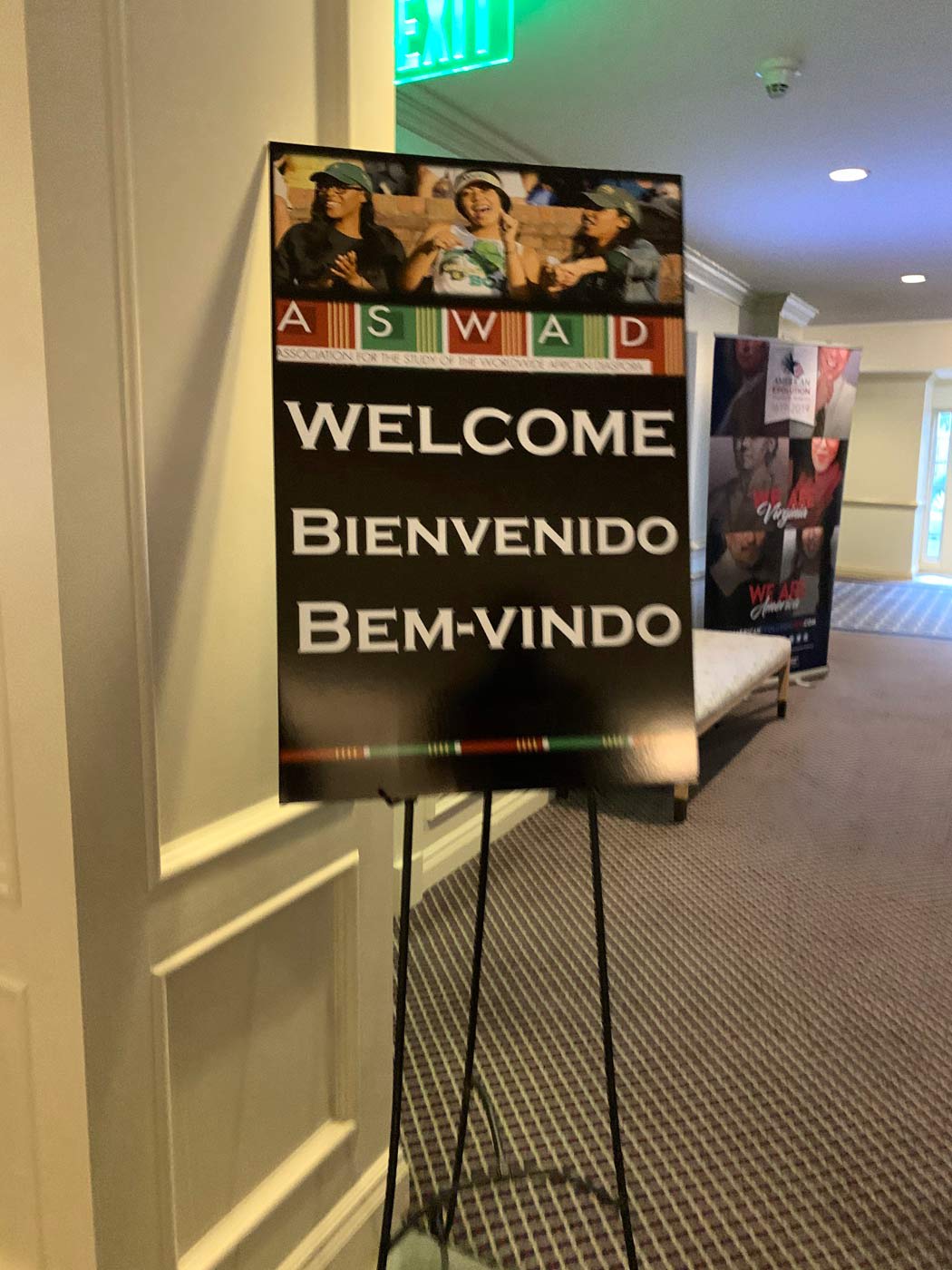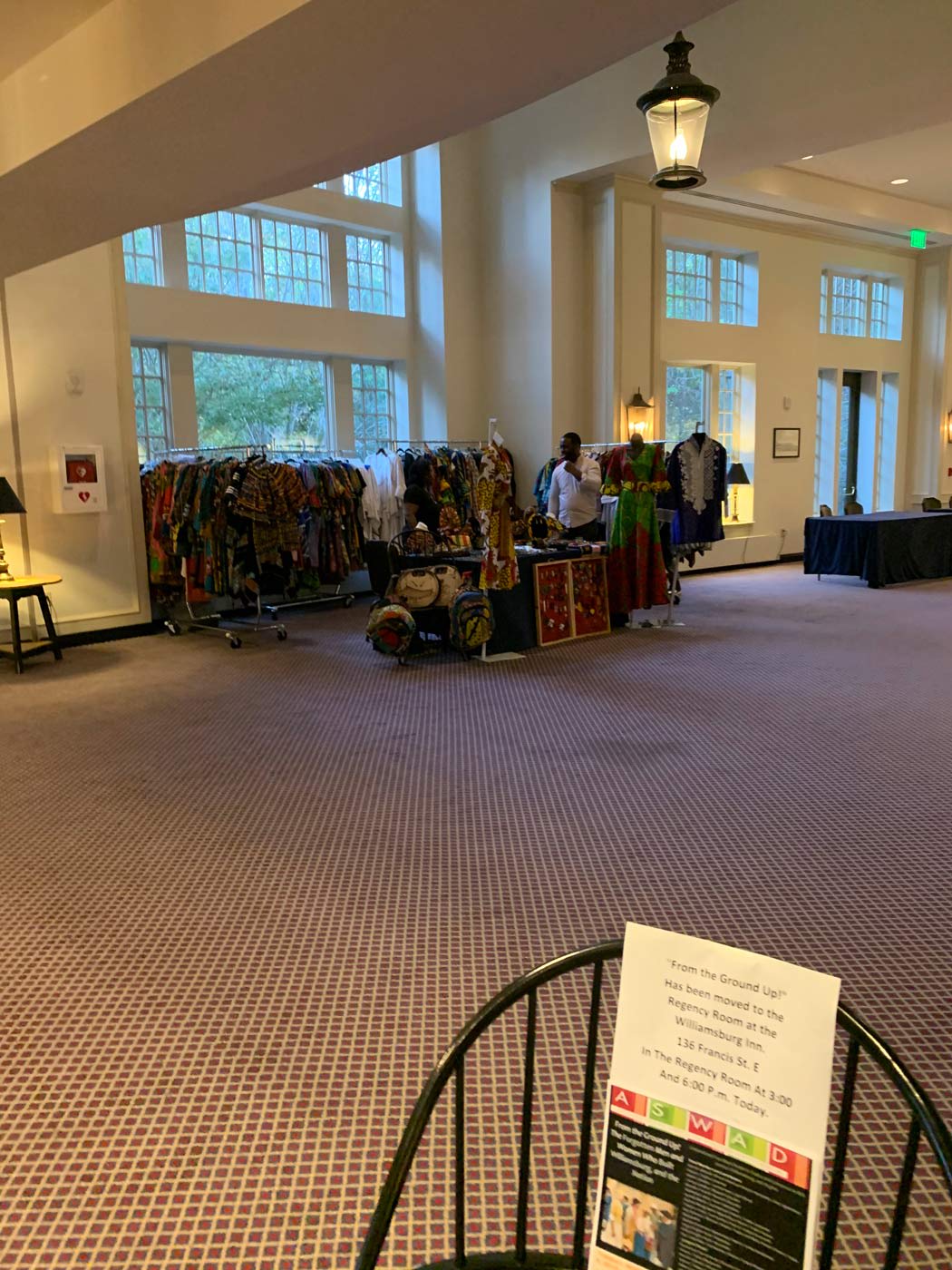 During the conference, members of the Museum Theatre Department of Colonial Williamsburg, including Deirdre Jones Cardwell, Jamar Jones, Katrinah Lewis and Jeremy Morris performed their original one act play about Black perspectives on the Declaration of Independence, entitled, "Created Equal."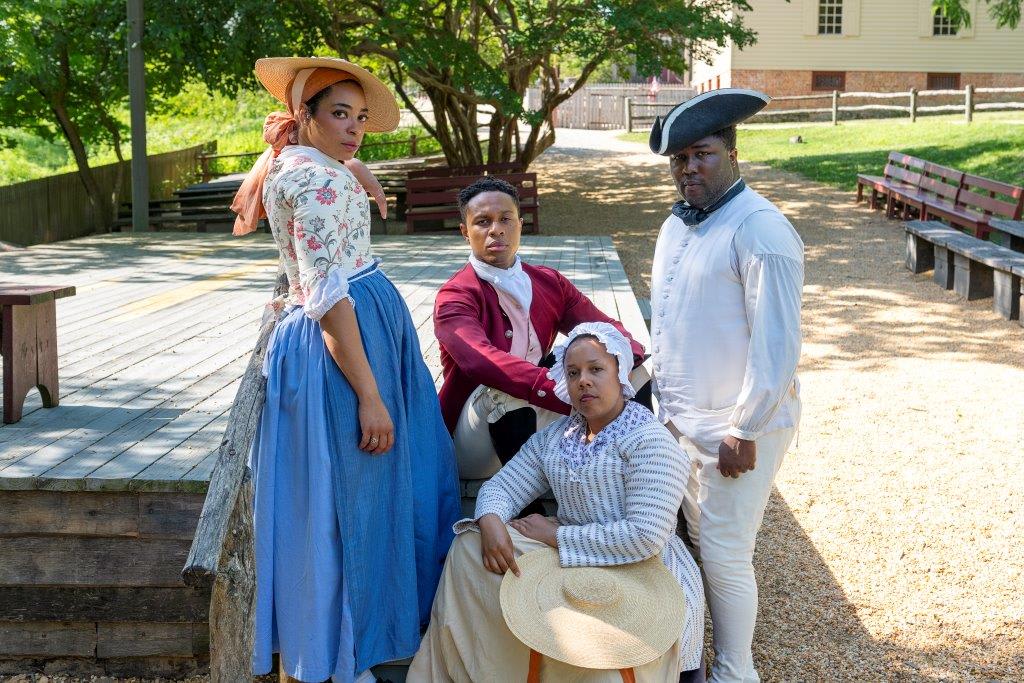 After the performance, Dr. Jasmine Blanks Jones, founder and executive director of Burning Barriers, Building Bridges (B4) Youth Theatre based in Liberia, approached Katrinah Lewis, the Artistic Director of Museum Theatre at Colonial Williamsburg and director, actor, and co-writer of "Created Equal" about an opportunity for collaboration between the two groups. After exchanging information and additional conversations, resource sharing began with their work resulting in a plan for an enriching educational, international, artistic collaboration.

200 Years of Returns: The Project
2022 marks 200 years since the first Black Americans settled in Liberia through the American Colonization Society, resulting in what is arguably the earliest historical site of Black American liberation. "200 Years of Returns" is the collaborative work between B4 Youth Theatre in Liberia and the Museum Theatre Department of Colonial Williamsburg.
Since Mid-2021 the CW Museum Theatre ensemble members who wrote and performed "Created Equal" and the B4 Youth ensemble members, located in both Maryland and Liberia, have met virtually to share information, stories, and experiences.
The goal: to create a devised theatre piece exploring concepts of Black liberation and connections between Black people in America and those in Liberia, both of whom have ancestors who were enslaved in America.
The theatre piece draws on research from historical accounts and documents from and about the American Colonization Society (ACS). The ACS was influenced by other "Back to Africa initiatives", notably the work of Black activists like Paul Cuffee encouraging free black individuals to settle in Sierra Leone in the 1700s and was catalyzed by New Jersey's Robert Finley and supported by 18th-century Virginians such as Thomas Jefferson, James Monroe and James Madison.
This theatre piece also references collections of letters written by early settlers to former slaveholders in America. It explores narratives about free and enslaved Black people in Williamsburg, VA in the decades leading up to 1822 and what became the first "Back to Africa" movement before and during the Revolutionary War. Finally, it is informed by accounts of early interactions between Black American settlers and Indigenous ethnic groups in Liberia as historicized by Dr. Carl Patrick Burrowes, one of Liberia's leading historians.
All this work has culminated in an interactive performance that will be performed for multiple audiences in the United States and Liberia and juxtaposes past and present "returns" to Liberia since 1822. Our goal is to explore historical trauma, truth, consequences, and responsibility as we deeply engage historical documents in a way that considers multiple perspectives and viewpoints.
The summer of 2022 will bring the two groups, the CW Museum Theatre ensemble and the B4 Youth Theatre ensemble, together at Colonial Williamsburg for five days to workshop and develop the theatre piece in person. Following this workshop, the first ever public reading of developed material and a discussion about the project will take place at the Art Museums's Hennage Auditorium at 1:30 on July 2.
Future performances of 200 Years of Returns are planned in Baltimore, Maryland in celebration of Liberia Independence Day on July 26th and 27th, and this coming December in Liberia.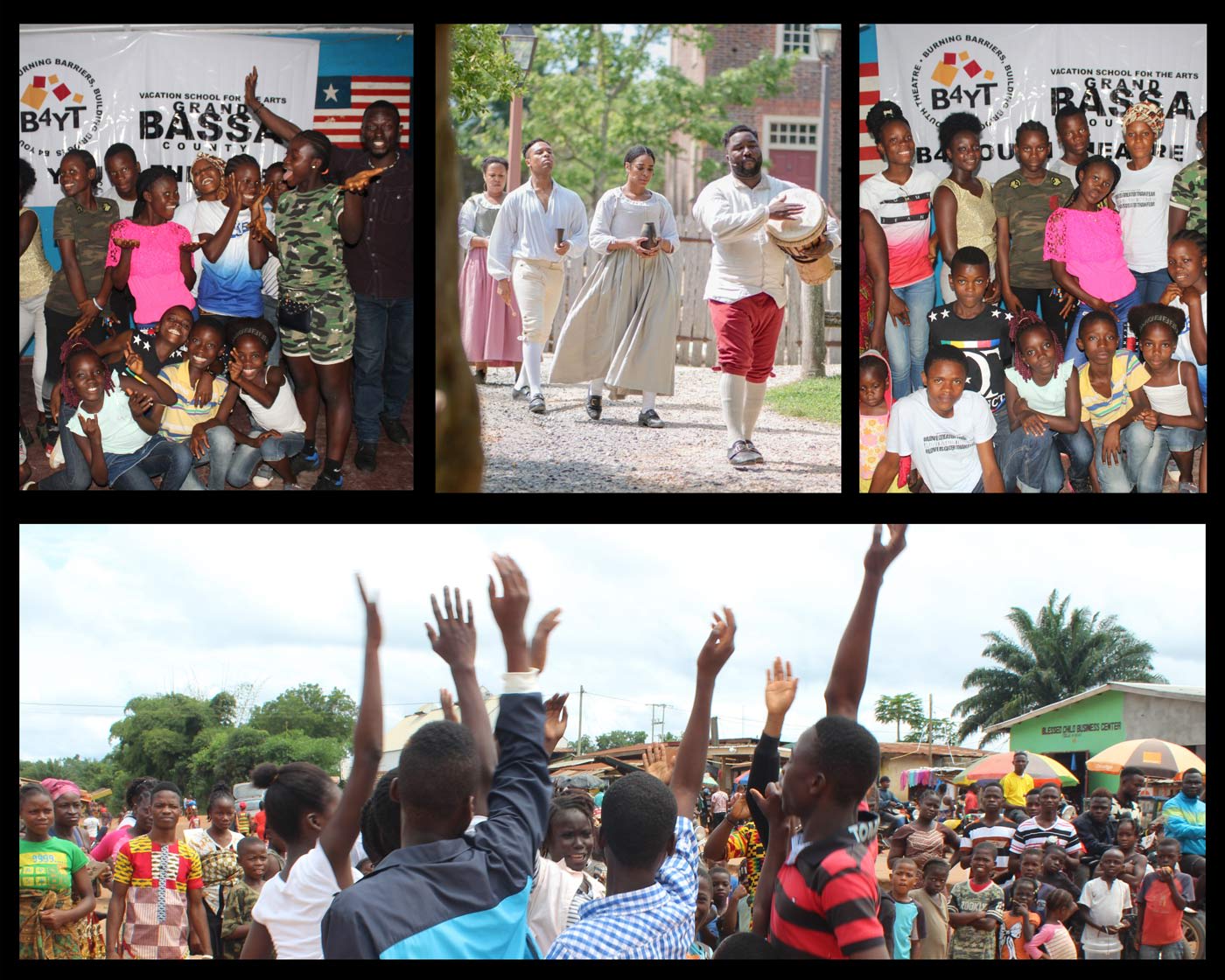 Katrinah Carol Lewis (she/her) is an award-winning actress, singer, director, playwright, historical interpreter and yoga teacher based in Richmond, Virginia. She currently serves as the Artistic Director of Museum Theatre for Colonial Williamsburg where she has written, directed, performed and/or facilitated the development of numerous theatre pieces including Created Equal, Journey to Redemption, Sentiments of American Women, A Perfect Adornment, Joy in the Morning, Faith Hope and Love, Intersections, Resolved. An American Experiment and 200 Years of Returns.
Learn More