Click your mouse over the image to get a closer look: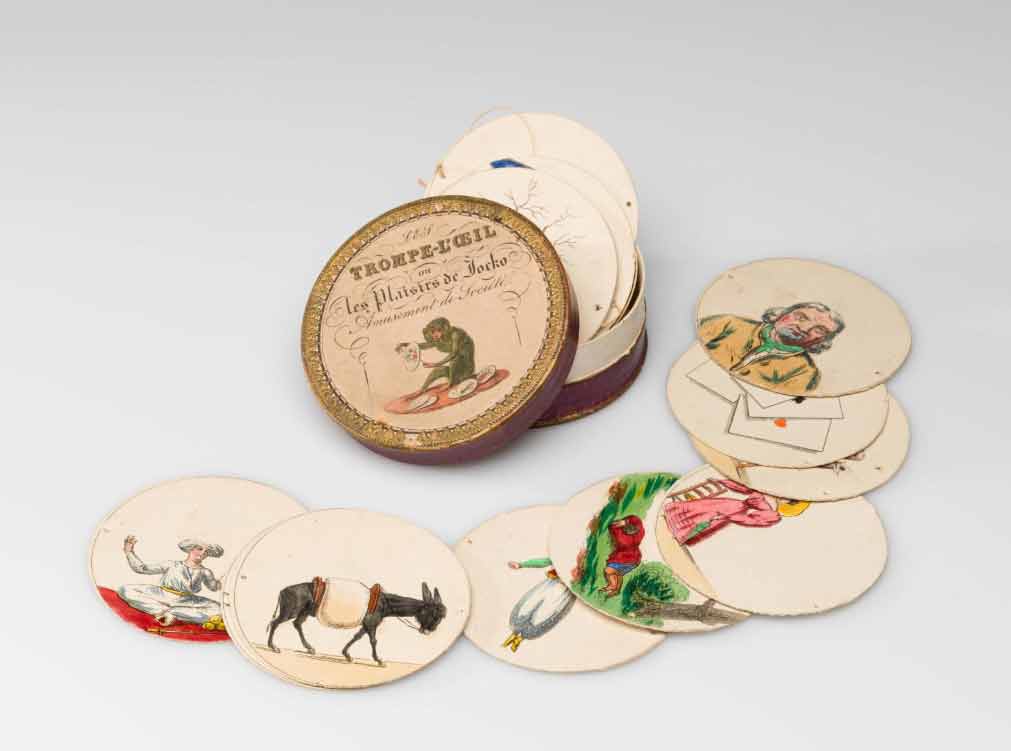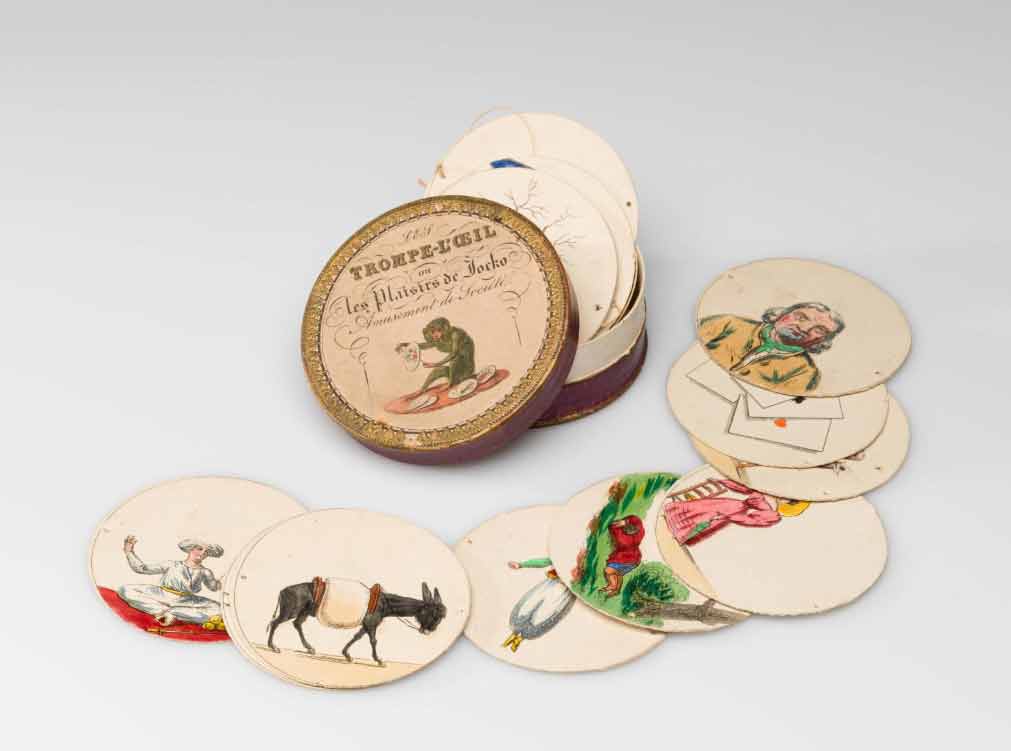 What is this made of?
Paper, cardboard, and string
When was this made?
Ca. 1830
Where was this made?
France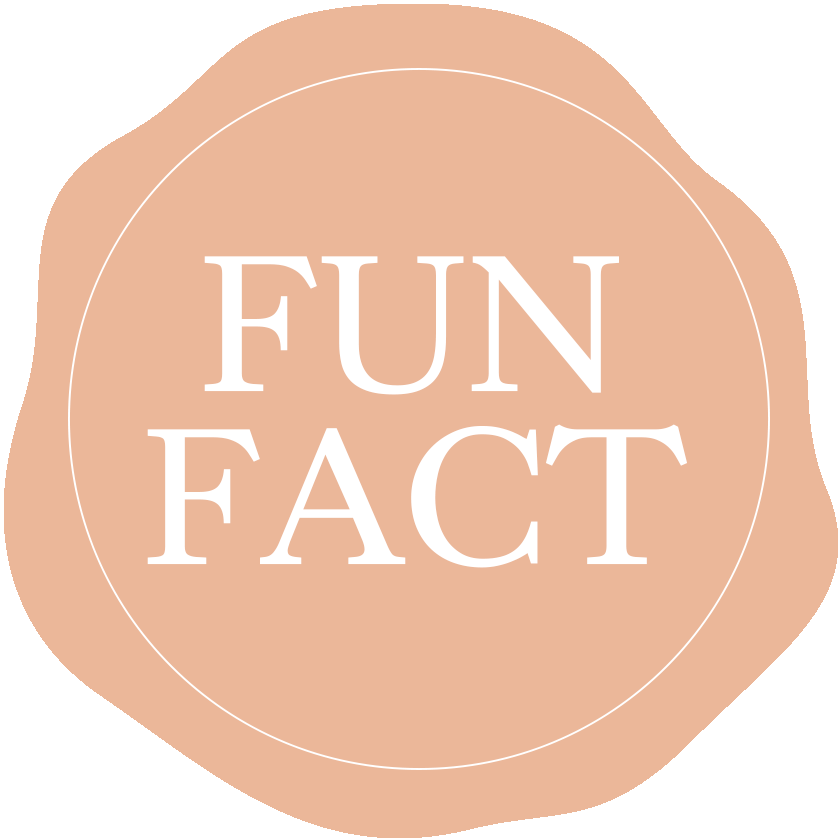 Trompe-l'oeil means optical illusion. In this case, each disk contains half of an image. By attaching strings to the outer edge, the disks are spun so quickly that the two parts appear as a whole.
Make it at Home
Make your own optical illusion or thaumatrope.
See it in Person
While this toy is not currently on view, you can see many other 19th-century toys in the exhibition German Toys in America.
Learn More