Click your mouse over the image to get a closer look: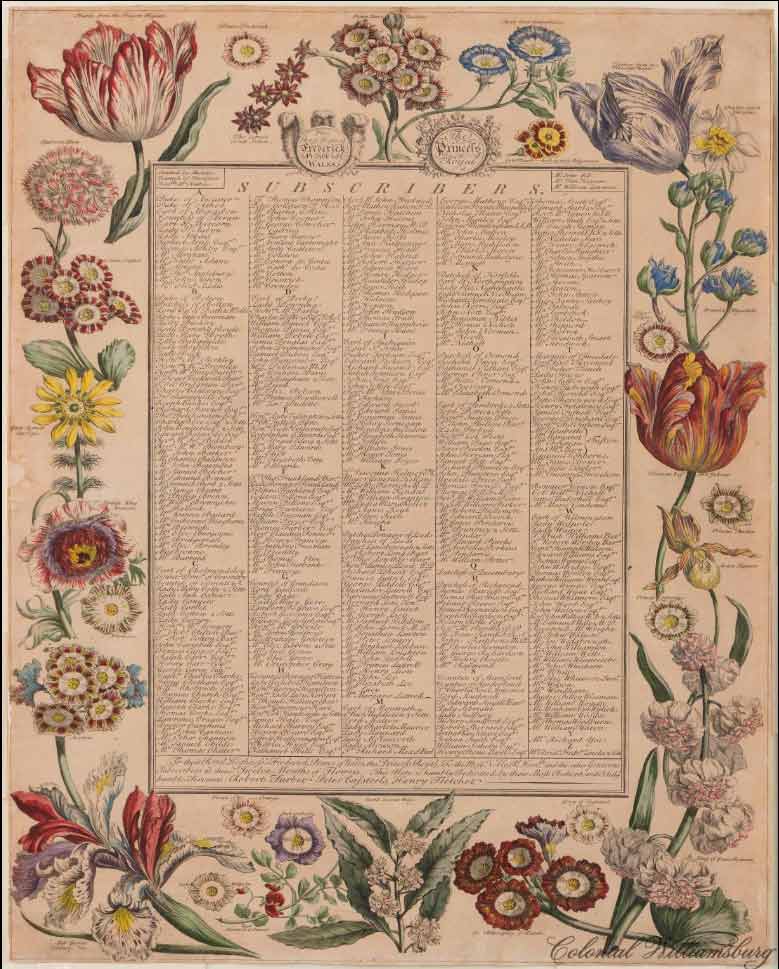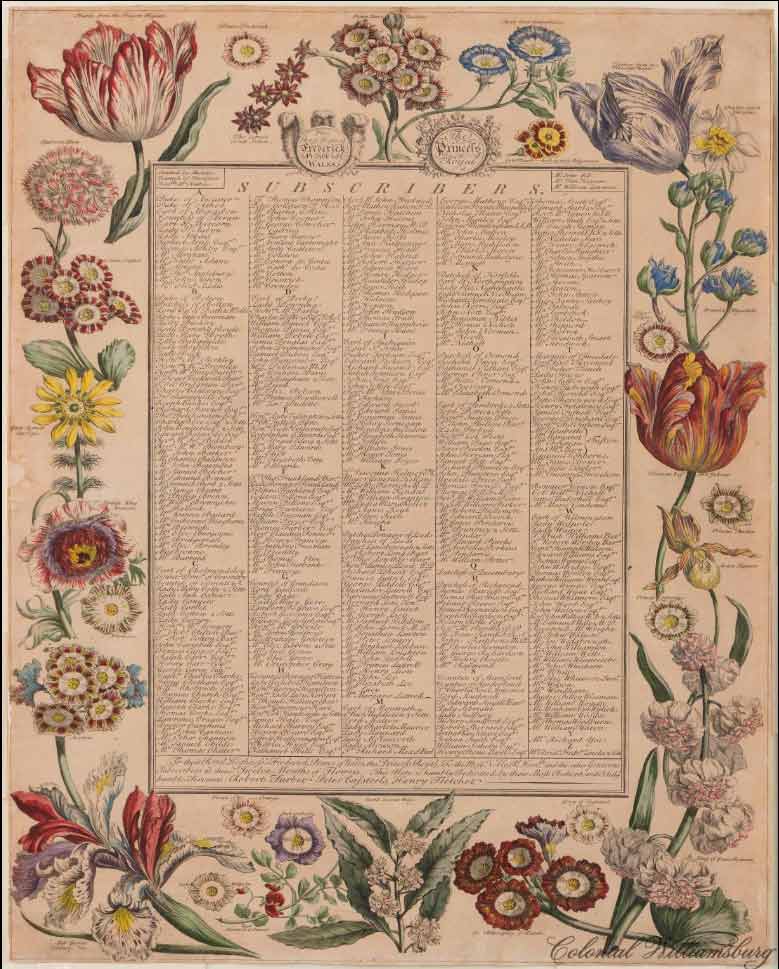 Who Made This?
Published by Robert Furber
What is this made of?
Black and white line engraving with period hand color
When was this made?
1730
Where was this made?
London, England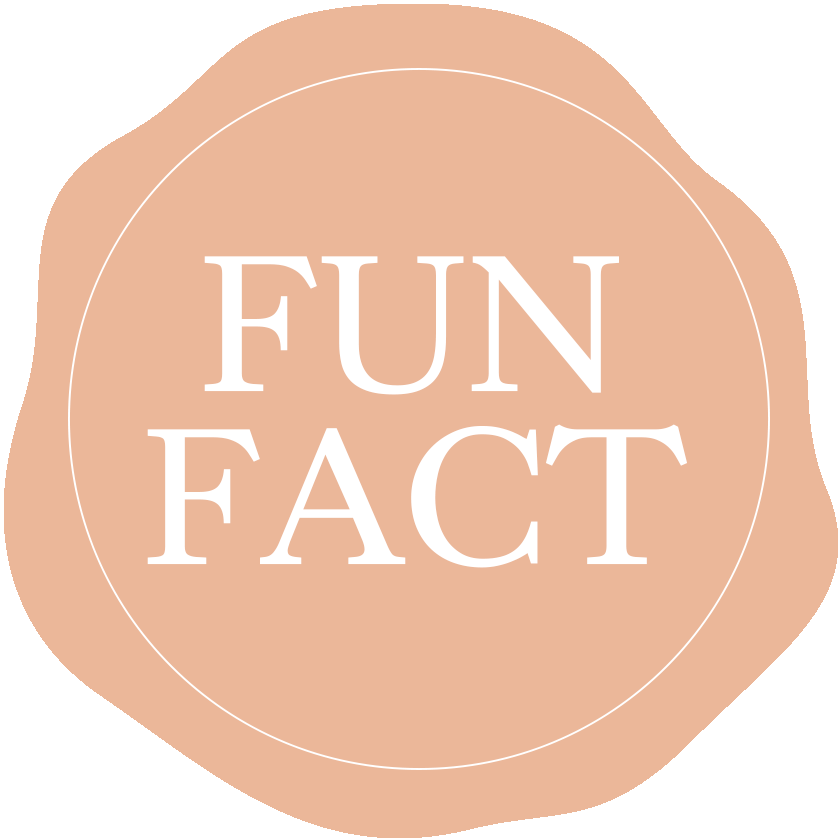 Robert Furber's "Subscription" page accompanied a set of 12 floral prints, one for each month of the year. This page acknowledged all of the individuals that gave money to support the project including the Prince of Wales.
Make it at Home
Make your own floral initial inspired by Robert Furber's "Subscription."
Arboretum & Gardens
Explore our historic gardens and see flowers that inspired Furber's prints.
Learn More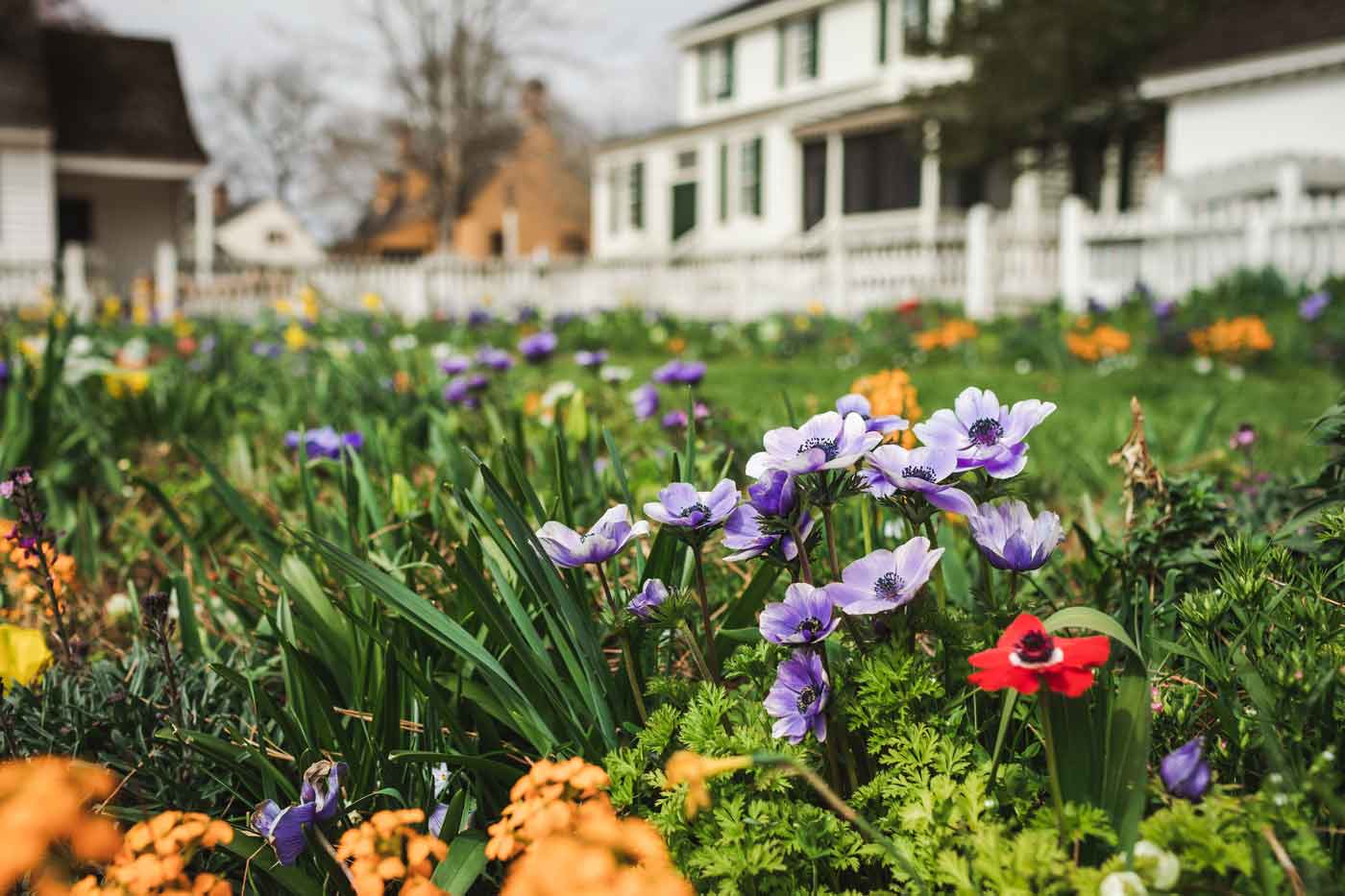 Fill in the Blanks
Print a Color Sheet and color your own flowers.