Click your mouse over the image to get a closer look: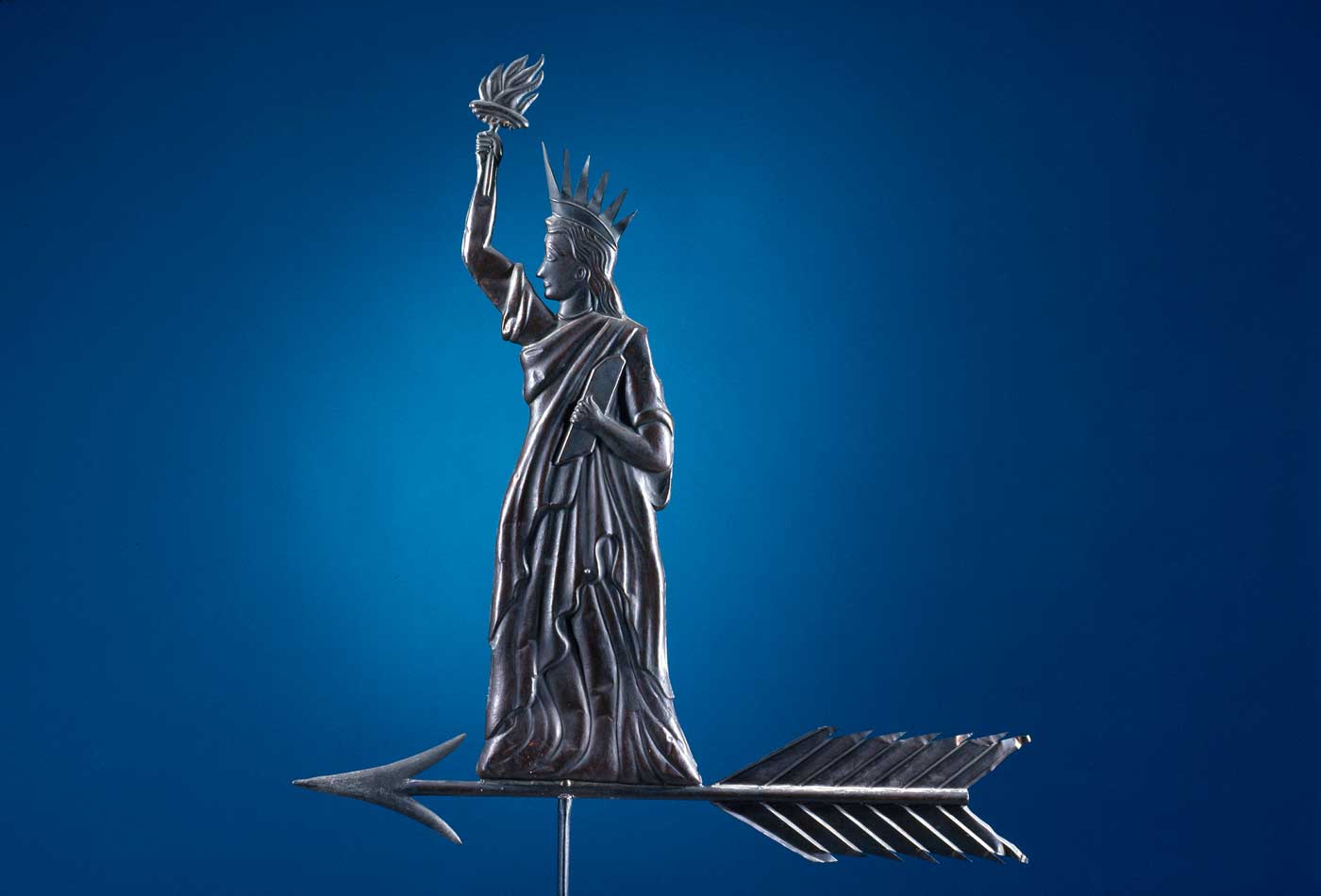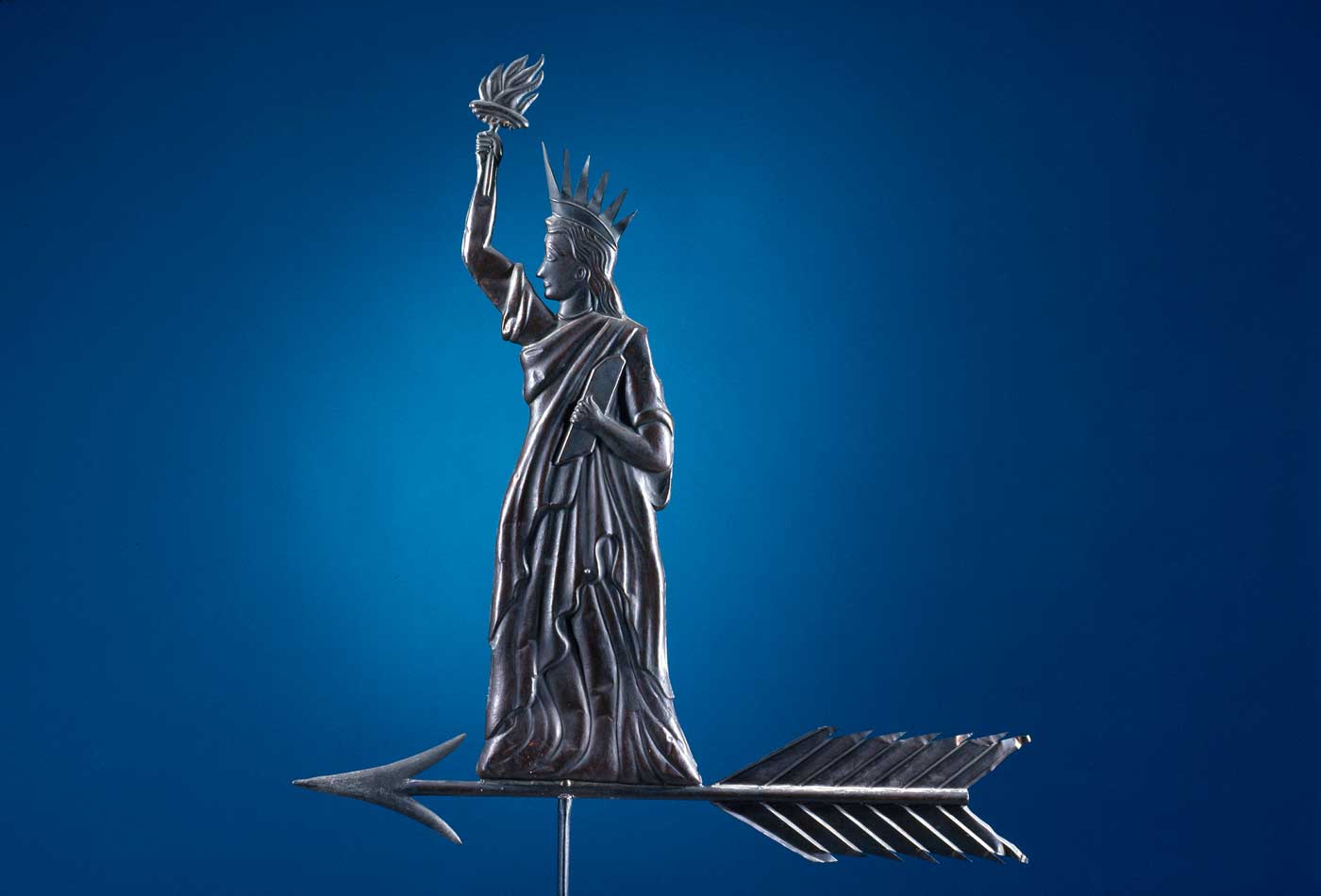 What is This?
Weathervane
What is this made of?
Metal-copper and zinc alloy
When was this made?
Probably 1900-1910
Where was this made?
New York, New York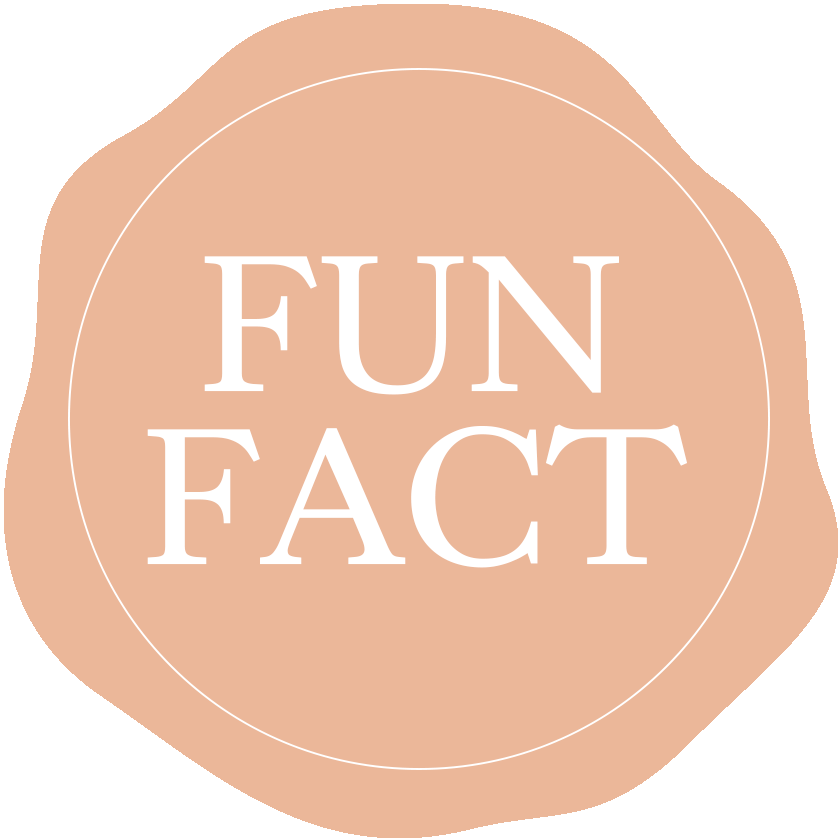 Did you know that Lady Liberty has been an important symbol of America since before we officially became the United States of America?
Think about It
Before France gave the Statue of Liberty to the United States as a gift, Americans had their own version of Lady Liberty. Check out these objects in our collection:
This picture, Liberty, is painted on velvet.
This picture, Liberty Crowning Washington, is painted and embroidered on silk fabric.
This is a whale tooth with Liberty etched and inked into it.
This Miss Liberty is a watercolor on paper.
Art at Home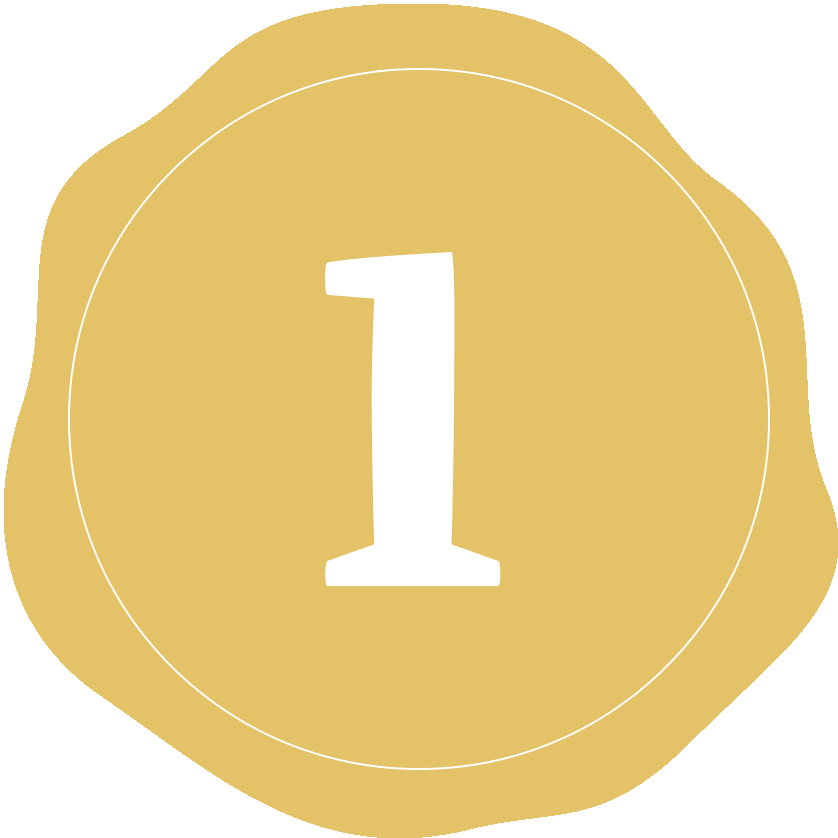 Imagine Lady Liberty for the 21st century. What does she look like? What is she wearing? What is she holding? What is her message for the United States of America and the world? Draw a picture of your Lady Liberty.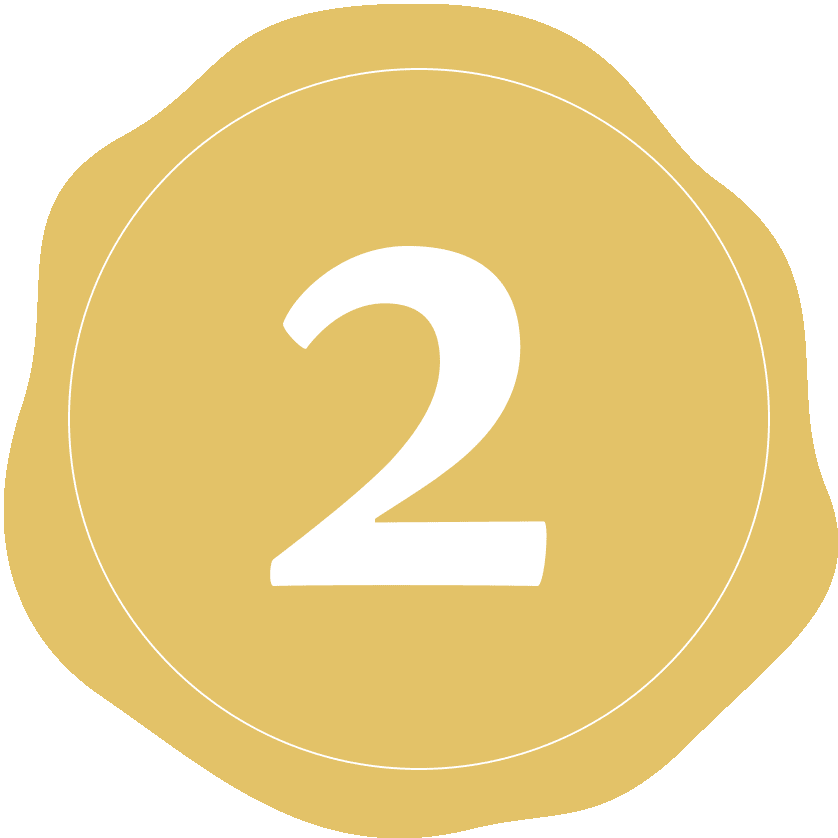 Grab some items from around the house and strike your own Lady Liberty pose. Ask your parent to share your art on Instagram with the hashtag #CWKids.
See it in person
You can see "Liberty Enlightening the World " in the America's Folk Art exhibition.
Learn More