Founded in 1926, The Colonial Williamsburg Foundation maintains the world's largest American history museum, where visitors can engage in immersive, authentic 18th-century experiences. The historic campus includes 89 original buildings and more than 500 meticulous re-creations of lost structures as well as two world-class art museums. The Foundation conducts ongoing historical, architectural, and archaeological research that underpins all exhibitions and programs in the Historic Area , in the art museums, and online.
"That the future may learn from the past."
Colonial Williamsburg Leadership
Employment
Colonial Williamsburg relies on talented individuals to provide and support exceptional guest experiences and learning opportunities across the Historic Area, Art Museums, world-class resorts and fine-dining establishments.
Learn More
Volunteers
Volunteers help Colonial Williamsburg fulfill our mission throughout the Foundation, including the Historic Area, offices, gardens and museums.
Learn More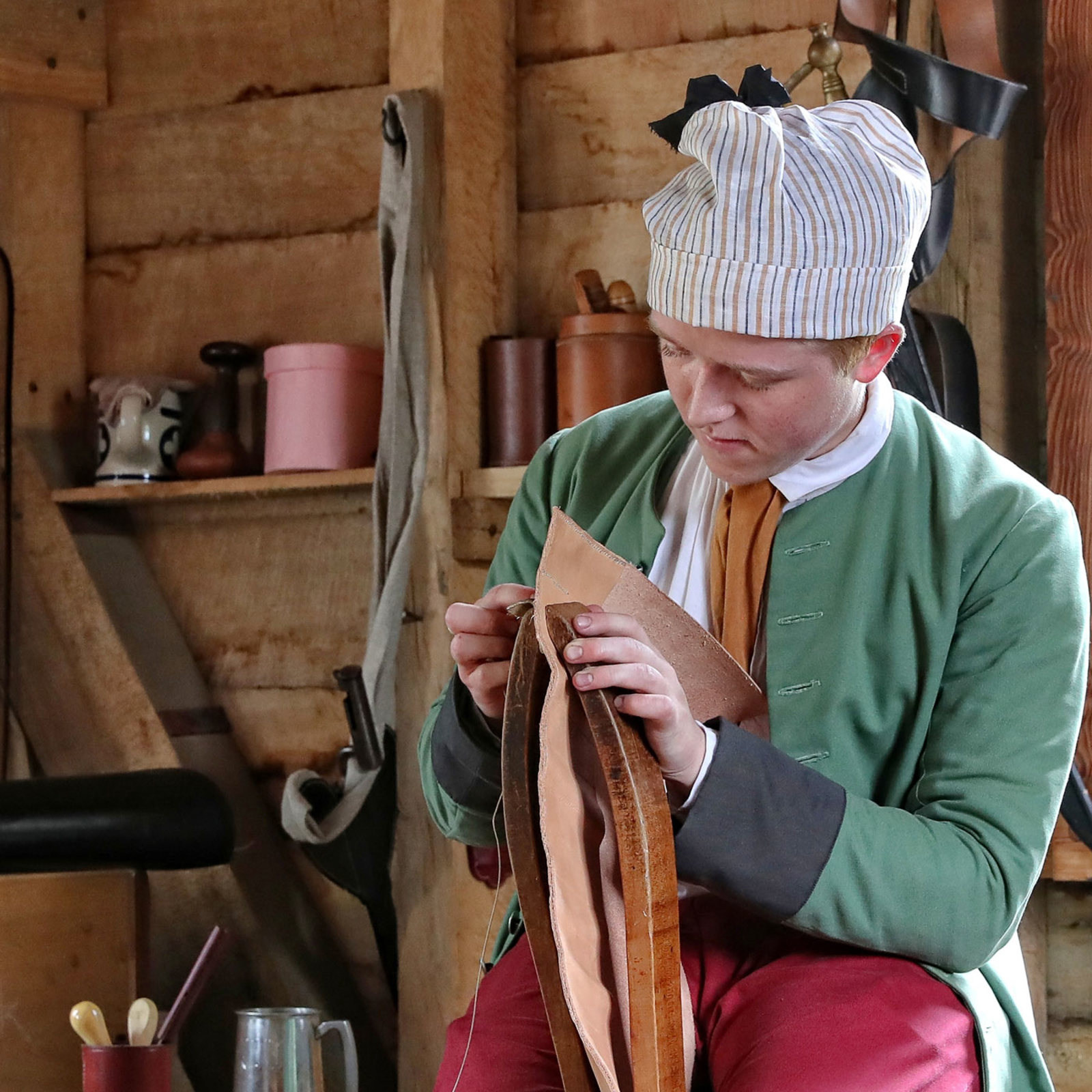 Colonial Williamsburg actively supports engagement with the Historic Triangle community of Virginia, which includes the City of Williamsburg, James City County and York County.
Discover free annual events, concert series, holiday celebrations and much more…right in your own backyard!
With this special discounted pass, local residents can enjoy unlimited admission to the Historic Area and Art Museums, and discounts on shopping, dining, evening programs and tickets for friends and family.