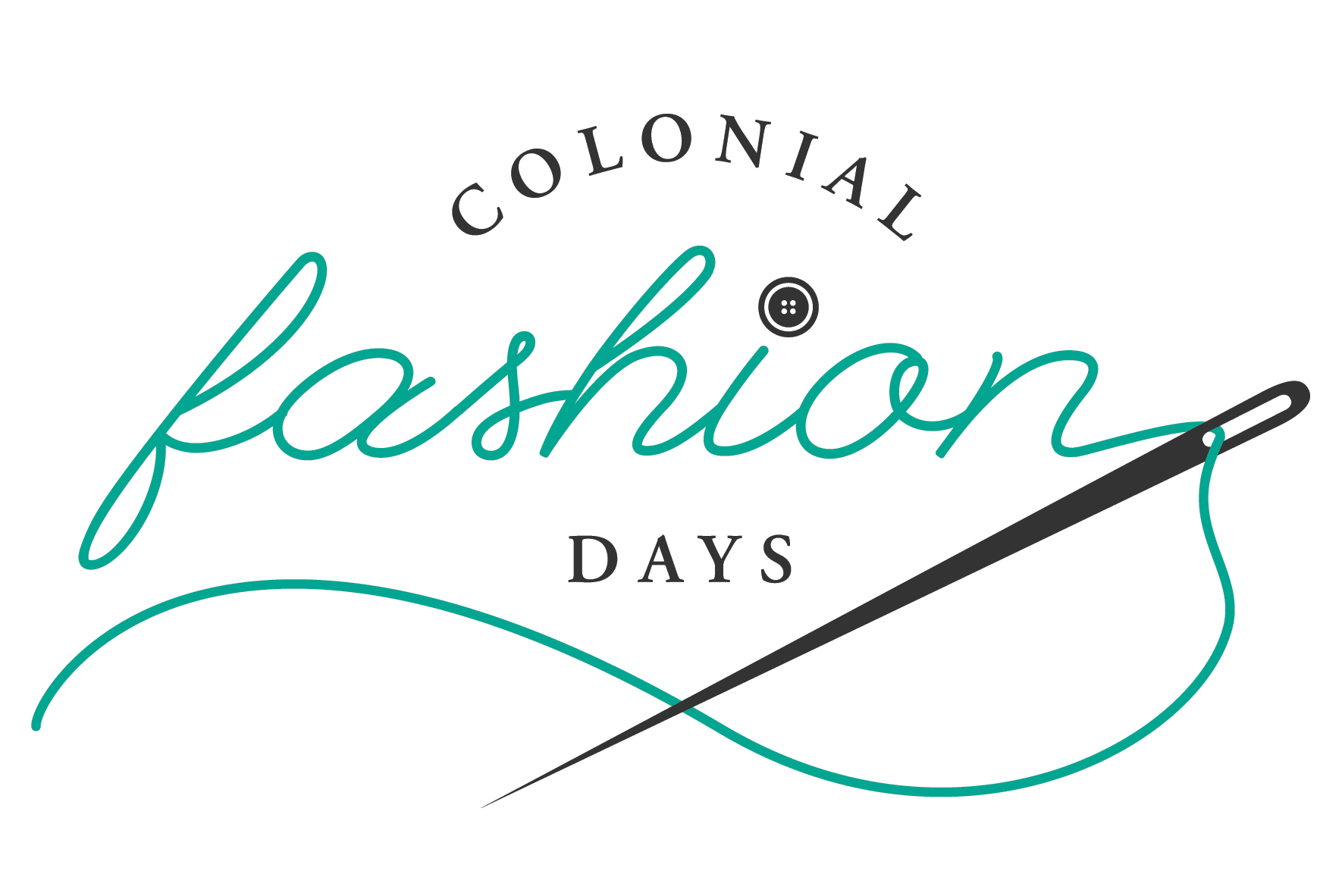 Colonial Fashion Days has not yet been scheduled for 2022, subscribe below to stay up to date on future plans for this event.

Colonial Williamsburg welcomes guests to discover the beauty, artistry, and secrets of 18th-century fashion. Sign up for emails below for news about the next Colonial Fashion Days. In the meantime, visit the Historic Area's Tarpley, Thomas & Company, which serves as the Fashion Headquarters for all 18th-century wardrobe desires, and visit our Fashionistas Itinerary for year-round exploration of 18th-century style.
Sign up for our emails to be the first to know about our next Colonial Fashion Days.