Our Process
Our thoughtfully curated product collections are inspired from the hands-on traditions of 18th-century makers and pull artistic details from the rich archives of The Colonial Williamsburg Foundation. By blending our historic inspiration with modern influences, we help to create welcoming environments and moments filled with authenticity and meaning.
Giving Back
Sales of WILLIAMSBURG products support the preservation, research, and educational programs of the non-profit Colonial Williamsburg Foundation, the largest living history museum in the country. Help support our mission to ensure that the stories and experiences of Colonial Williamsburg will not be lost to time.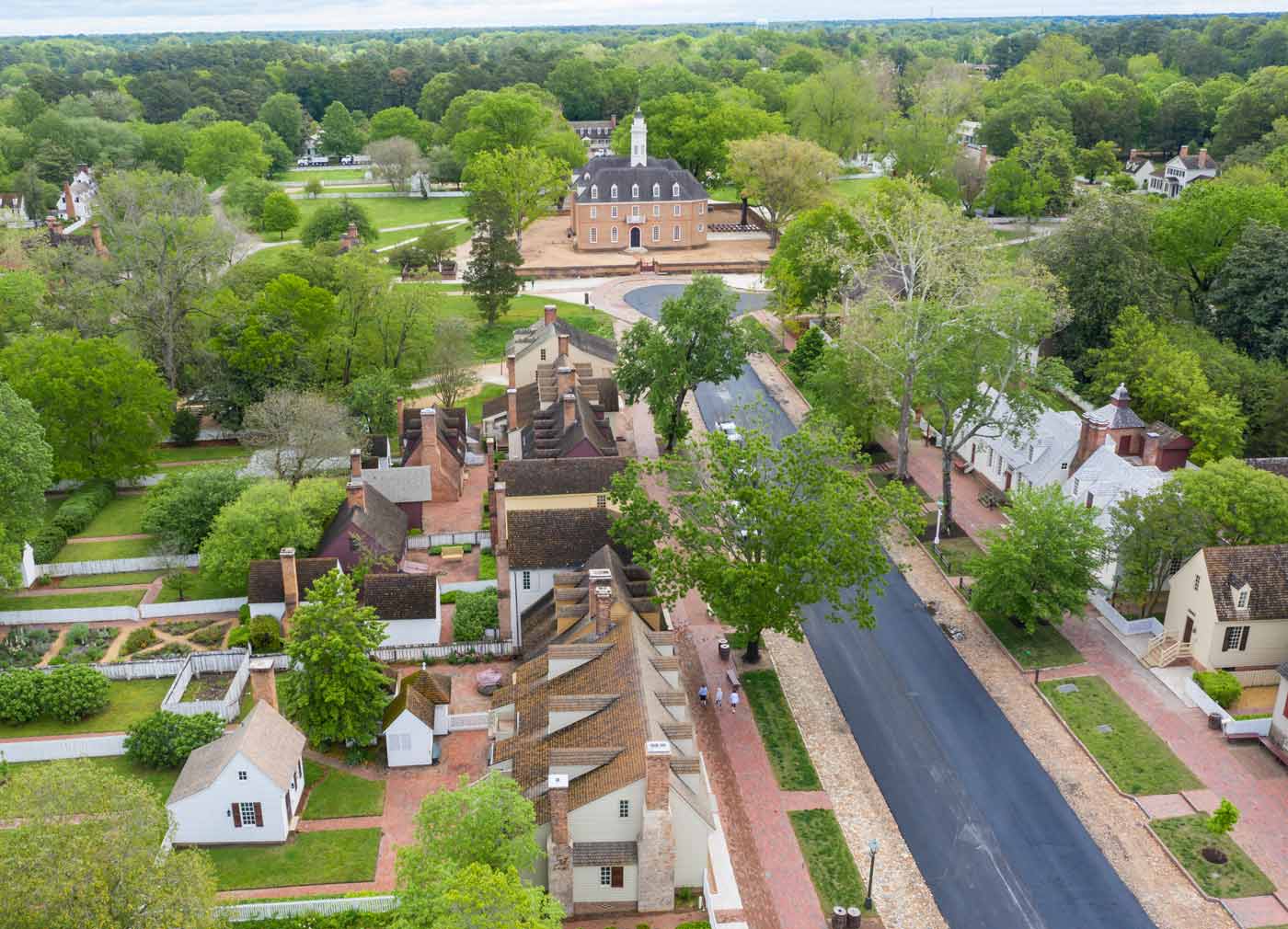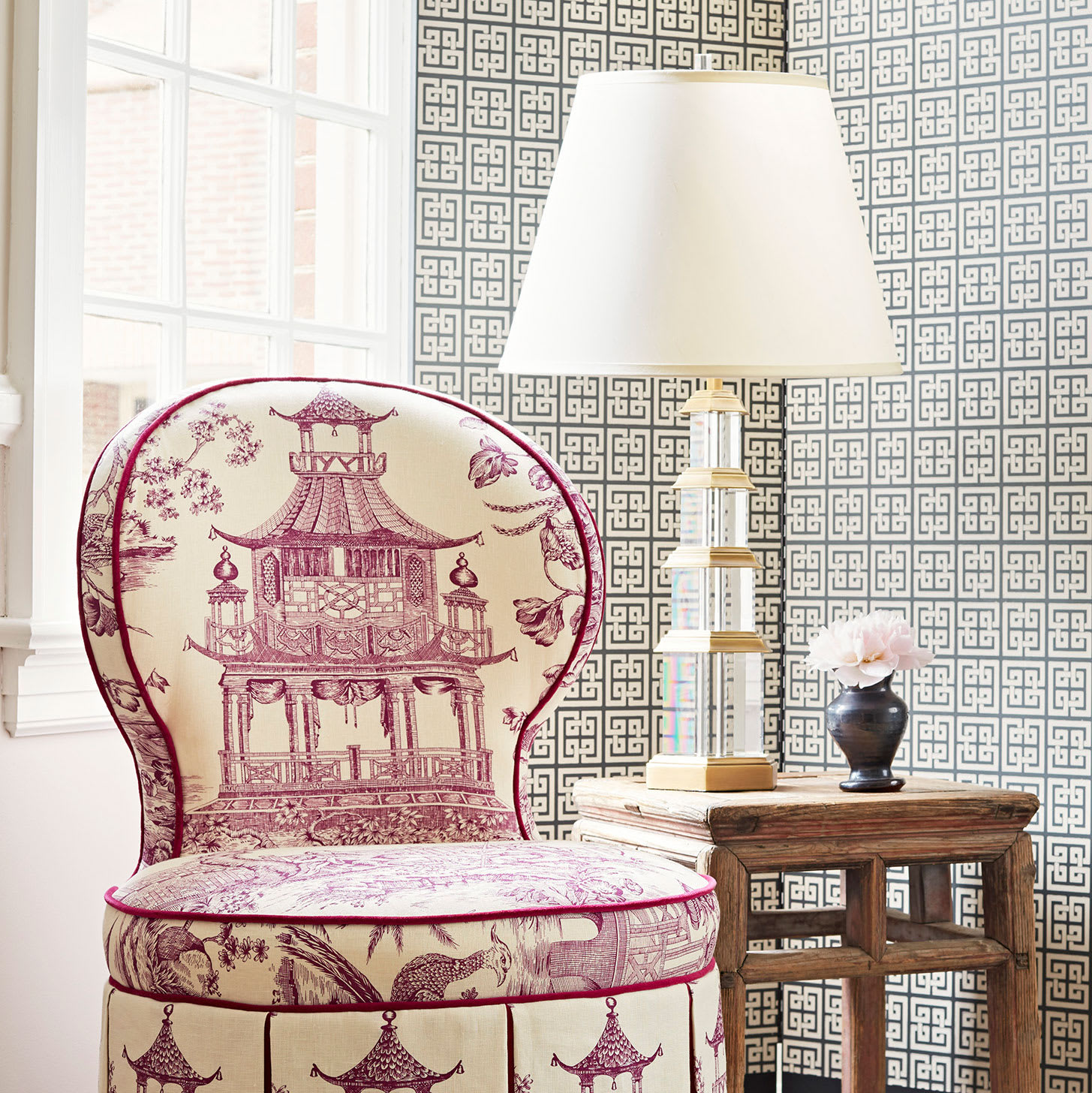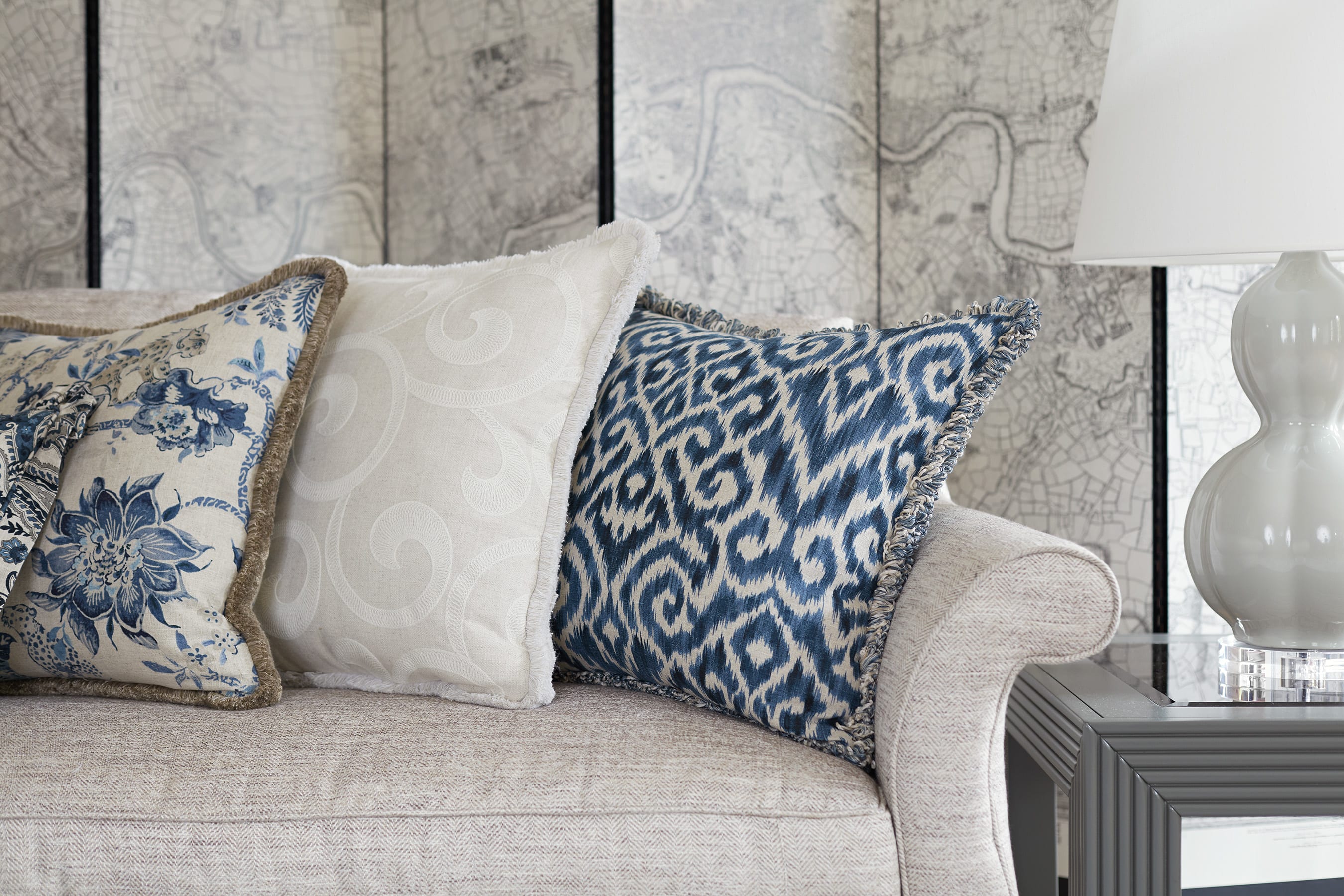 Classic. Timeless. Authentic. Our flagship brand began in 1936 with dinnerware reproduced directly from antique pieces found on site in Colonial Williamsburg and has grown into a multi-faceted, interpretive brand. With our fresh traditional approach, we combine elements from our rich archives with modern colors, materials, and techniques to seamlessly blend historic design into how we live today.
DESIGNER IN RESIDENCE
Designer in Residence is a collaborative initiative established by WILLIAMSBURG which celebrates the historic and iconic design influence of Colonial Williamsburg. This program emphasizes the relevance of historic buildings and décor to today's interiors and envisions an inspired blend of the past and the present.
Learn More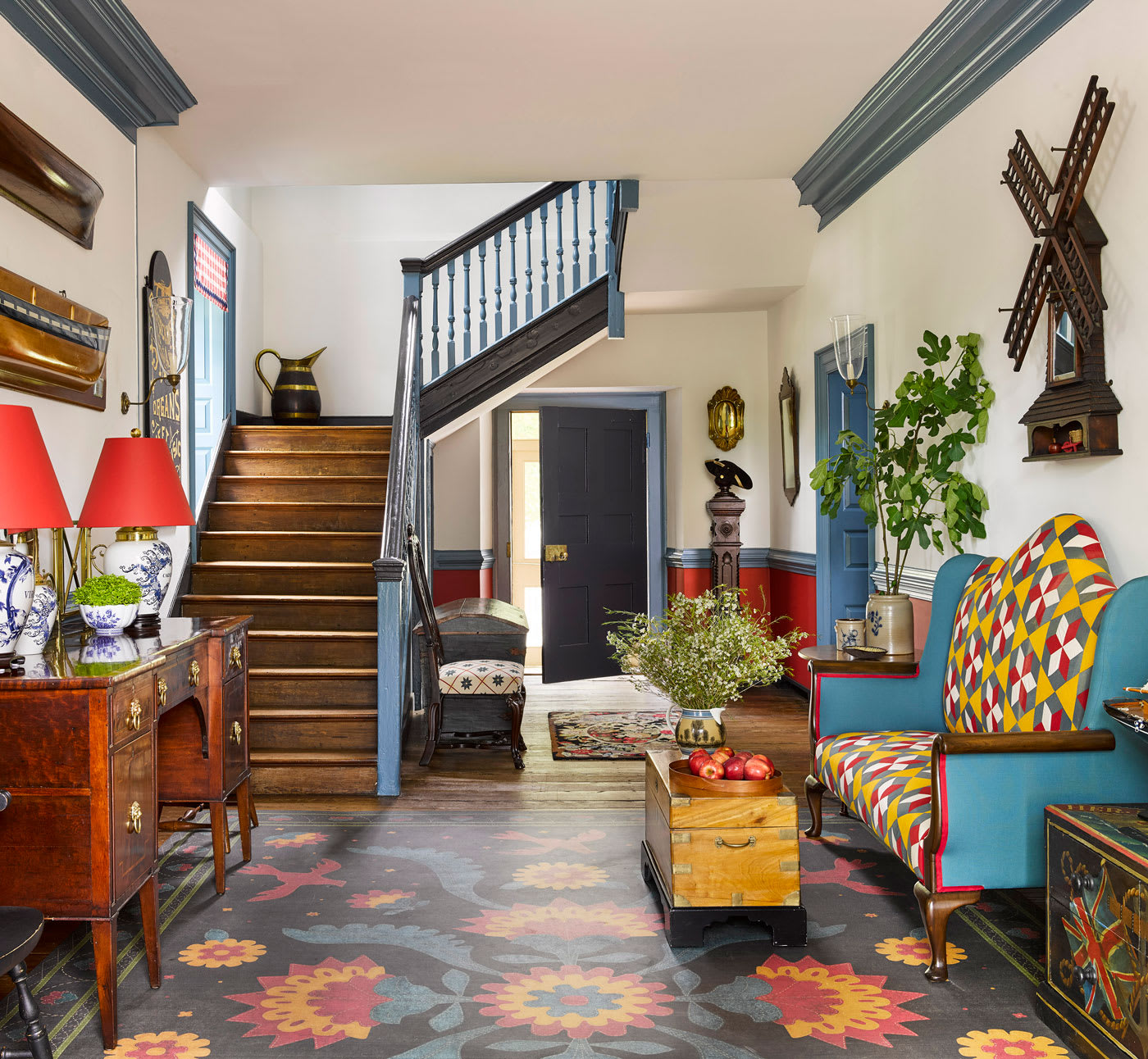 Products
Contact WILLIAMSBURG
Inspired by artisans. Built with Pride. Made for Life. Craft & Forge is born from a deep love of historic trades, a passion for craftsmanship, and a desire to pass on artisan skills to a new generation. We bridge the past with the future through creative content and product collaborations which inspire and nourish a growing community of makers.