Now Open
This exhibition is on view in the Iris and Mark Coblitz Gallery
This exhibition has been generously funded by Mark and Iris Coblitz.
---
How did people keep time in the 18th-century? Most people working in their homes, farms or businesses could proceed through the day with very little access to a clock by using the location of the sun in the sky, sundials, or public clock chimes to regulate their days. Telling time to the exact minute was a new innovation during the late 17th century. The tall case clock was developed to provide a more accurate telling of time. These clocks were produced by two distinct craftsmen: the clockmaker who put together the mechanical movement and the cabinetmaker or joiner who made the wooden case. The exhibition features over 20 tall case clocks spanning a century of time keeping from 1700 to 1800. Also included will be the opportunity to see the intricate clock movements up close and discover what kept these clocks running for eight days before being wound up again.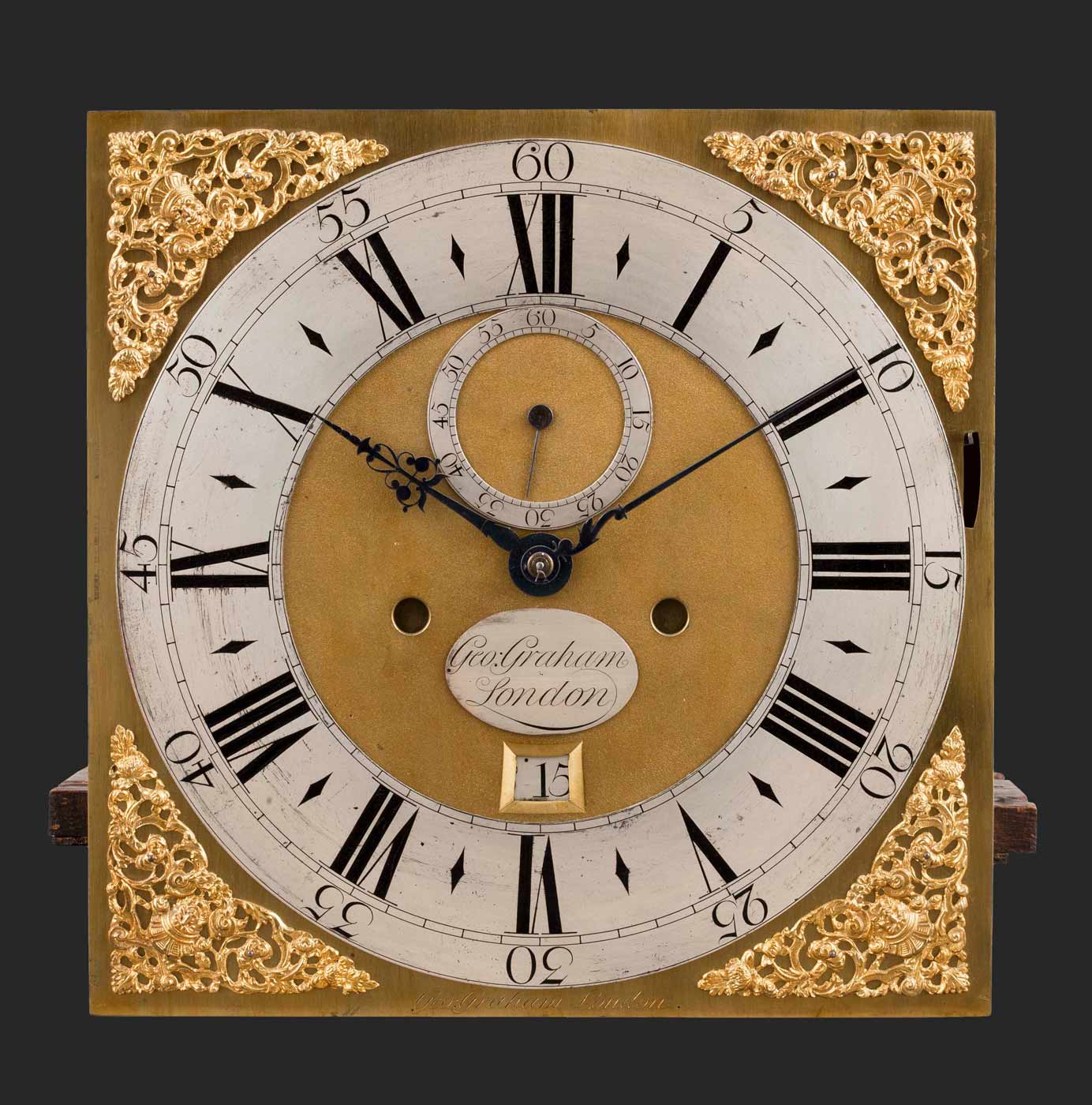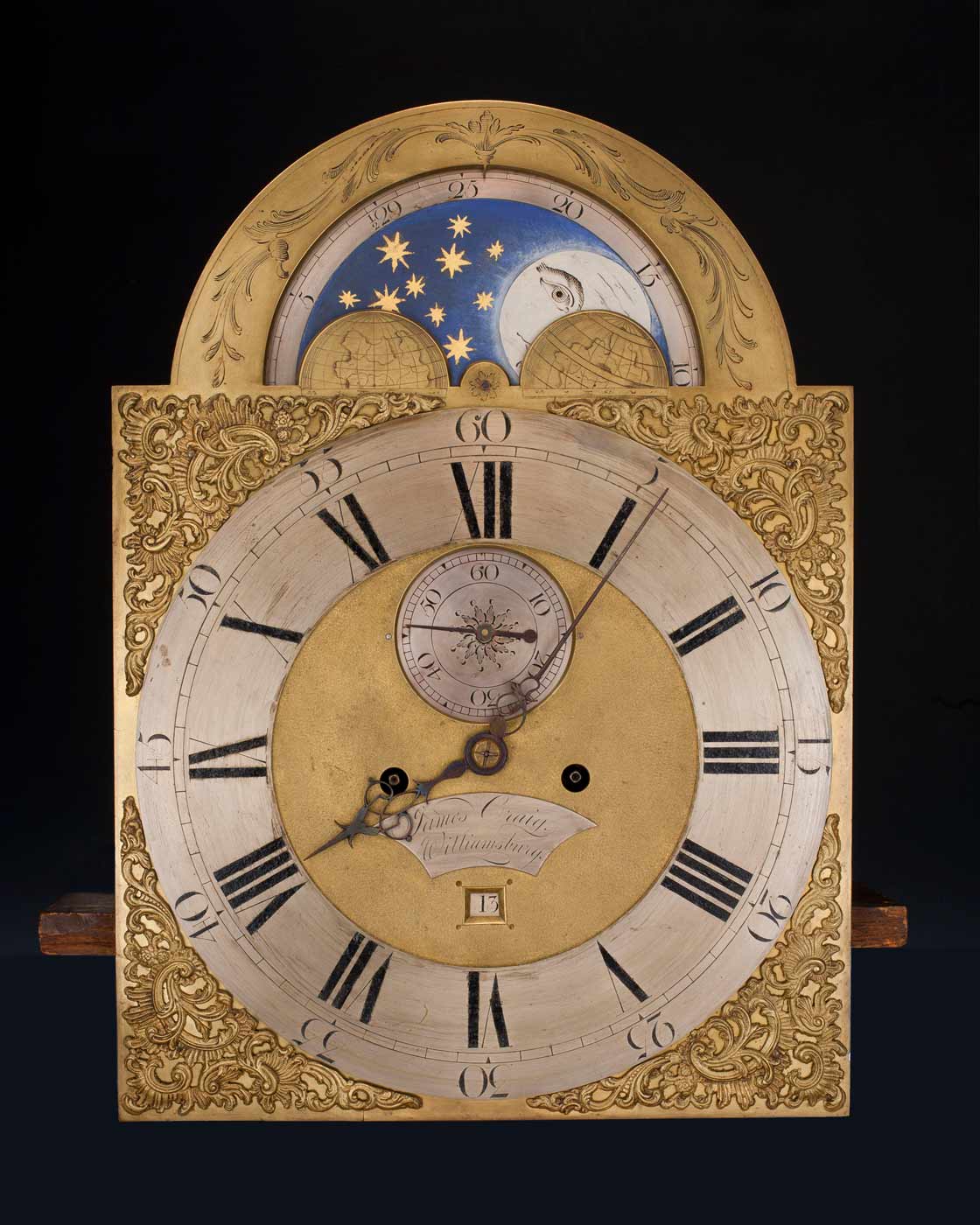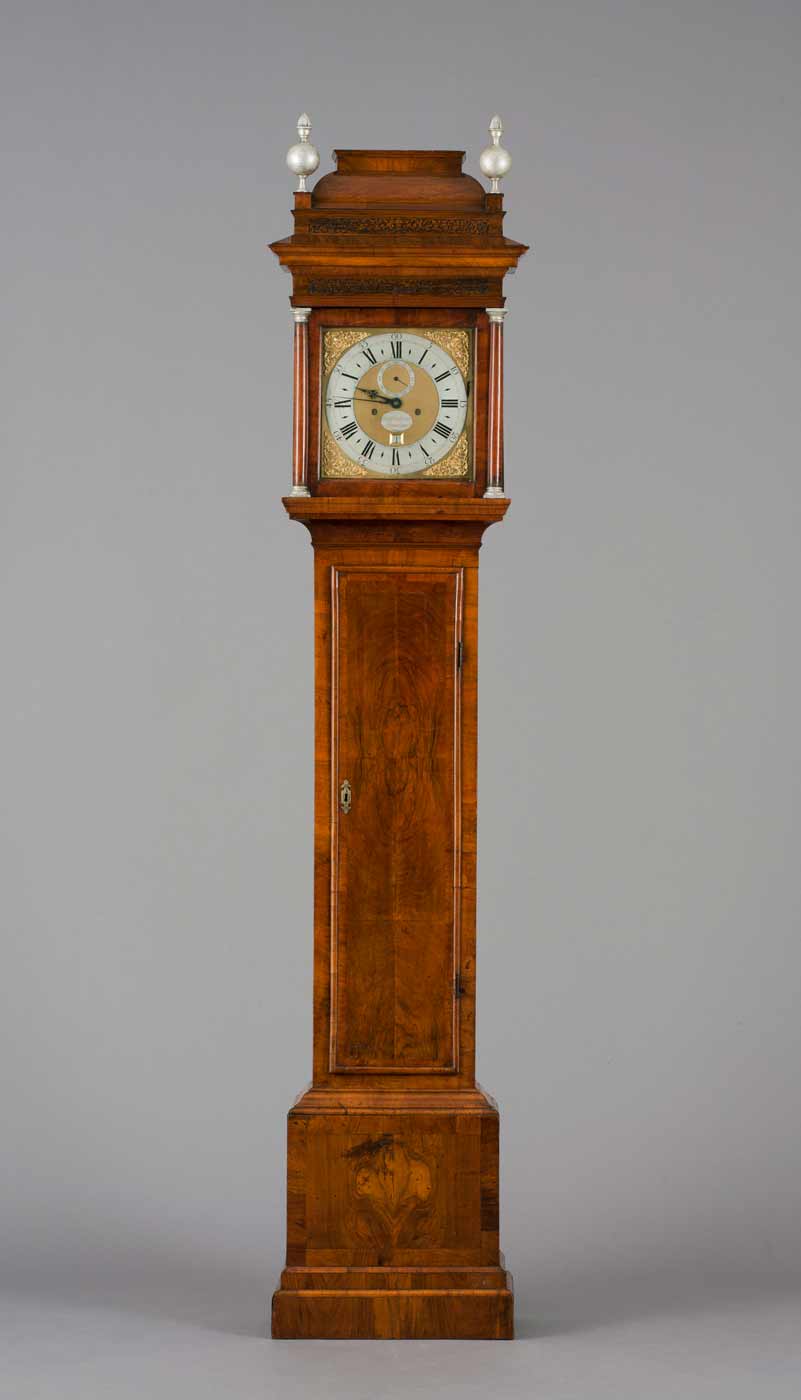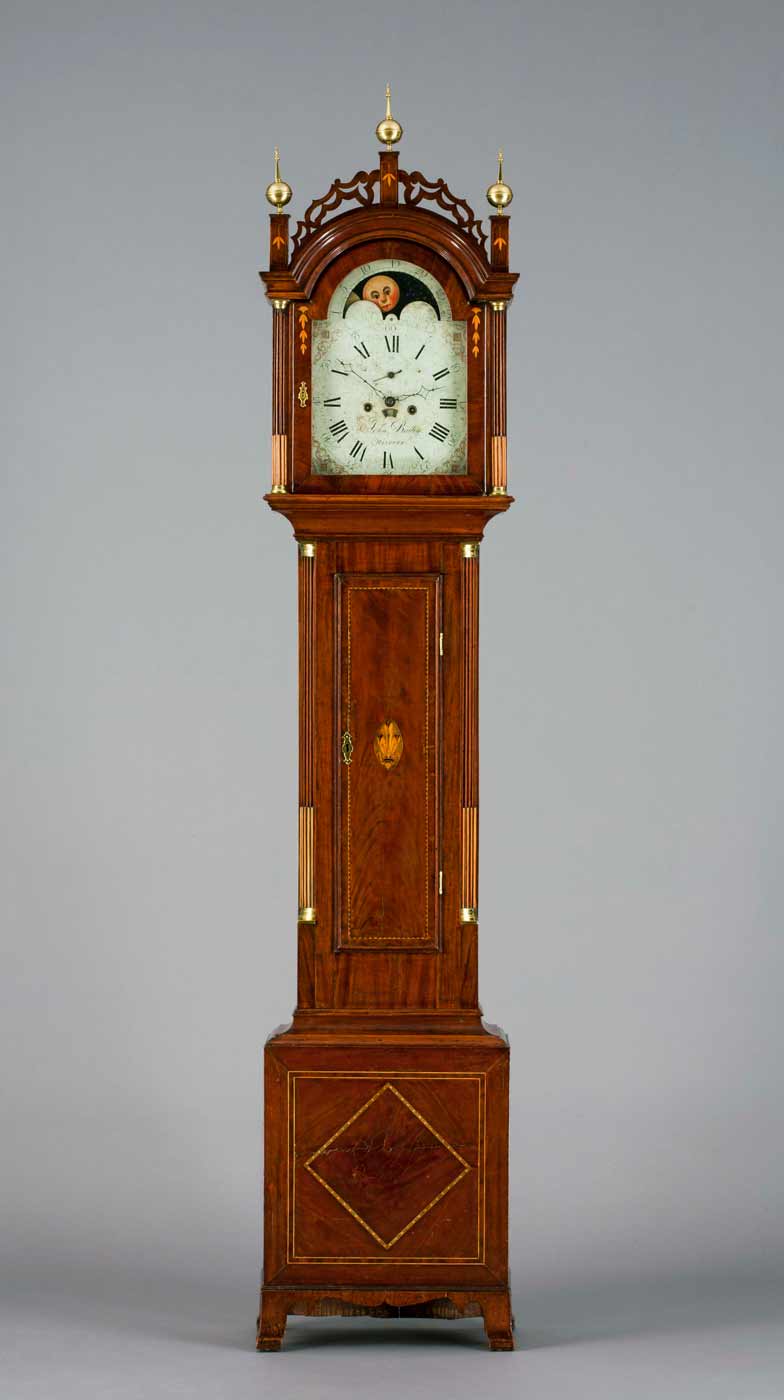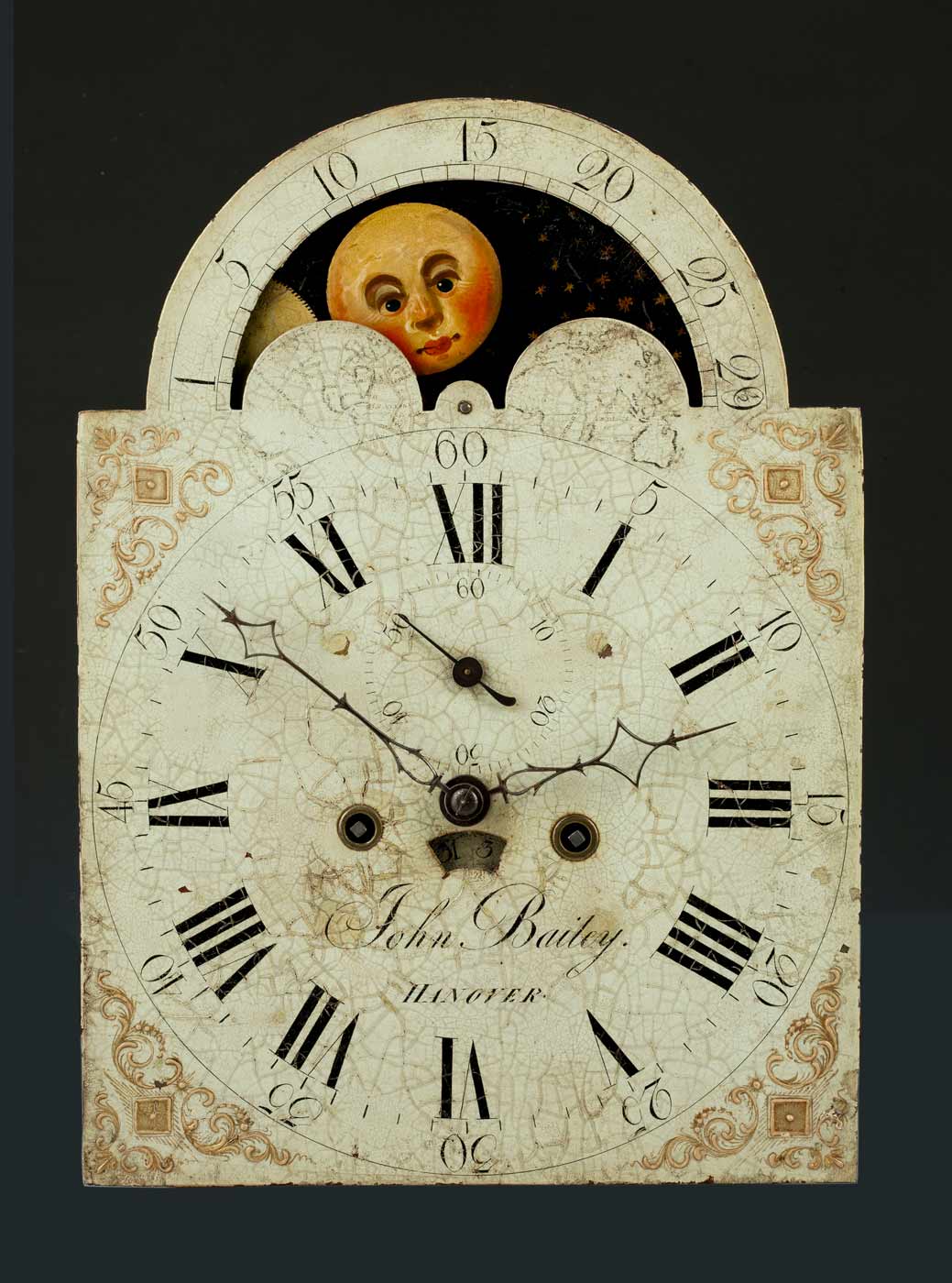 Explore this Exhibition Online
Explore and search our Online Collections to learn more about The Colonial Williamsburg Foundation's vast collections.
Learn More