Now Open
On view in the Shirley H. and Richard D. Roberts Gallery
This exhibition was made possible through the generosity of Juli and David Grainger and the Grainger Foundation
---
In today's world it is hard to imagine a time when posing for the camera was not an option. Americans over 200 years ago were no less interested in having their picture made, but it required more work. Yet as America explored its freedom and adjusted to its status as a new nation, people wanted to express themselves and artists were there to help them out.
Some artists settled in cities, but many traveled to meet their customers' needs. As Americans moved west and south, artists followed. Like their clients, the artists were themselves Americans looking for their own opportunities. Some traveled to train with well-known painters while others figured it out as they went along. For the most part, their clients sought to record themselves and their families for posterity. Today these portraits give us our only chance to see fellow Americans from the past in full color.
If you could pick only one image to be remembered by, what would it be? On view are more than 30 portraits, some never before exhibited. Each portrait has a story to tell, whether it is the marriage of childhood sweethearts or an artist creating his own selfie. Discover a painting that was made for a President and one that was rescued from the trash.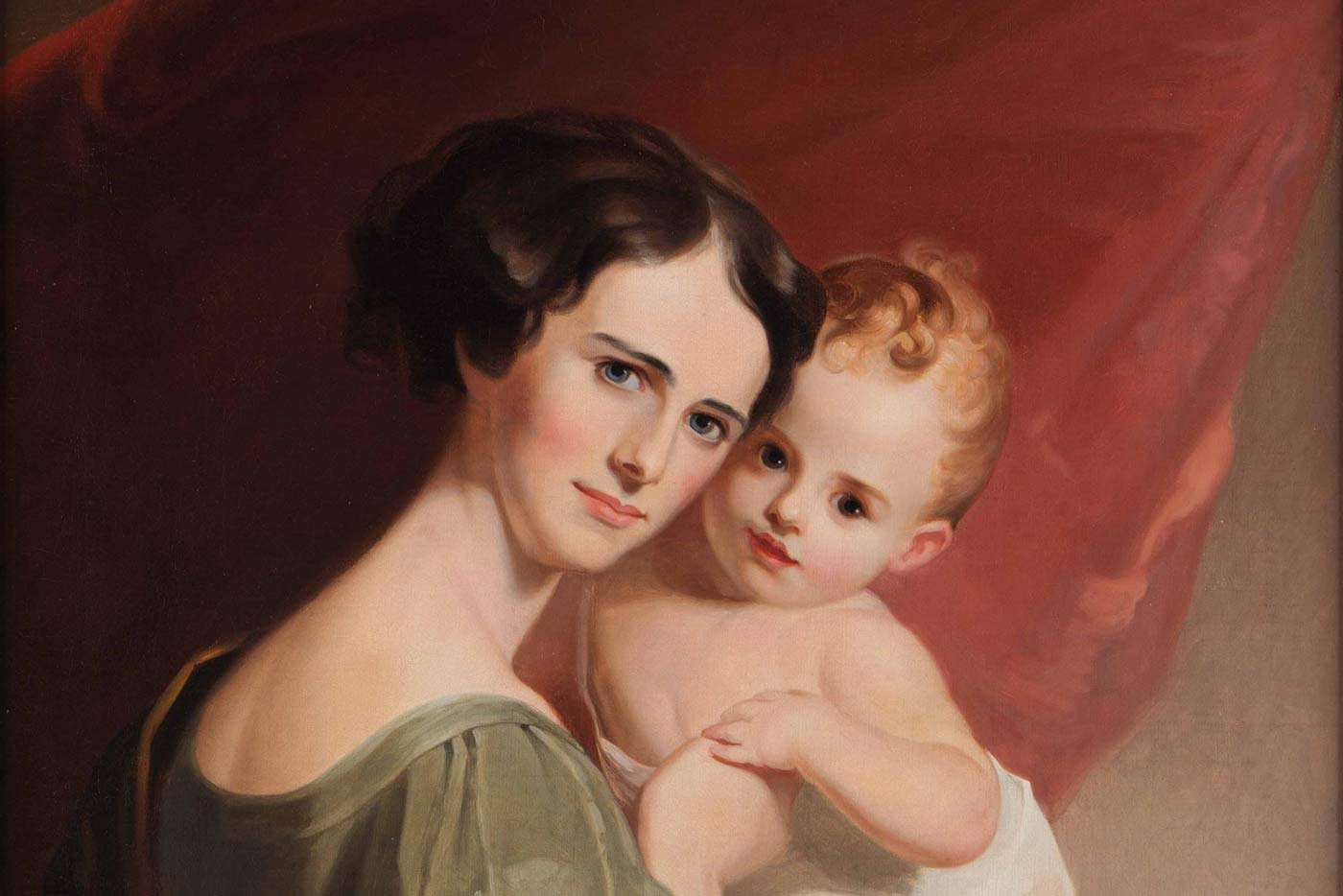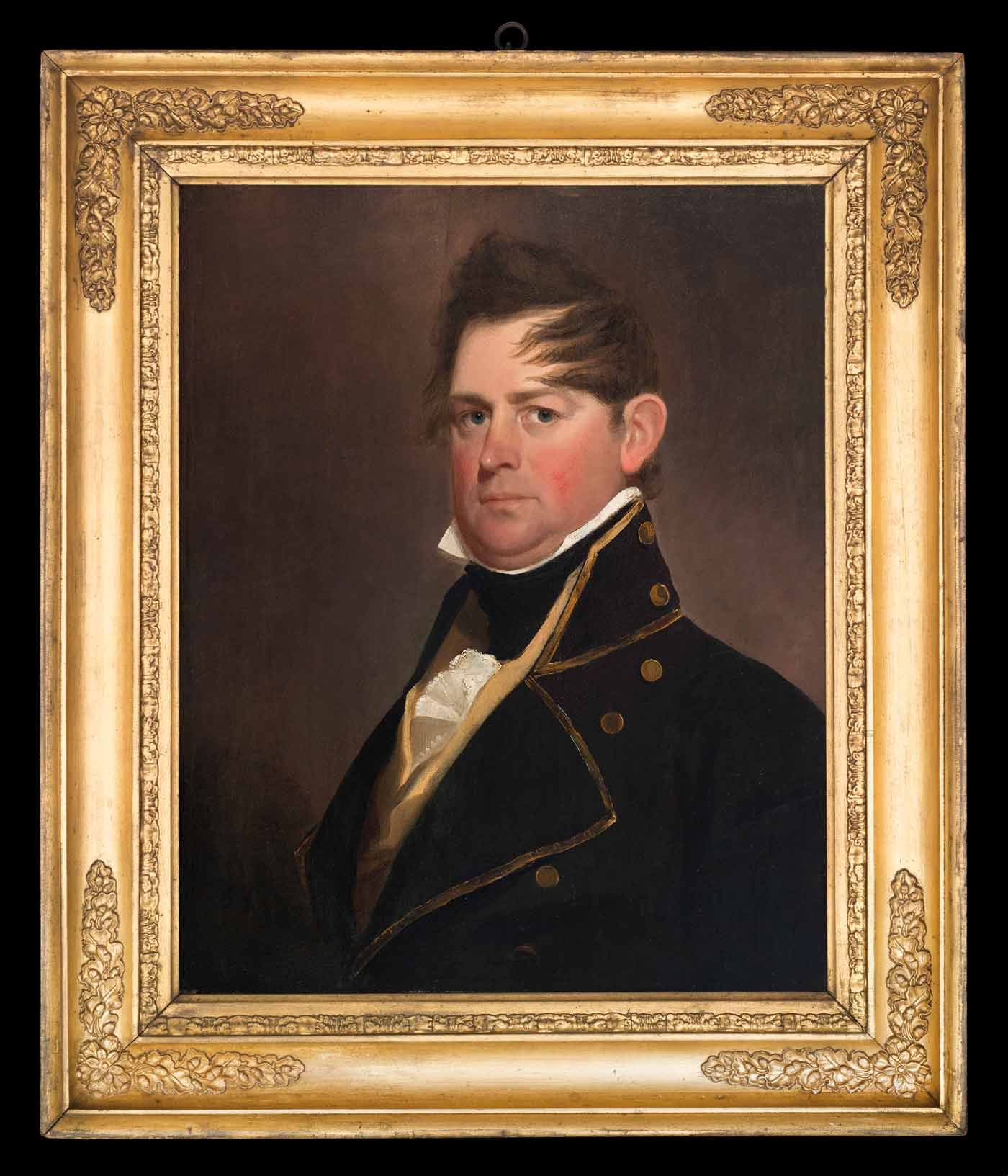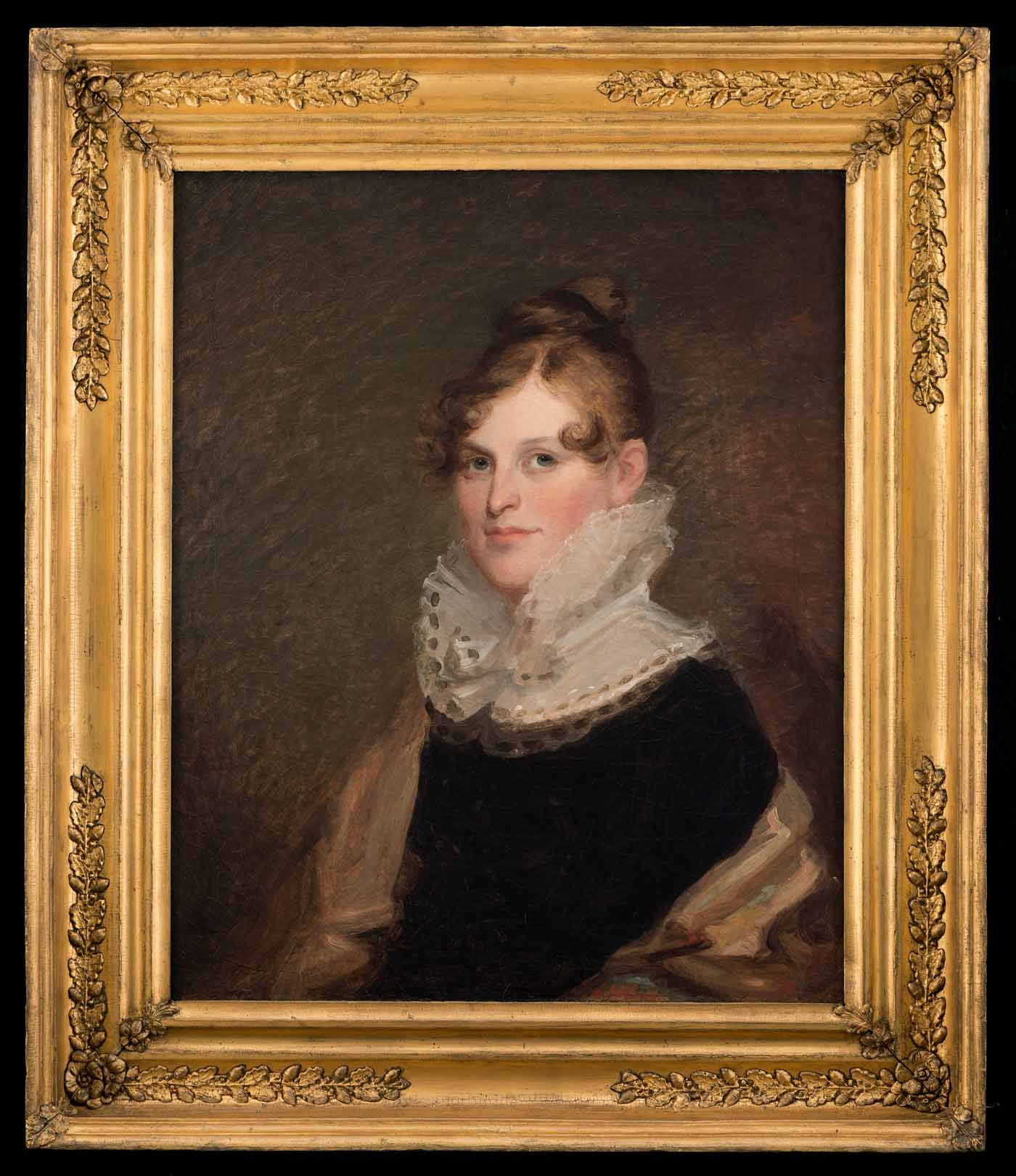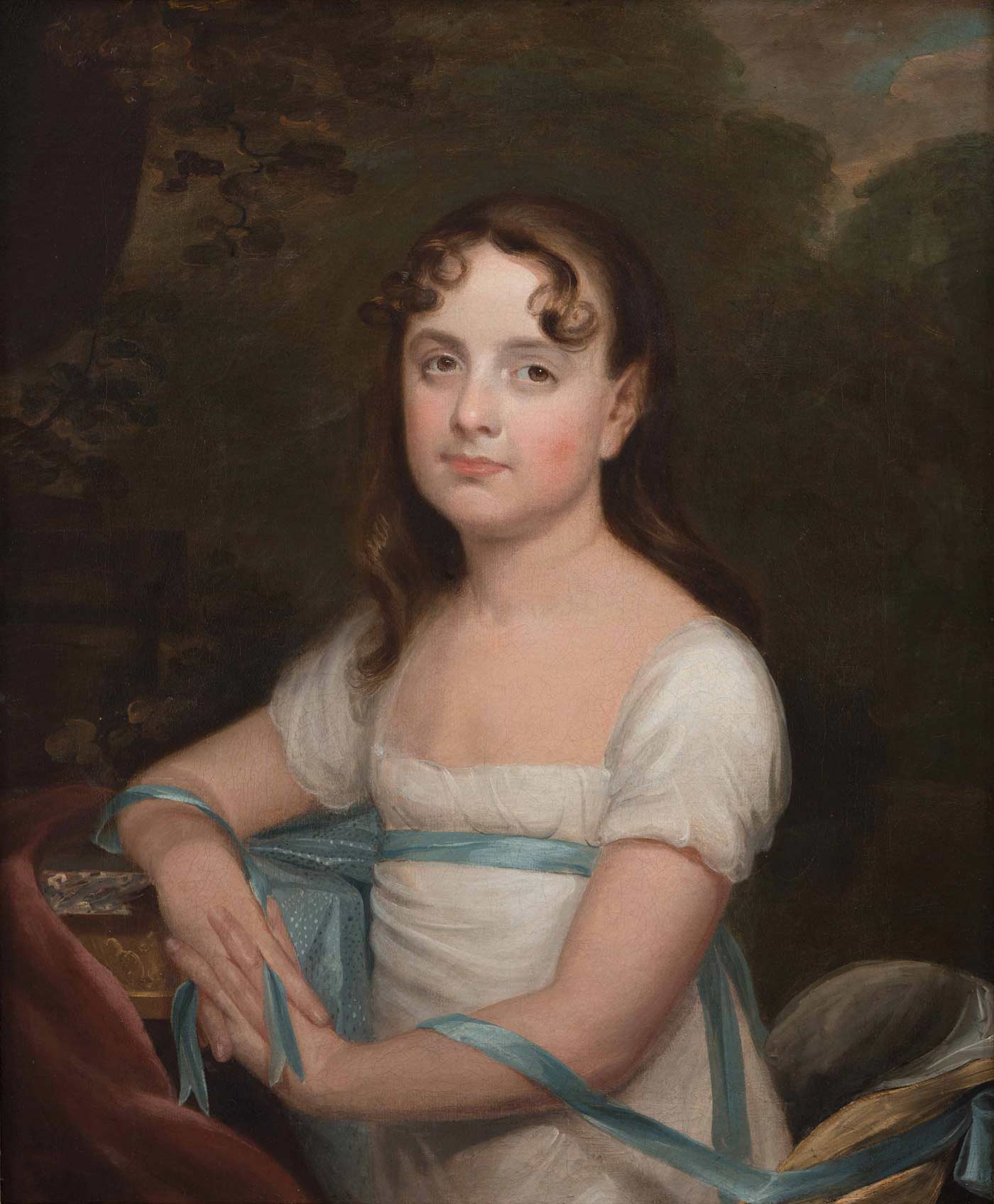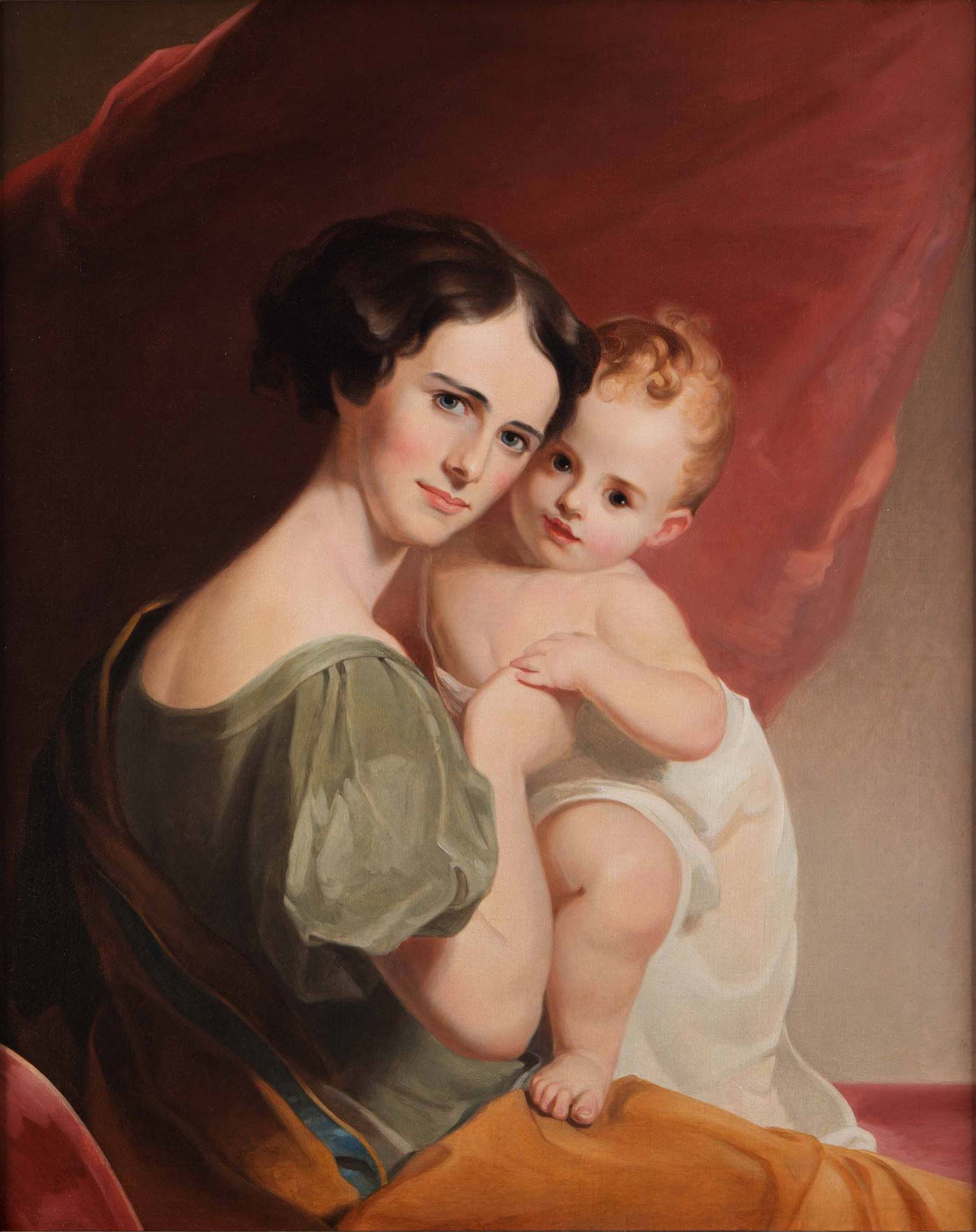 Explore this Exhibition Online
Explore and search our Online Collections to learn more about The Colonial Williamsburg Foundation's vast collections.
Learn More