Nation Builders portray real historic figures associated with 18th-century Williamsburg who made significant contributions to the American story. Nation Builders were part of their community, and you never know who you may run into throughout your visit. In addition to programs on the events calendar, various Nation Builders can be found during the Spring season daily. Here's you guide on where to find them.
At the George Wythe House, 10 – 11 a.m. daily.
Visit the elegant home of prominent attorney and thinker George Wythe and imagine the important discussions it housed, from the ideas that shaped the Revolution to those that shape our lives today. From 10 – 11 a.m. daily, you might also run into a Nation Builder!
On the Palace Green, Monday Wednesday, Friday 2:30 – 4:30 p.m.
Unwind on the Palace Green – the lawn leading to the Governor's Palace, and keep your eye out for Nation Builders on Mondays, Wednesdays, and Friday from 2:30 – 4:30, weather permitting.
Here are just a few of the encounters you might have: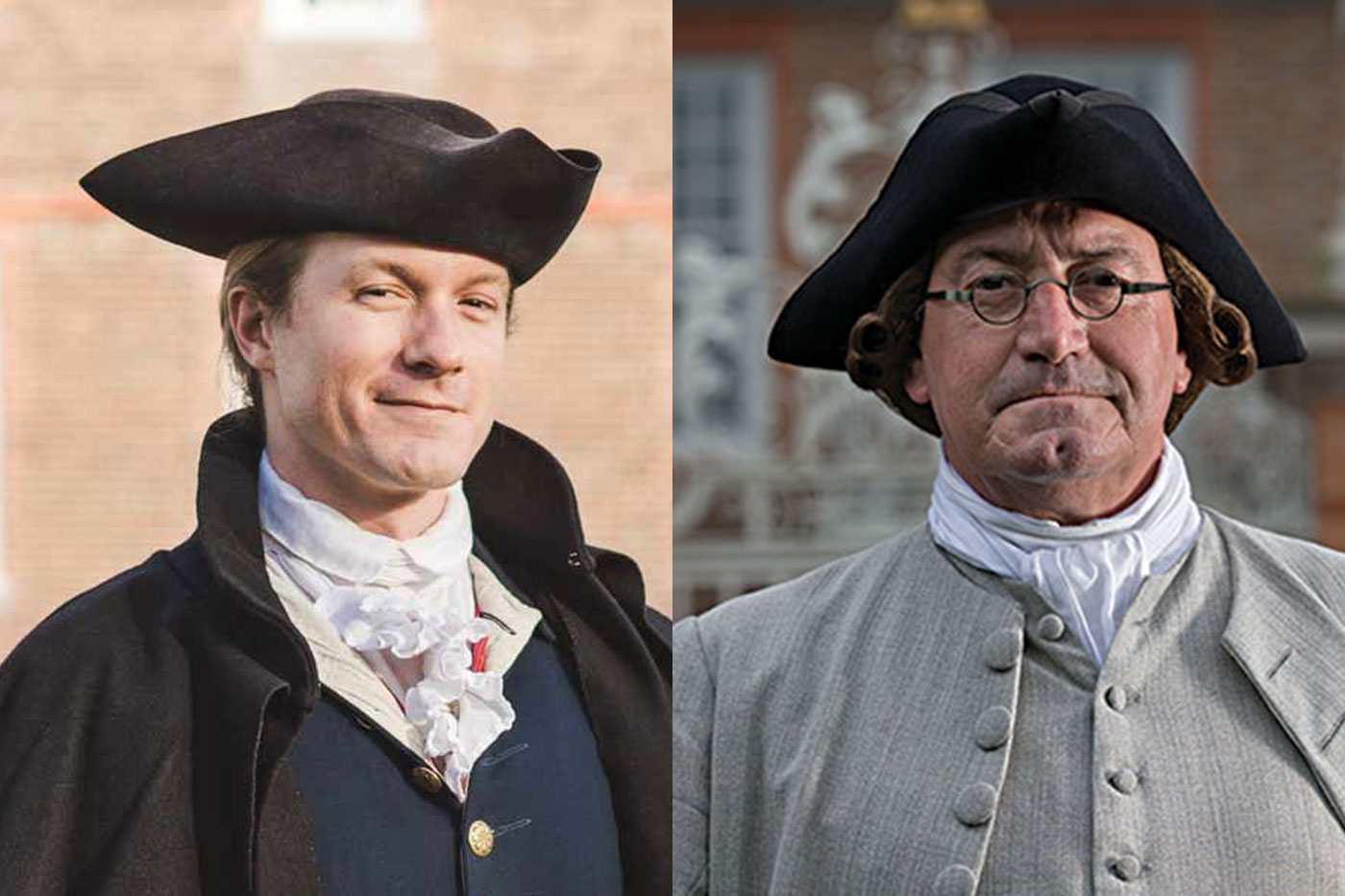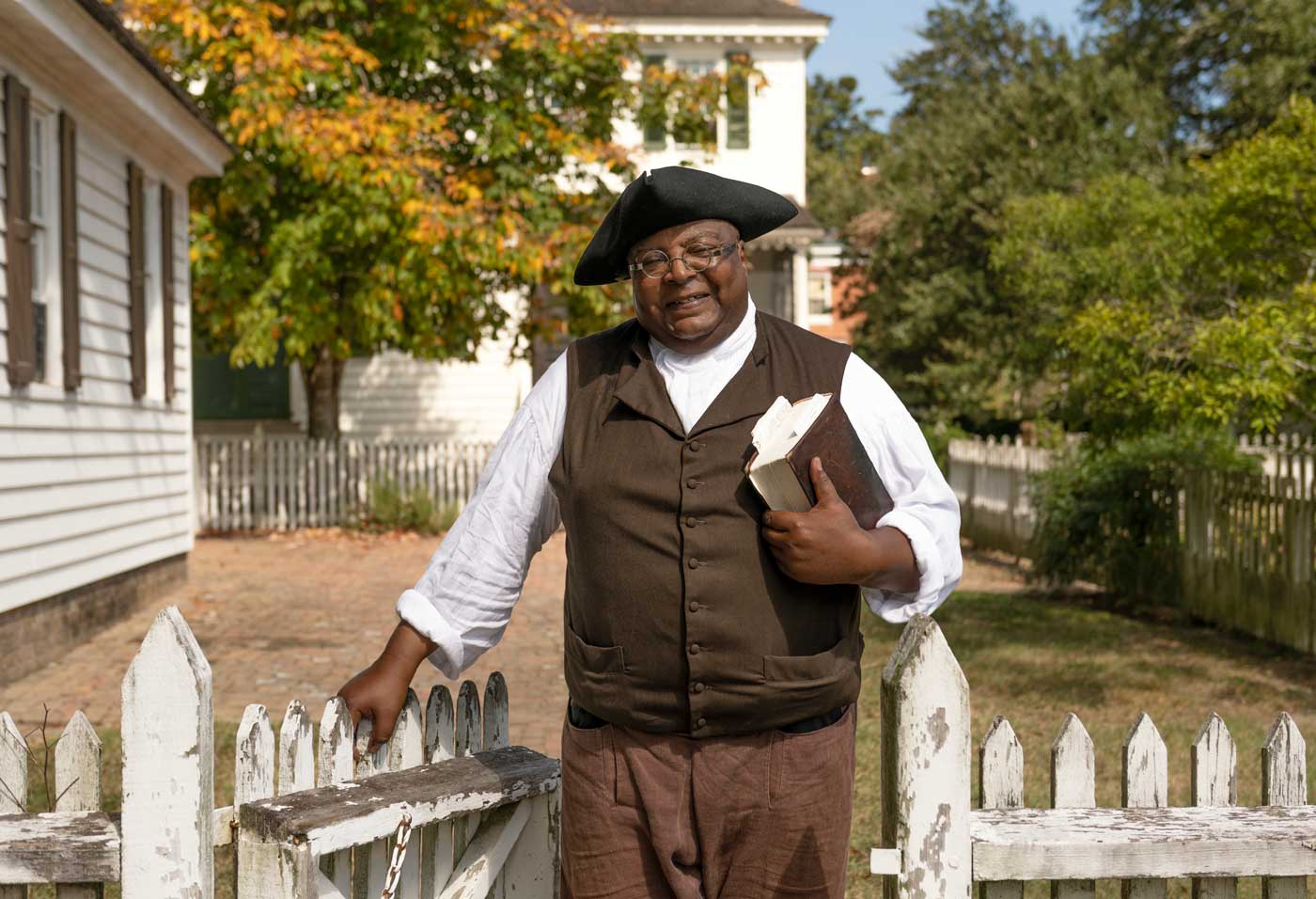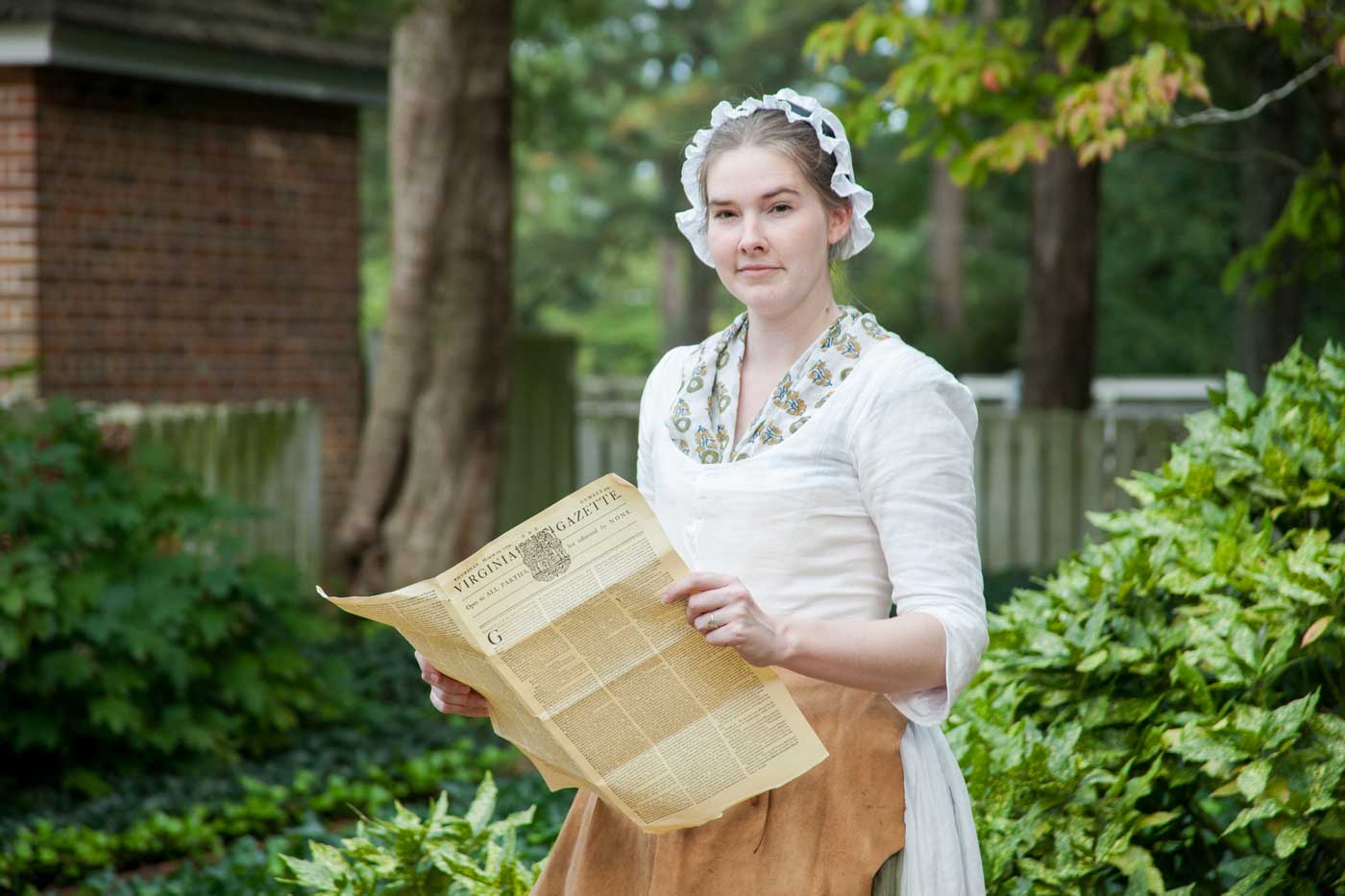 We can't wait to meet you! Make use of the Colonial Williamsburg Explorer App to find the Nation Builder — who helped shape their time, and whose legacy continues to influence and inspire American ideals — in these locations!
Want to brush up on the historic figures ahead of your visit? Learn more about our Nation Builders here and join us for Live From History! Thursdays at 2 p.m. on Facebook to meet the diverse people who comprised Williamsburg's 18th-century community.
Watch the archives of Live From History! in the playlist below: