Spring brings warmer weather and blooming gardens, it also brings a renewed vigor to get out of the house, pack up the car, and explore!
Colonial Williamsburg has everything you need to plan a perfect Spring Getaway. We have options to fit every adventure and to maximize your time while in CW and do exactly what you and your travel partners want to do.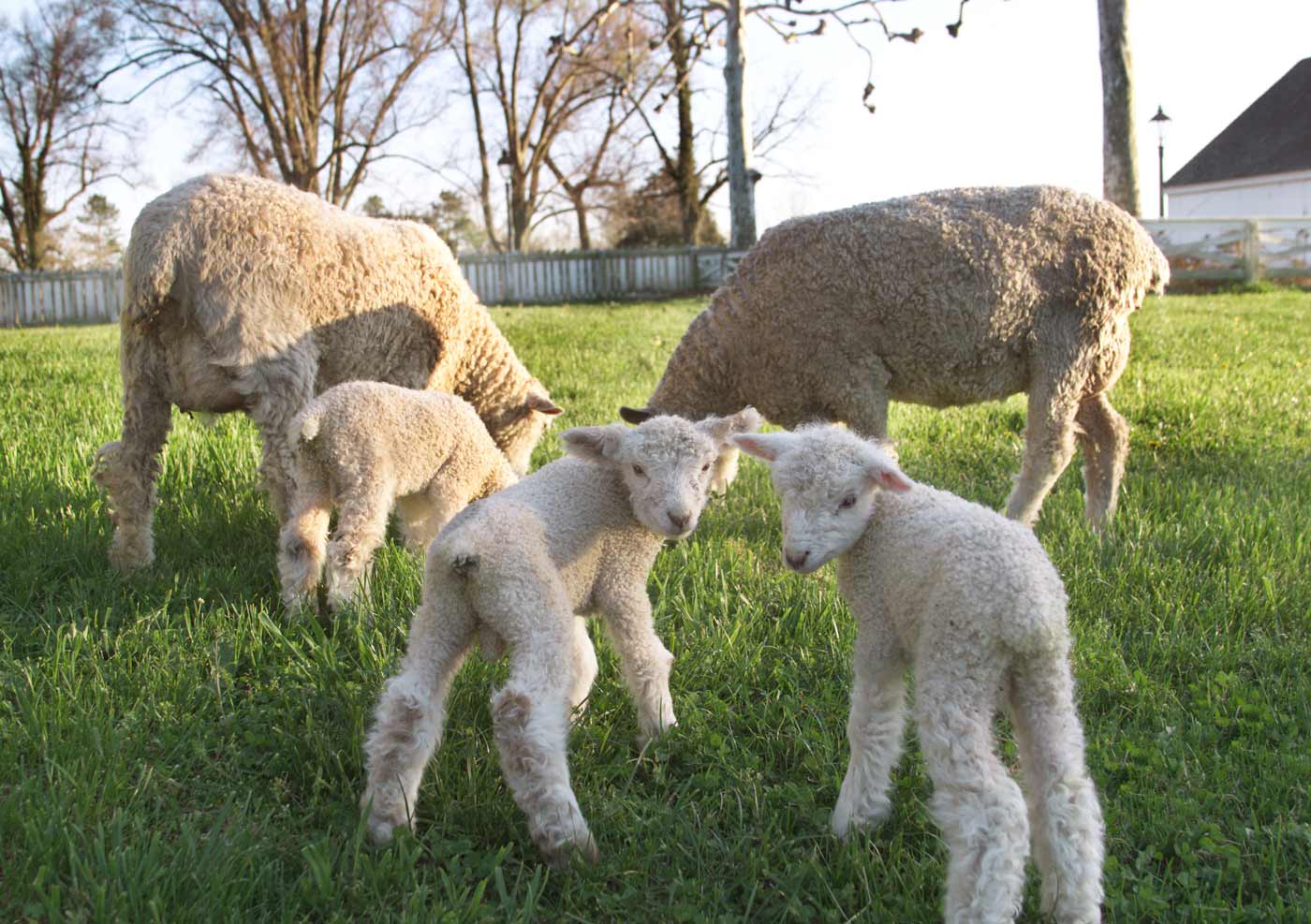 Step One: Book your Official Colonial Williamsburg Resort stay
Did you know there are five official Colonial Williamsburg Resorts? When you book directly through us, the benefits never seem to end! With your stay, you'll receive up to two complimentary length-of-stay tickets to Colonial Williamsburg's Historic Area and newly expanded Art Museums, as well as additional discounts on extra tickets. Staying on official CW property also means you'll have premiere access to the Historic Area, whether you choose to walk, drive, or take the complimentary shuttle.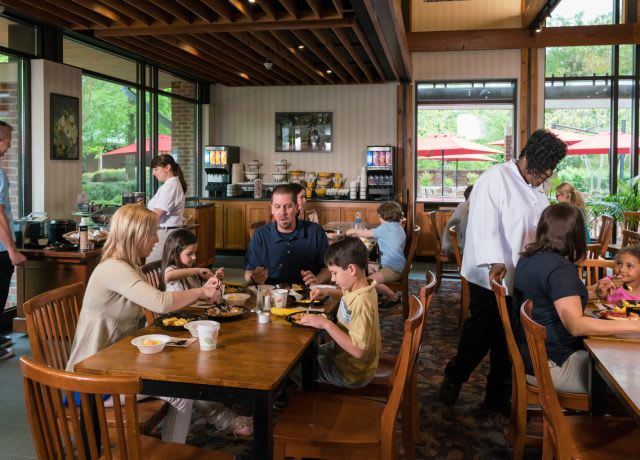 Step Two: Get Your Tickets
Tickets are the most important thing you need to think about when planning your Colonial Williamsburg vacation, they'll help you decide how much time you need in the Historic Area and if you want to experience any attractions outside of Colonial Williamsburg.
A one-day ticket gives you access to guided sites, historic trades, and gardens, and staged performances for the day, as well as admissions into the Art Museums of Colonial Williamsburg. If you're looking for a quick getaway that's filled with making memories, this is the ticket for you!
There is more to see than one day allows, so a multi-day ticket is a smart choice. It includes everything that the one-day ticket has, but you'll be able to experience it all for three consecutive days, meaning more time to take a deeper dive into the world's largest living history museum.
Wanting to experience all Colonial Williamsburg has to offer, but want to break up your days with thrilling rides and exciting adventures? The spring bounce ticket may be more your speed. We've partnered with Busch Gardens Williamsburg to offer you seven days of non-stop fun between spending your time in the Historic Area and exploring the theme park. This pass provides free parking at both sites for ultimate convenience.
Or if a complete history trip is more your speed, we offer the America's Historic Triangle ticket, which gets you seven consecutive days in Historic Jamestowne, Jamestown Settlement, American Revolution Museum at Yorktown, and Yorktown Battlefield, and of course, Colonial Williamsburg.
Want to come back time-and-time again? Every season at Colonial Williamsburg is different and we don't want you to miss all the excitement that happens year-round here. From the start of spring to the holiday season and beyond, an Annual Pass at Colonial Williamsburg provides you with the most access to the heart of American history, 365 days a year.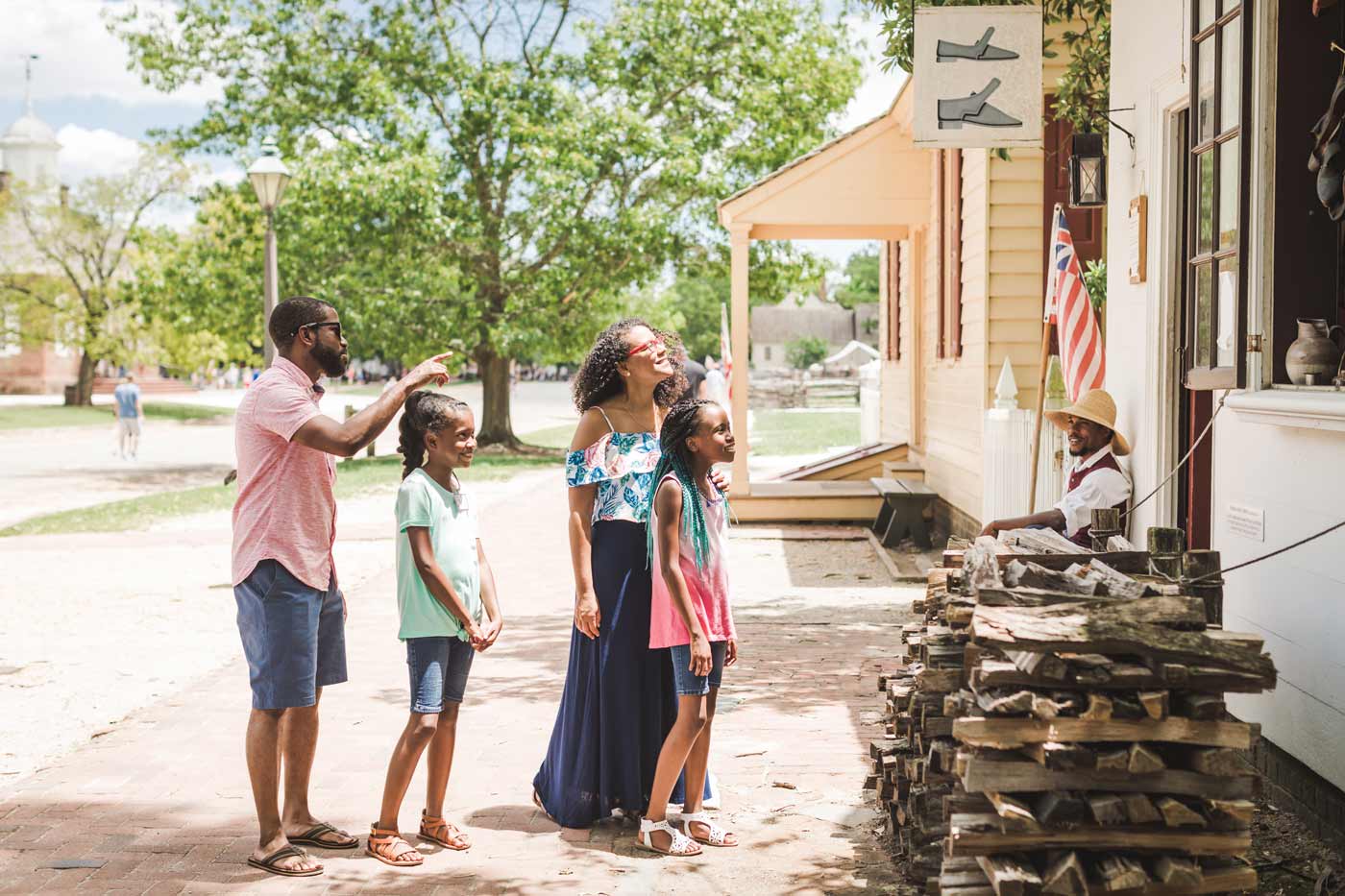 Step Three: Choose Your Extras
Whether you've always wanted to fire a Flintlock Musket or take a ghost tour of one of America's oldest towns, we have it all. This spring, we offer the opportunity to learn about 18th-century trades from our skilled craftspeople with classes in trades like sewing, woodworking, weaving and more.
Throughout the day at Colonial Williamsburg, we offer special programs tailored to your unique interests. With our Bits & Bridles tour, you'll get a behind-the-scenes look at our stable facilities, interact with our Rare Breeds program, and get up close and personal with some of our animals. If you want to be even more immersed in the history of CW, take the Talk of the Town walking tour, where an 18th-century resident will guide you through the events that changed both the people who lived in Williamsburg, and the course of our nation's history.
The return of spring also promises the return of several tavern staples in the Historic Area. Chowning's Tavern offers walk-up service, as well as a weather-dependent outdoor seating area and snack bar for those looking for something a little more casual at lunchtime. The recently re-opened King's Arms Tavern celebrates its 250th anniversary, after originally being opened by Jane Vobe in 1772, with reservations now available online. Regardless of which dining location you choose, you're sure to find something tasty here.
Spring at CW also means the return of our interactive evening programs like "Cry Witch!" and "To Hang a Pirate" which put you in the heart of an 18th-century trial, where you'll be able to pass judgment on the accused. April also brings the return of several different evening programs, including Haunted Williamsburg, the only ghost tour with exclusive access to historic outdoor spaces, featuring costumed storytellers who share their unnerving tales. With everything that's available to you within our 301-acre Historic Area, you're guaranteed never to get tired of what we have to offer.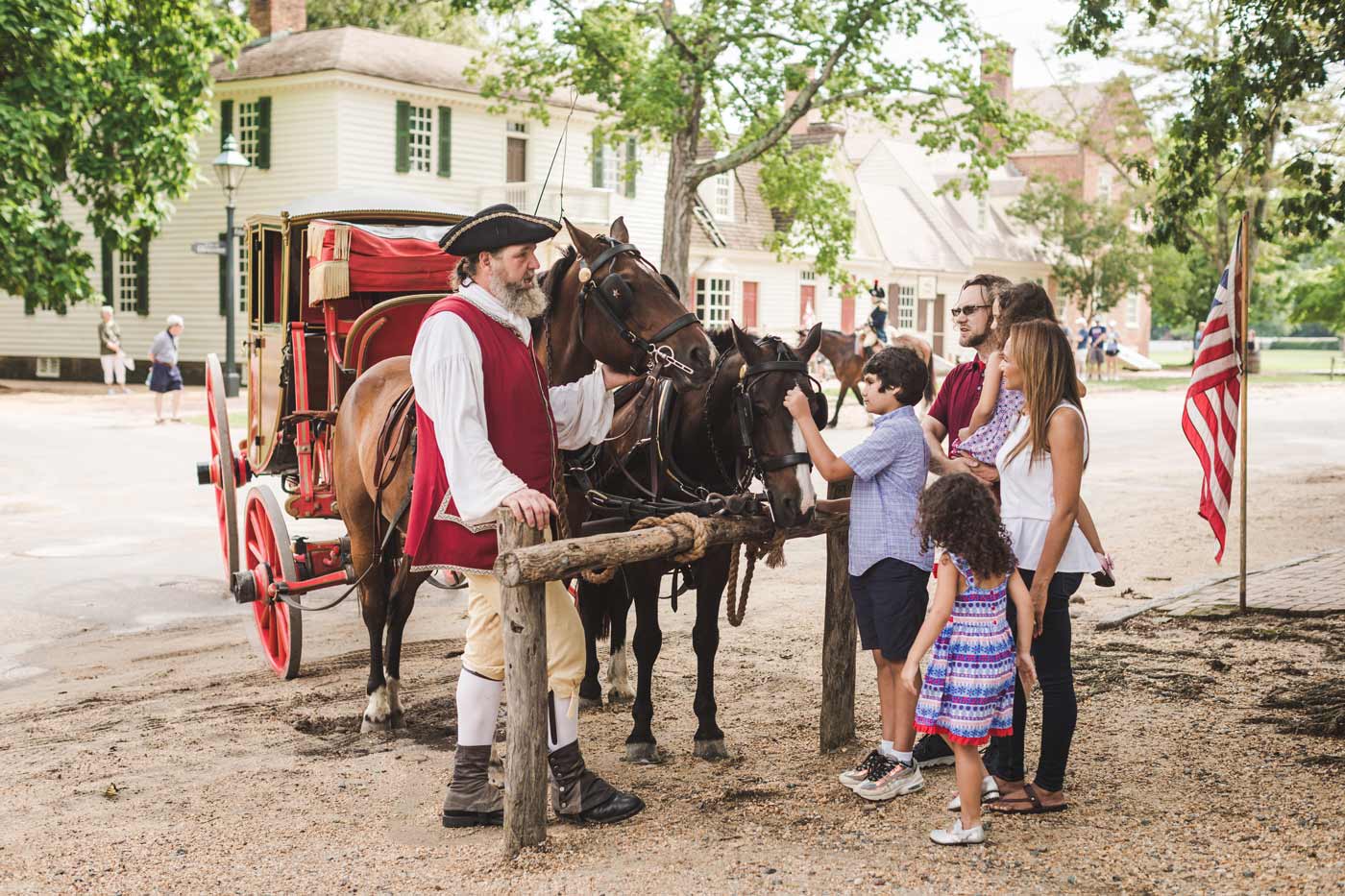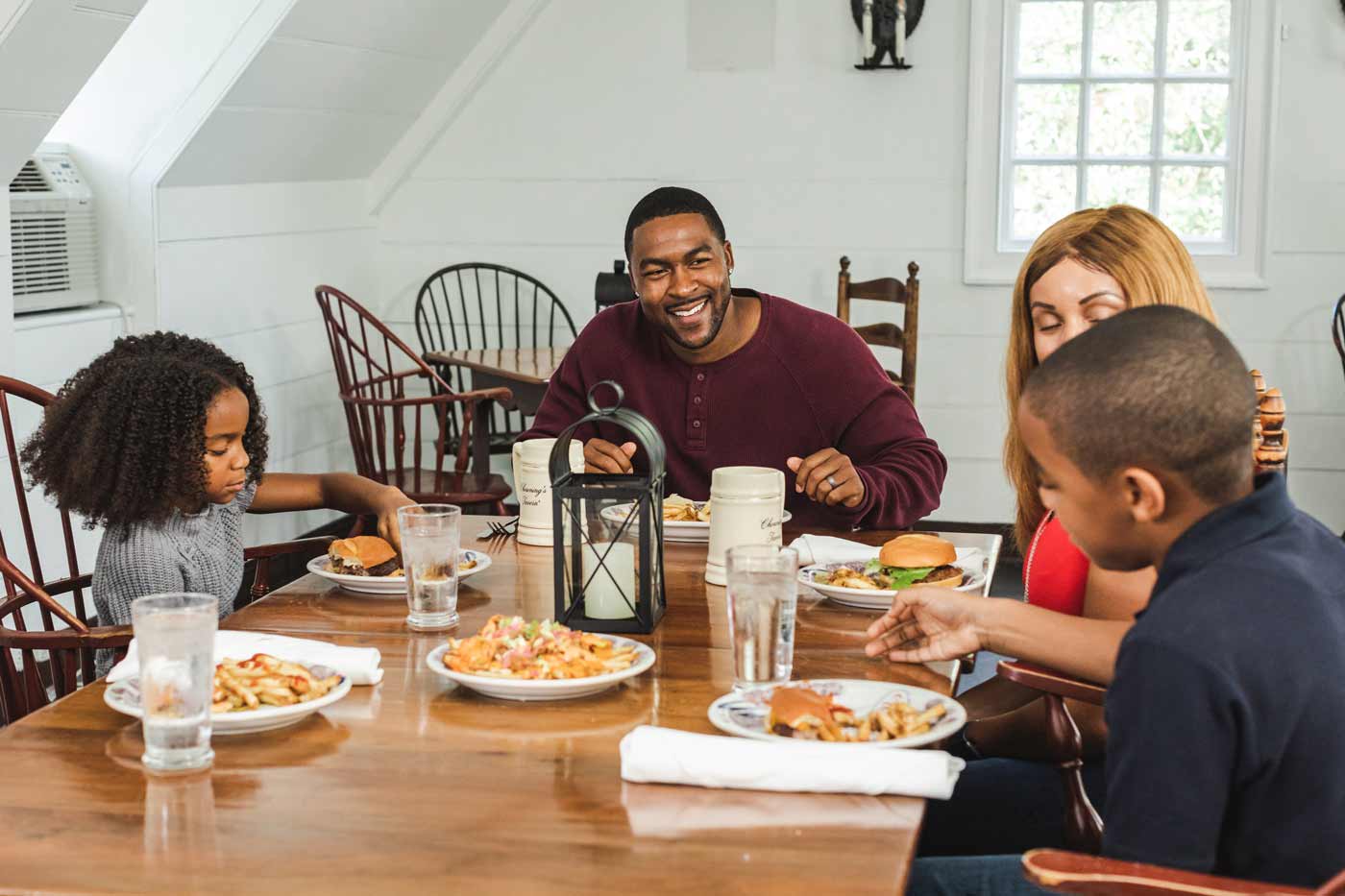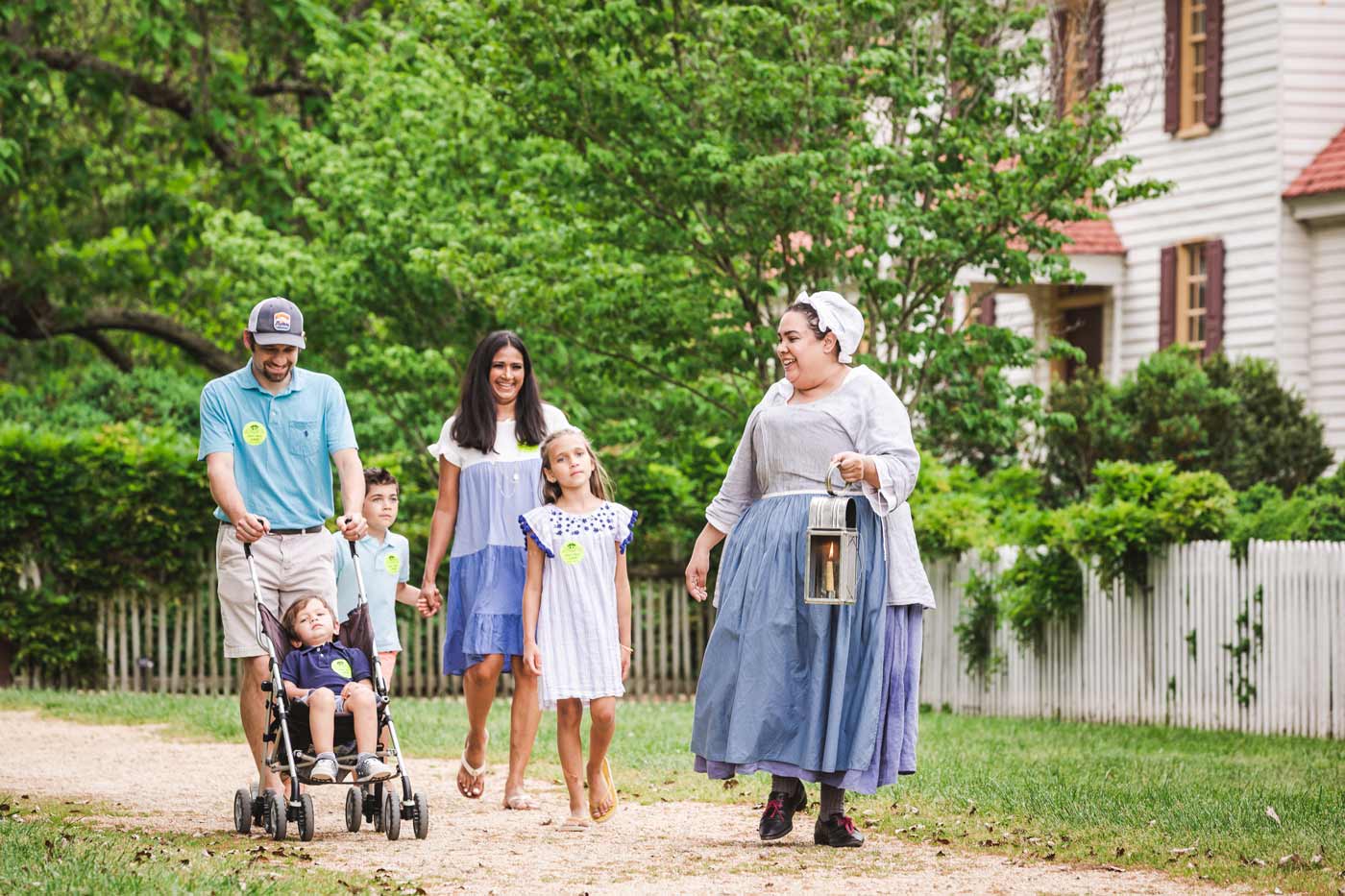 Step Four: Build Your Itinerary
If you haven't had the chance to use the CW Planner tool yet, we really recommend it! The CW Planner will help you select exactly where you want to go, what performances you might want to see, or what trades, shops, and tours are available during your time here. Choose which days you want to visit using the calendar feature, learn about the evening programs we offer throughout spring, and make the most of your time with us.
Make sure to factor in a trip to our two world-class art museums, the Abby Aldrich Rockefeller Folk Art Museum and the DeWitt Wallace Decorative Arts Museum provide the perfect setting to stroll among our collections and interact with the exhibits. Want to stay outdoors? Take a trip over to the Custis Square dig sight where archaeologists have been working for more than 50 years to study humans and the materials they left behind from the 18th century.
Round out your visit with a stop at Merchants Square, an 18th-century style retail village with over 40 shops and restaurants where visitors and residents alike regularly experience the Square's unique shopping, dining and special events offerings in a setting of unrivaled beauty.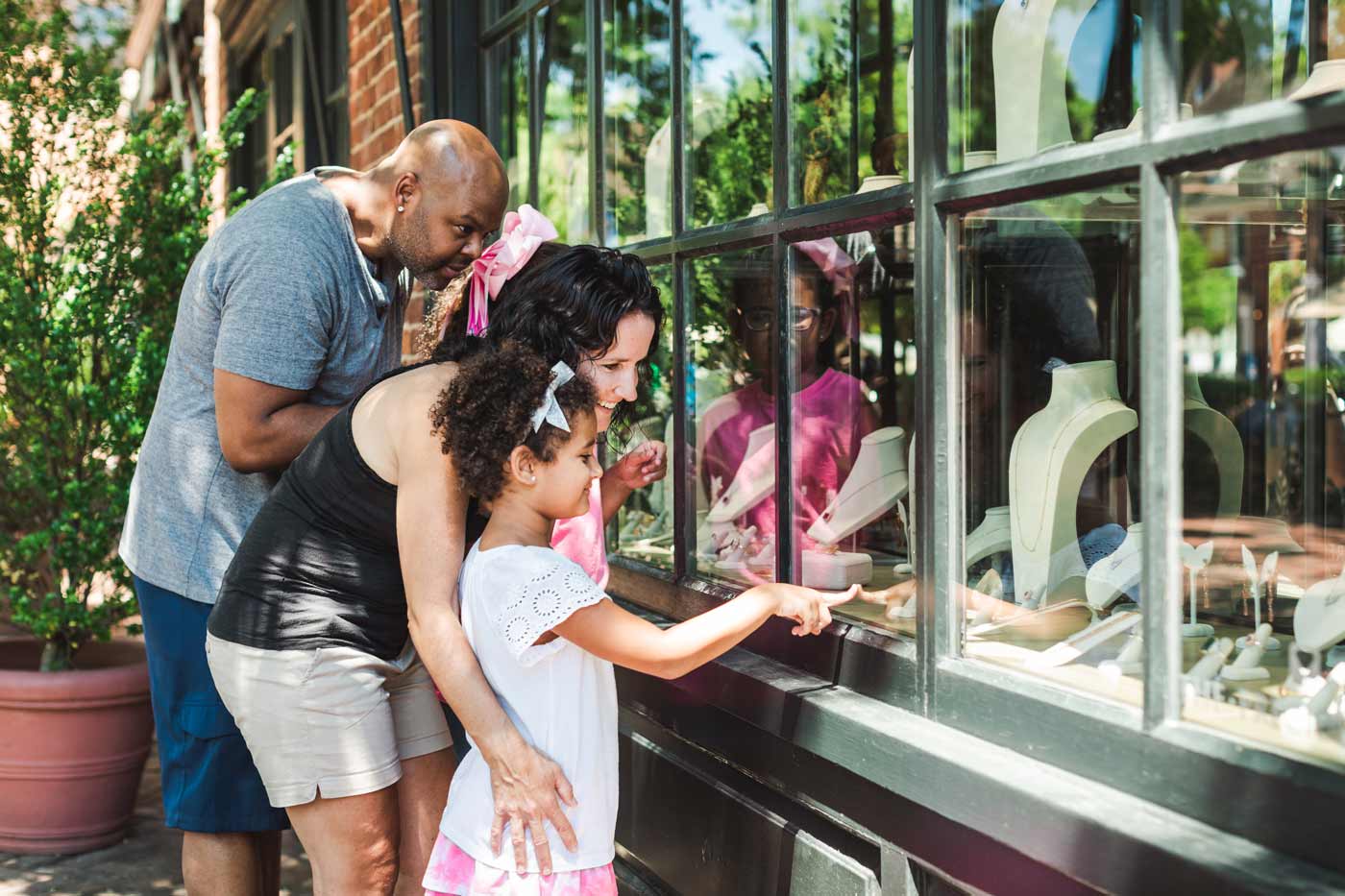 Congratulations! In just four easy steps, you're well on your way to planning the ultimate spring getaway. Whether by yourself, with friends, or with family, we can't wait to see you soon!
Colonial Williamsburg is the largest living history museum in the world. Witness history brought to life on the charming streets of the colonial capital and explore our newly expanded and updated Art Museums of Colonial Williamsburg, featuring the nation's premier folk art collection, plus the best in British and American fine and decorative arts from 1670–1840. Check out sales and special offers and our Official Colonial Williamsburg Hotels to plan your visit.
Keep History Alive!
Our donors help us achieve a deeper understanding of America's founding ideals and how they relate to the world and this country today. Because we are not state or federally funded, your support is crucial to preserving the wonder of Colonial Williamsburg. Give now to keep history alive for generations to come.