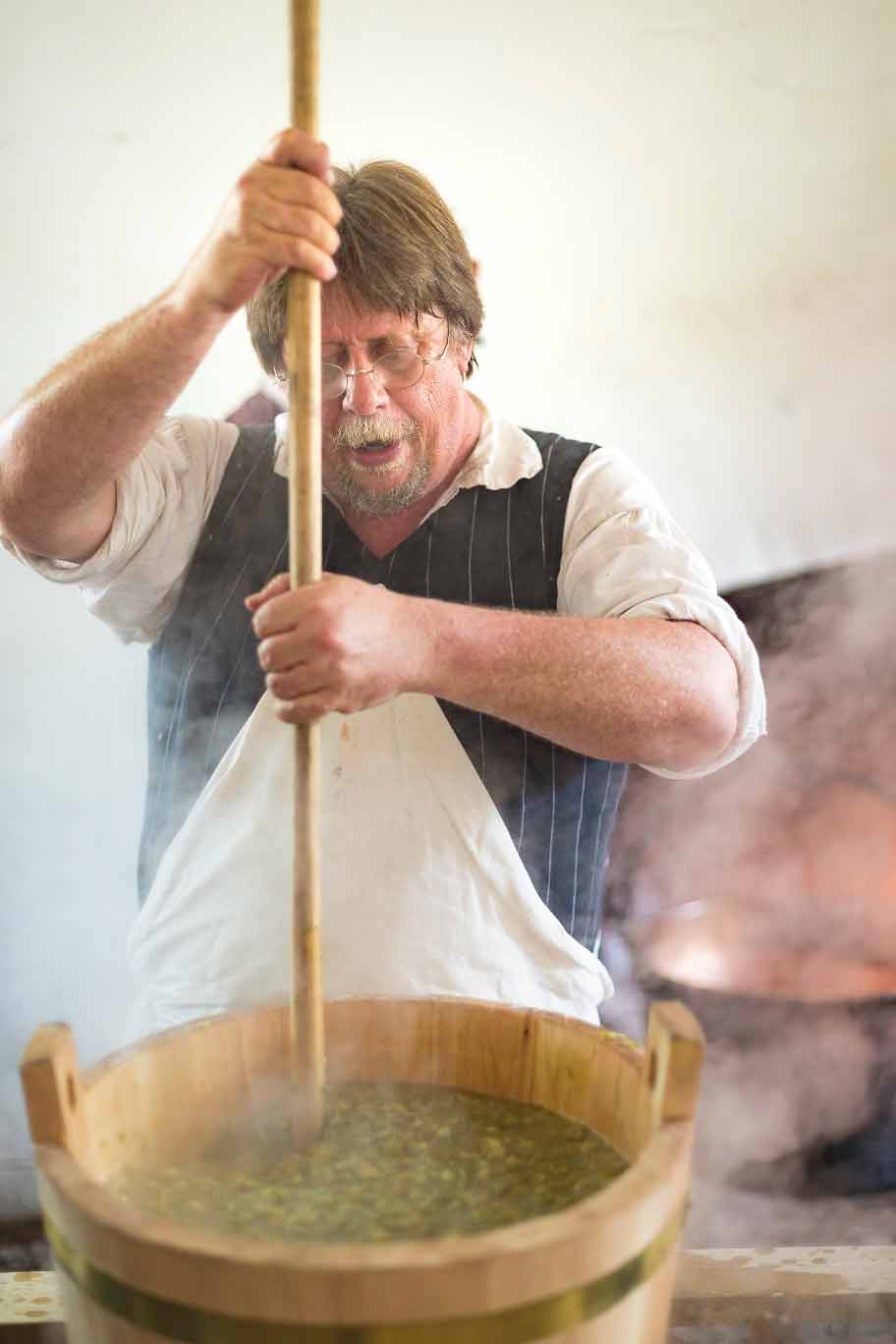 Join us for an exciting weekend of beer and history at Ales through the ages! Beer is likely the oldest beverage invented by man.  It has long been valued for its nutritional content and its mental effects.
Beer played important social and economic roles in ancient Mesopotamia and Egypt. The Greeks and Romans help spread it throughout Europe and eventually to the Americas, and research shows brewing and fermented beverages as an integral part of daily life across centuries, continents and cultures.
Join us virtually or in-person on a journey with some of the world's top beer scholars as they take us on a trip through time and space to follow beer from it primitive roots to its modern form, learning more about our past and our favorite drink along the way!
Ales through the Ages offers a journey through the history of beer with some of the world's top beer scholars. We will explore ancient ales and indigenous beers of the past, examine the origins of brewing and discover the ingredients brewers have used through time. Don't miss your opportunity to have a pint from the past, November 11-13, 2022!
Registration is now LIVE for the 2022 Ales Through the Ages!
In-Person Registration: $275
Virtual-Only Registration: $100
Register by July 31, 2022 for special Early Bird Pricing of $25 off!
Click Here for more details on the conference or to register!
Don't forget to sign up for emails below so that you will be the first to know when registration launches.
Additional questions? Please contact us at [email protected].
Want to learn more about any of our upcoming conferences?
Sign up to keep informed about new offerings, registration windows, and more.