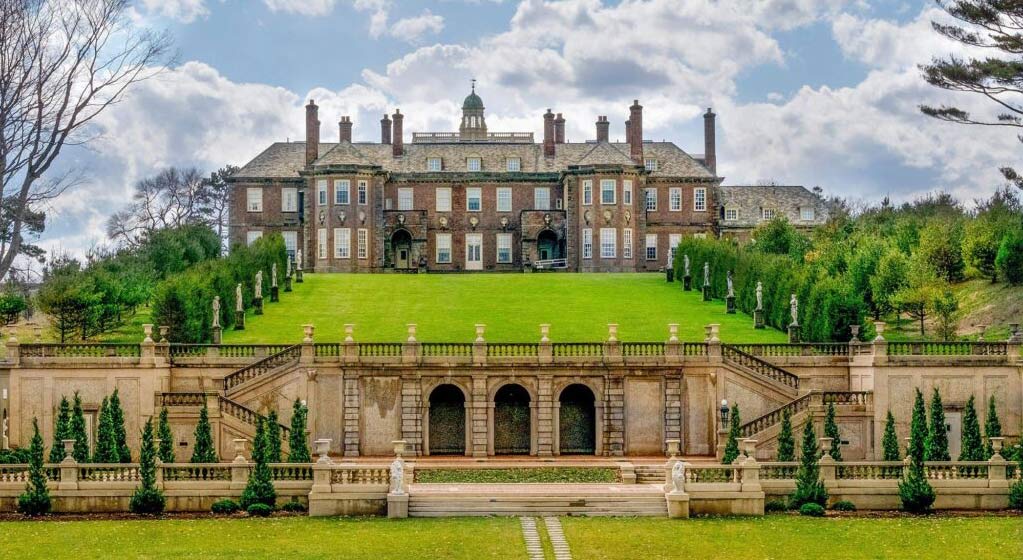 Colonial Williamsburg Foundation donors have priority access to travel with us to locations near and far in the company of special hosts and expert guides as we explore the 18th century throughout the world.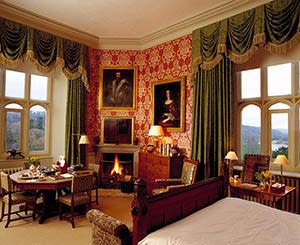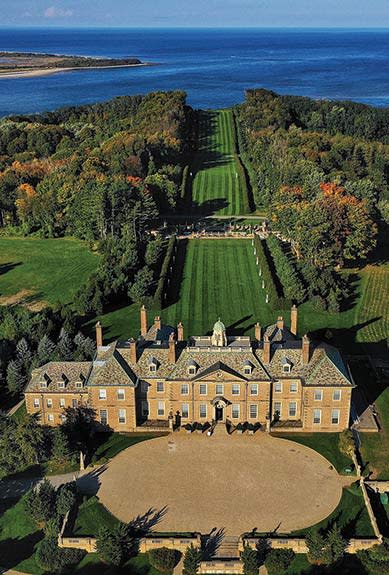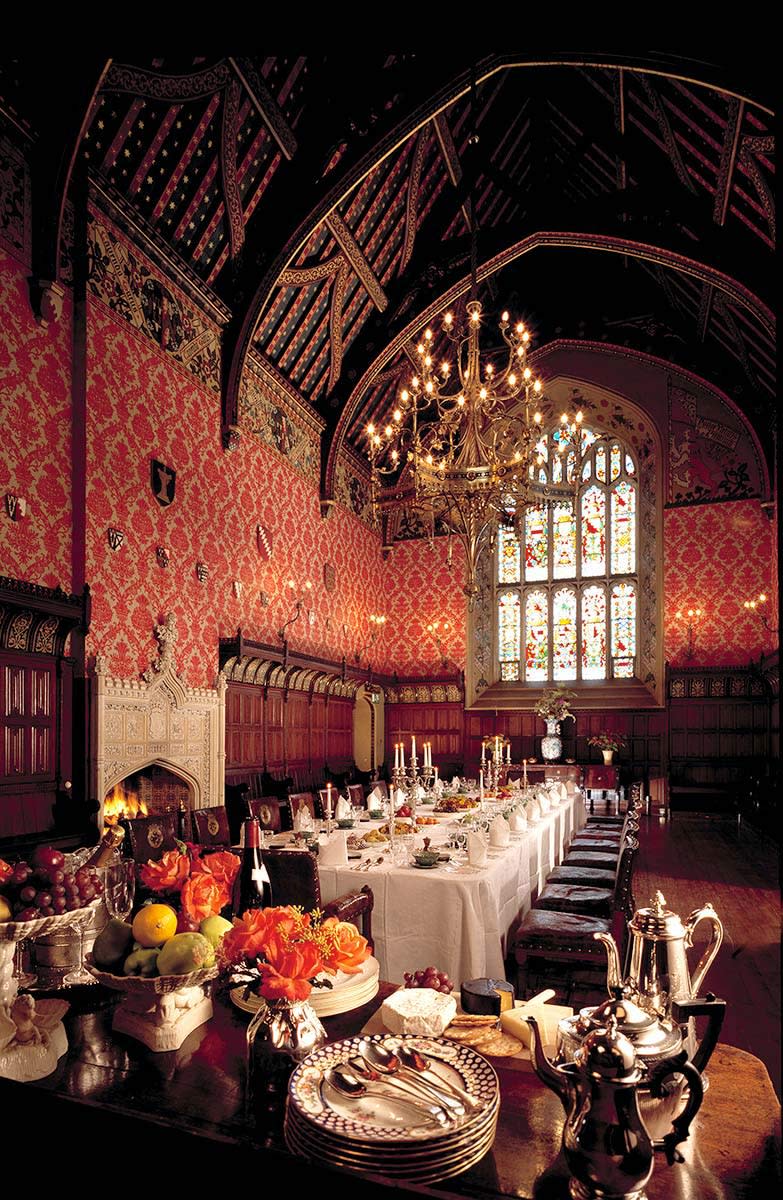 On every tour you will enjoy regional cuisine, exceptional accommodations — often in historic landmark buildings — and the delightful company of fellow donors. Each tour is designed for a small group of 20 participants to allow for access to private collections.
To request a space on Colonial Williamsburg educational tours, please email: [email protected] or call 1 (800) 603-0948.